Halston
A true bomb of high fashion which exploded in the heart of New York, Halston lived the American Dream leaving boring Iowa in the blink of an eye for wild nights out at Studio 54 and some of the most glamorous metropolitan fashion shows. Simple lines, expensive fabrics and a pioneering understanding of prêt a porter brought him fame and wealth but not the knowledge to know that Art is lost in the face of a lucrative deal with the world of tough business. In attendance of George Halston Frowick, fashion designer Orsalia Parthenis and journalist Efi Falida.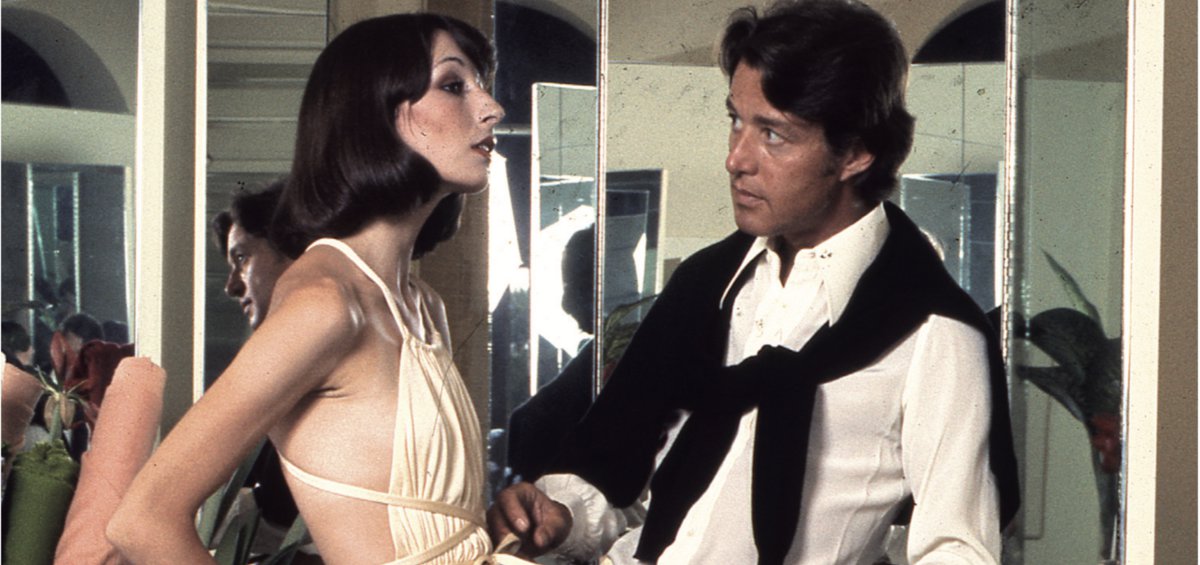 USA | 2019 | COLOR | DCP | 119΄ | ENGLISH
Amongst the '70s jet set of the colourful personalities and the absent American haute couture, Halston was a reformer and a revolutionary. From hat designer at the famous Bergdorf he decided overnight to try his luck alone in New York, and then an haute couture bomb exploded in the heart of the Big Apple and the entire world. Simple lines, expensive fabrics, innovative perception of prêt a porter brought meteoric fame, important friendships, a legendary studio, VIP customers and a celebrity status respective of a small financial empire.
But what takes the documentary to a different level, away from glam documentations of the VIP super-world is that it focuses on the point where unsuspicious Art is crushed under the conviction that collaboration with the hardcore business world could be profitable. Halston' is more than a profile on the rise and fall of a star: It's proof of how capitalism destroys art. I.D.
DIRECTOR: Frédéric Tcheng
SCREENWRITER: Frédéric Tcheng
DoP: Chris W. Johnson
MUSIC: Stanley Clarke
EDITOR: Èlia Gasull Balada
FRÉDÉRIC TCHENG
French filmmaker, producer and editor, having worked in the documentary for fashion celebrities. 'Dior et Moi' (2014) earned distinctions in festivals (Seattle award), while his co-directing debut was 'Diana Vreeland: The Eye Has To Travel', about the legendary editor of Harper's Bazaar.

FILMOGRAPHY
2019 Halston
2014 Dior et Moi
2011 Diana Vreeland: The Eye Has to Travel