Stieg Larsson: The Man Who Played With Fire
Before writing the best-seller series which included "The Girl with the Dragon Tattoo", a book that has sold 90 million copies worldwide and has inspired multiple films, Stieg Larson was an avid supporter of investigative journalism. A man who defied threats made against his life so that he may uncover neo-Nazi groups in his country. With all the makings of a thriller he might have written himself, this revealing documentary presents a courageous man whose moral compass led him to protect the foundations of democracy from those who threatened it. The film will be introduced by the director of the Greek chapter of Amnesty International, Gabriel Sakellaridis.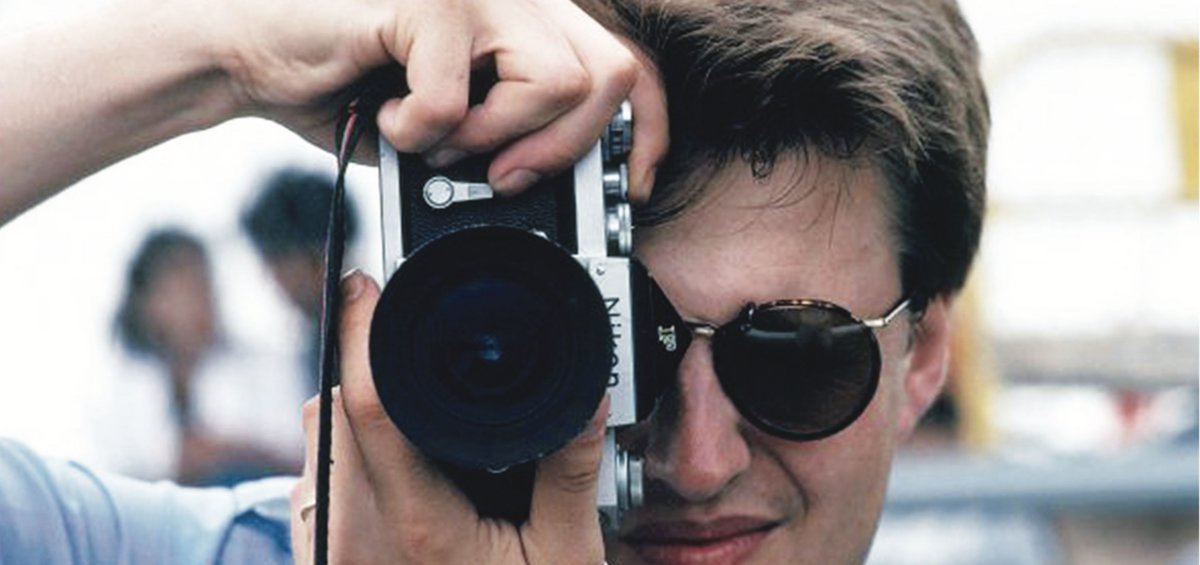 SWEDEN | 2019 | COLOR | DCP | 99΄ | SWEDISH, ENGLISH
Behind the scenes and far from the glory of the (highly political) 'Millennium', Henrik Georgsson's documentary is an insightful look into the mind of a lesser known Stieg Larsson. A man that was more than the author of a book series symbolizing the revival of a fiction genre. He was a thoughtful, meticulous researcher – and this side of him is what made his trilogy so deep. Democracy to Larsson is, from a humanitarian perspective, a necessary political system but it is also a highly sensitive condition that has to be actively reinforced.
The documentary explores the lesser known but obsessively dedicated side of Larson who researched the far right European History and pathogeny. He did that dispensing with any stiff reflex that intensified instead of crushing the phenomenon. Informed, populism free, careful and true to the memory of the work of a fighter, this documentary sheds light on a life that was short but worthy of its pursuit. I.D.
DIRECTOR: Henrik Georgsson
SCREENWRITER: Henrik Georgsson
DoP: Anders Bohman, Sven Lindahl
MUSIC: Andreas Mattsson
EDITOR: Olof Berglind
HENRIK GEORGSSON
Henrik Georgsson 54 year-old Swedish director. He has studied History and Drama and worked for many years as assistant director. He's been established through his television work. One of his most well-known and important moments was the TV series 'Bridge' and episodes for 'Wallander' and 'Marcella'.

FILMOGRAPHY
2019 Stieg Larsson: The Man who Played with Fire
2008 LasseMajas Detektivbyrå - Kameleontens Hämnd
2005 Sandor Slash Ida