One Child Nation
A descendent of the notorious "one-child policy" breaks a decades-long guilty silence about the unprecedented social experiment which severely affected and destroyed countless of lives in China. Words are unnecessary for this amazing documentary - one of the best in recent years - which brings to light an incredible atrocity which for 36 years brought an entire people to its knees. Winner of the Grand Jury Prize at the Sundance Film Festival.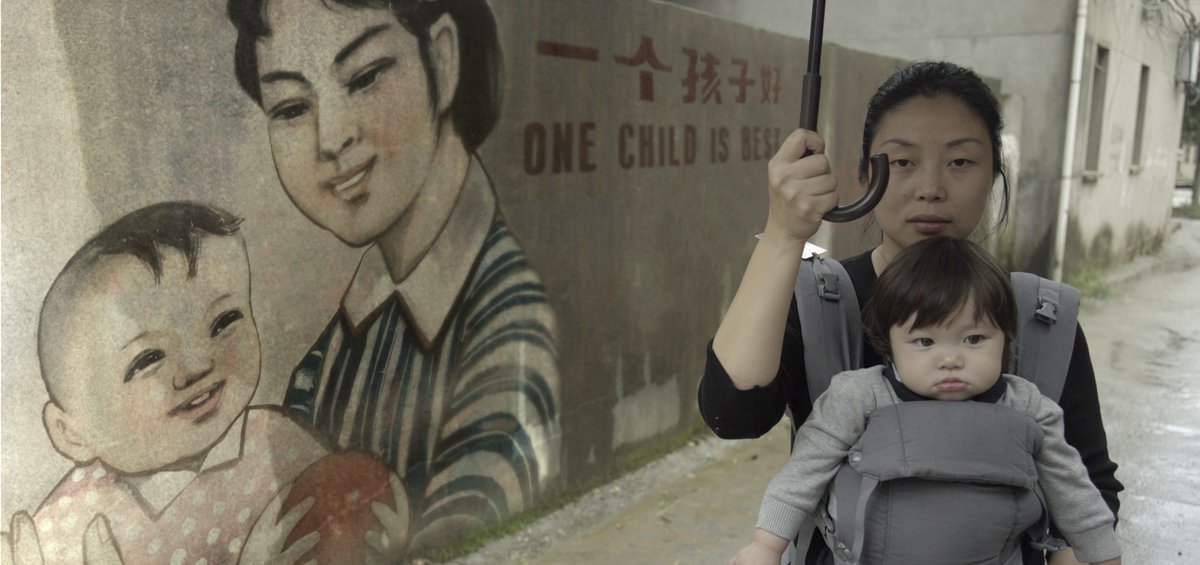 CHINA, USA | 2019 | COLOR & B/W | DCP | 85΄ | ENGLISH, MANDARIN
If History is the convergence of its narrations, then documentaries are instrumental for the historian of the future and the citizen of today. Τhrough the eyes of a descendent of the infamous 'one child policy' (1979-2015) in communist China, we witness a staggering presentation of an authoritarian establishment and its side effects upon the –forcibly or not- obedient citizens.
Beneficial isn't always pleasant, at some point you doubt whether it was beneficial at all, then you realize how close totalitarianism is to corruption, and in the end you are faced, once again, with human pain that ends up being a mere footnote. History shall always be documented and History shall always be indifferent to us, its subjects. Grand Jury Award at Sundance and many more awards at similar festivals for the most talked-about documentary of 2019. I.D.
DIRECTORS: Nanfu Wang, Jialing Zhang
DoP: Nanfu Wang, Yuanchen Liu
MUSIC: Nathan Halpern, Chris Ruggiero
EDITOR: Nanfu Wang
NANFU WANG
34 year-old Chinese director. She studied English Literature in China, Communication in Ohio and Documentary in New York. Her debut, 'Hooligan Sparrow' was presented at 25 festivals worldwide.
JIALING ZHANG
Independent filmmaker, based in Beijing. She got her Master's in NYU in documentary filmmaking. She works freelance for HBO, Fusion TV, the New York Times etc.
FILMOGRAPHY (SHARED)
2019 One Child Nation