Serendipity
Angelina Jolie and Darren Aronofsky produce the directorial debut of the multi-faceted Prune Nourry. An autobiographical and deeply raw testament of her work, the difficult health issues she has battled and the painful journey of enlightenment that resulted in the realisation that everything that happens in this world is connected in the most mysterious and beneficial way. A multi-tiered contemplation on life and art, interconnected ideas mutually in need of one another. The film will be introduced by Museologist and Dr of Art History, Katerina Koskina.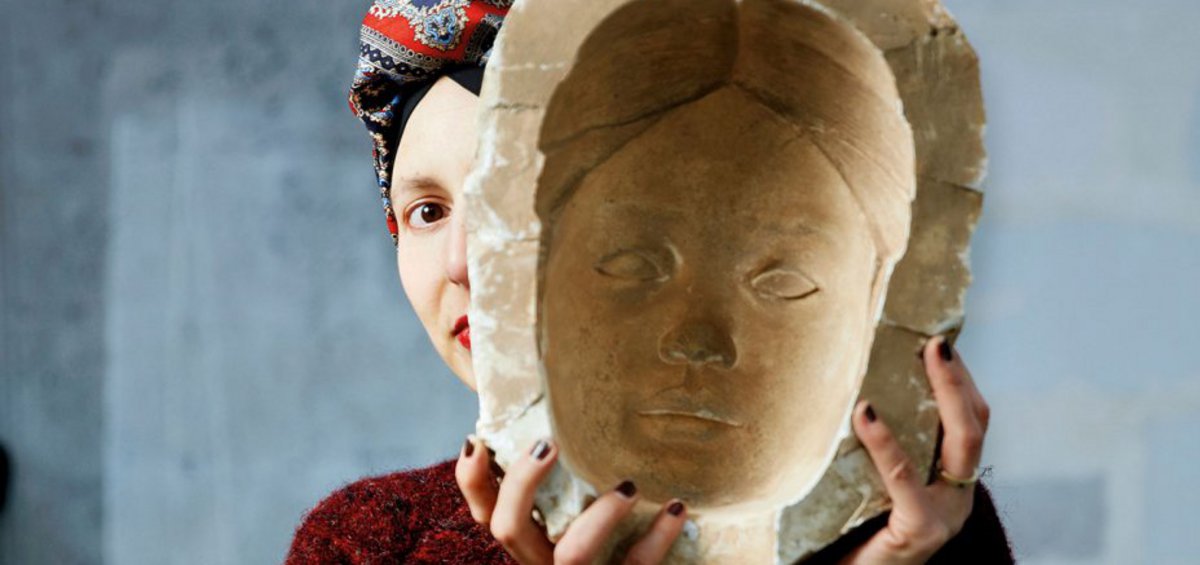 USA | 2019 | COLOR | DCP | 74' | FRENCH, ENGLISH, CANTONESE
A deeply autobiographical documentary by Prune Nourry, the famous French artist focusing on two points. One is Nourry's sculpture and the themes of multiculturalism, religion and Woman. The other is her battle with breast cancer. The originality of the documentary lies in the way these two come together.
Through the study of the body, the female organism and fertility, she deals with the holistic medical perception and Eastern (India and China) ideas. Her work on the Chinese 'Army of Clay' is a wonderful moment. Inevitably human when it comes to the most extreme moments of mortality the film bristles with life, love, and creativity. Produced by Angelina Jolie and Daren Aronofsky while Agnes Varda herself offers a sweet cameo appearance. I.D.
DIRECTOR: Prune Nourry
SCREENWRITER: Alastair Siddons
EDITOR: Paul Carlin
PRUNE NOURRY
34 year-old French sculress who experiments with various artistic expressions. She has done shows in Paris, Switzerland, Venice, Tokyo, Berlin, Shanghai, Calcutta and New York. This is her film debut.

FILMOGRAPHY
2019 Serendipity
In collaboration with FLUX LABORATORY.