BABEL – FROM SILENCE TO THE EXPLOSION
Much more than a magazine or festival, not only did the legendary "Babel" teach the Greek public that comics are not just for children but also affected, from the start of the 80s and for two and a half decades, the cultural fabric of the country through contemporary comic artists, visual artists, musicians and authors it introduced to them. A group of people motivated by their love of the 9th art, who left a permanent mark on the indigenous cultural scene, are the protagonists of this invaluable documentary, destined to act as a reminder for the older and an introduction for the younger members of the audience. Filmmakers in attendance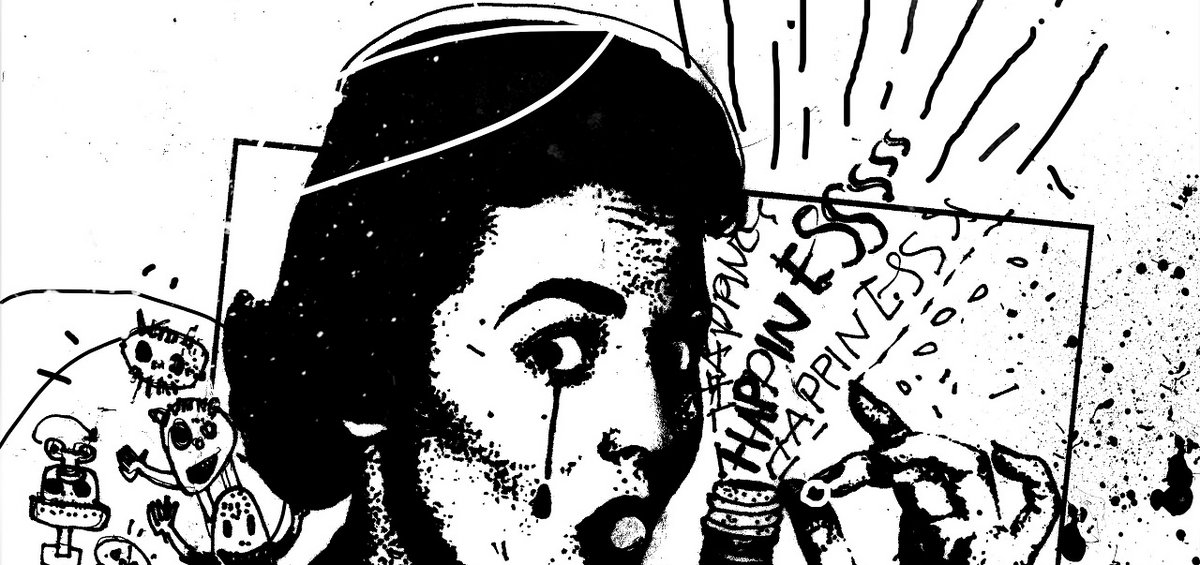 GREECE | 2020 | COLOR & B&W | DCP | 73' | GREEK
Athens, February 1981. How a group of friends, driven only by their love for comics taught the Greek public that they are not only meant for kids. The history of the legendary comic (and not only) magazine 'Babel' and of the international festivals it organized. The film documents the way the magazine started and the impact it had for 2.5 decades on the cultural scene of the country through the contemporary movements of designers, visual artists, musicians and writers that it presented to the public.
DIRECTOR: Meletis Miras
SCREENWRITER: Meletis Miras
DoP: Kostas Kapernaros
MUSIC: Vasilis Mantzoukis
​EDITOR: Michalis Kalligeris
MELETIS MIRAS
He began directing films almost 20 years after he graduated from film school, since he thought that was the right time. He likes documentaries but also narrative films. He wants his future to be filled with films since cinema is his biggest motivator.
FILMOGRAPHY
2020 Babel – From Silence to the Explosion
2019 Diamonds in the Sky