NIKOS KAROUZOS – POEMS ON THE TAPE RECORDER
A leftist and a christian, a hermit and an alcoholic, the cursed poet Nikos Karouzos is the central figure in this hybrid documentary which follows the journey from the Athenian urban scene to the exile in Makronisos and from Stockholm to Kronstadt along with a researcher who travels in time with the aim of restoring the collective image of the most underrated poet in Greece. A story about life and death, the most tumultuous post-war period in the country and the coming of Spring.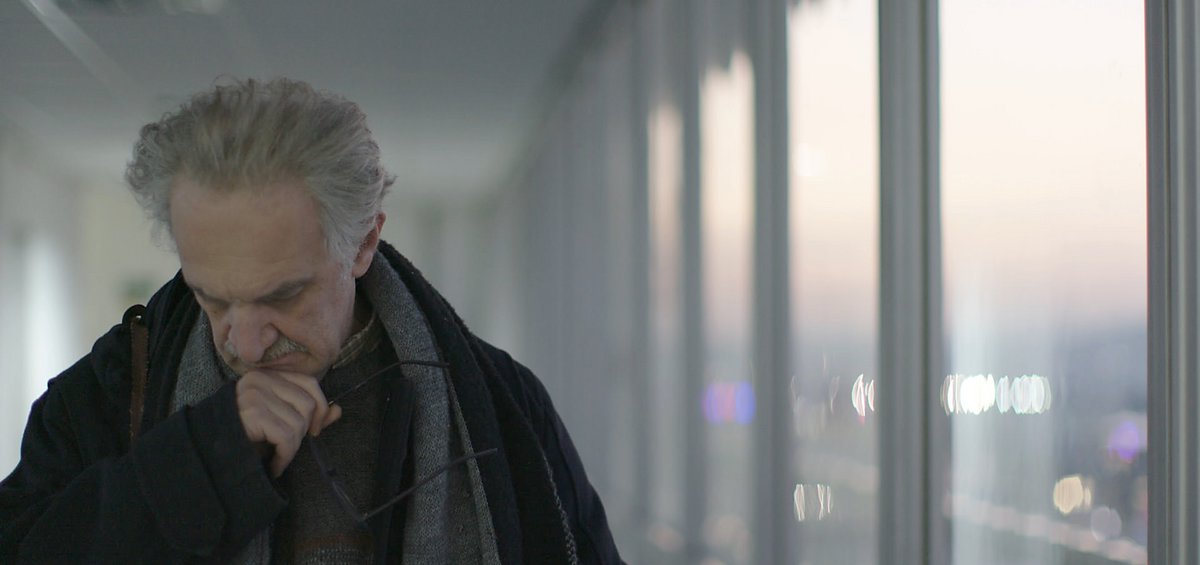 GREECE | 2020 | COLOR & Β&W | DCP | 101' | GREEK
In the midst of the economic crisis, a persistent researcher delves into the eventful life and the unexplored work of preeminent Greek modernist poet, Nikos Karouzos. Through photos, archives, super 8s, videotapes and memories, he travels back in time accompanying the poet from the traumatic postwar history of Greece to the Academy of Stockholm and all the way to the 1921 rebellion of Kronstadt in order to find a lost film footage.
Director Yannis Karpouzis, influenced by the European modernist tradition, from Dziga Vertov and the 1920s' experimental filmmakers to Chris Marker and the French film essayists, has created a strong essay film to paint the life of the poet and the modern history of Greece.
DIRECTOR: Yannis Karpouzis
SCREENWRITERS: Andreas Vakalios, Ilias Liatsopoulos
DoP: Yannis Karpouzis, Yannis Kanakis
MUSIC: Kleon Antoniou, Yannis Haroulis, Lefteris Andriotis
​EDITOR: Leonidas Papafotiou
YANNIS KARPOUZIS
Yannis Karpouzis is an emerging filmmaker and artist, who has been recognised for his visual art and photography work internationally. 'Nikos Karouzos - Poems on the Tape Recorder' is his first feature length documentary.
FILMOGRAPHY
2020 Nikos Karouzos - Poems on the Tape Recorder