THE FOURTH CHARACTER
Pavlos crosses the town by bus as he contemplates his past and all that he'd change. Tina wanders around streets thinking again and again about the phone call that changed her life. Young Paul picks up rubbish while singing psalms having found the meaning of life in God. A city mirroring the stories of its residents in a revealing documentary about loss, guilt, faith and the search for redemption. Filmmakers in attendance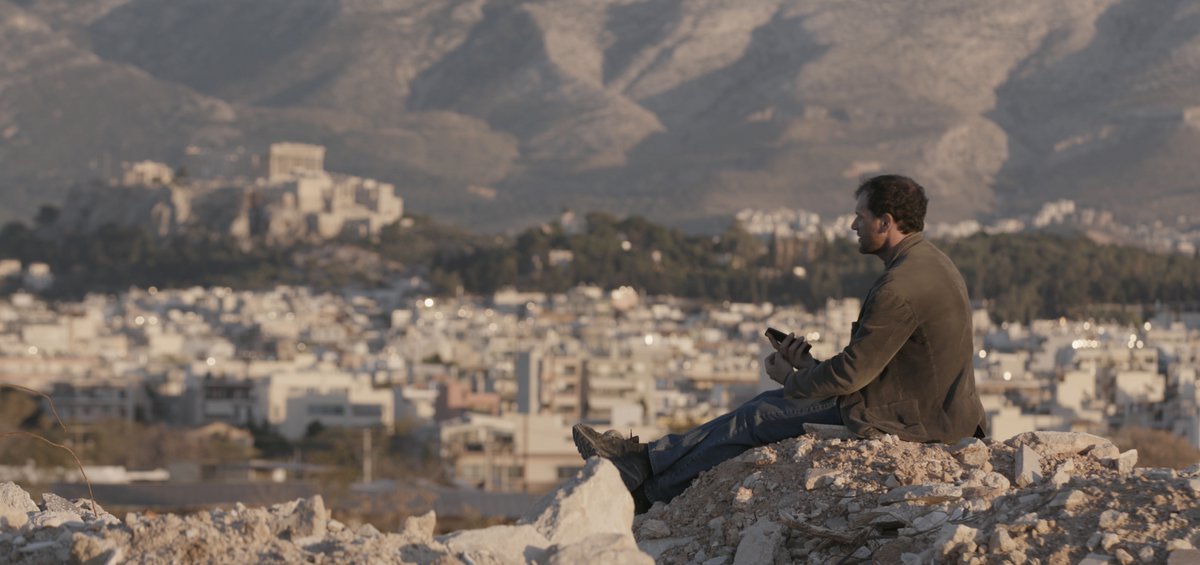 GREECE | 2020 | COLOR | DCP | 85' | GREEK
Mr. Pavlos travels through town by bus contemplating his life and the things he would change. Tina wanders the streets thinking about the phone call that defined her life. Young Pavlos collects garbage while singing hymns, having found the meaning of life in God. A city that takes in its residents' stories and reflects them on its aspects. A confessions documentary about loss, guilt, faith and the pursuit of atonement.
'The Fourth Character' follows the journeys of the three heroes in the urban scenery and shows the way time connects with human experience and the city. The film observes the everyday rituals of the characters while we listen to their stories intertwined with the sounds of Athens.
DIRECTOR: Katerina Patroni
SCREENWRITER: Katerina Patroni
DoP: Dimitris Kordelas
​EDITOR: Evgenia Papageorgiou
KATERINA PATRONI
She studied Film Direction at 'Evgenia Chatzikou Film School' in Athens, at the 'London International Film School' and the 'National Film and Television School' in Beaconsfield – England. Her documentaries have been selected in numerous festivals.
FILMOGRAPHY
2020 The Fourth Character
2014 The Art of Crisis
2009 Meetings with Kiki Dimoula
2008 The Third Takis
2003 Men at Sea