LOVE IN BRIGHT LANDSCAPES: THE STORY OF DAVID MCCOMB OF THE TRIFFIDS
For those brought up on 80s music, in love with the pop romanticism of the Triffids and the lyrics of their gone-too-soon frontman David McComb, this reverent film is sure to bring tears to their eyes. It might even remind them of the small things that made their lives better. For the rest, those who were never lucky enough to be initiated into the melodic and deeply poetic legacy of one of the greatest bands of that decade, with devoted followers and having inspired many artists, this documentary made with utmost love by Jonathan Alley will mark the beginning of a beautiful (musical) friendship.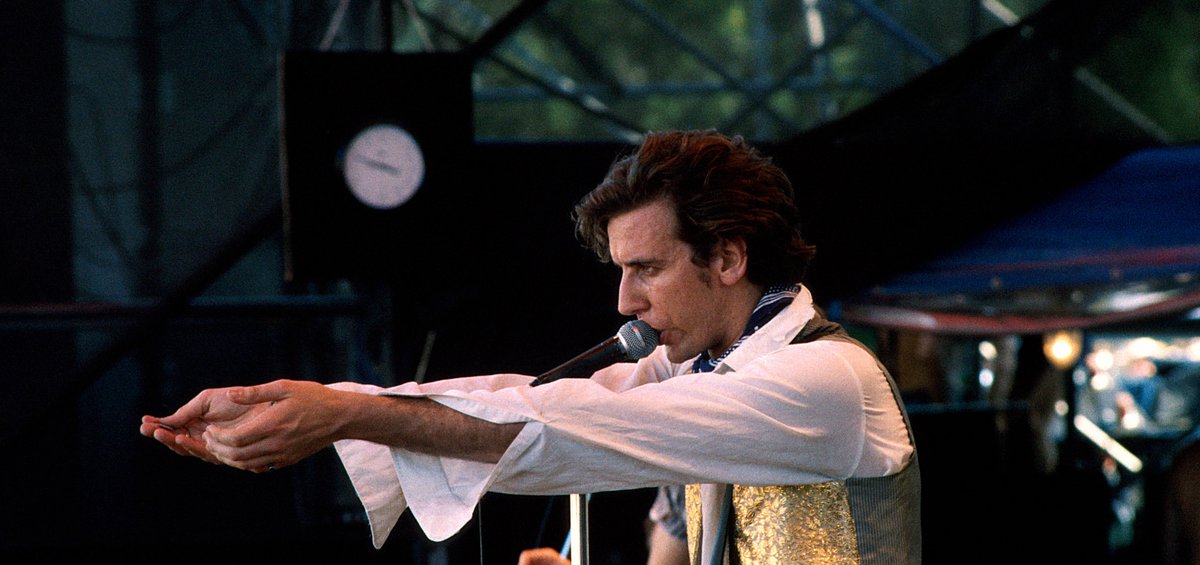 AUSTRALIA | 2021 | COLOR & B&W | DCP | 100' | ENGLISH
For those left out there, who may be quite a few after all, this documentary about David McComb, poet and creator of The Triffids, will not be an easy journey. There will be teenage reminiscence, romantic nostalgia, striking reminders. And an ever-present 'such a shame'. Such a shame that this gracious poet-troubadour, in the powerful yet weak body of a moody teenager, this runaway of the fin de siècle of the 19th century, left too soon. Saddened by the lack of recognition, overwhelmed with his unbearable belief that he no longer was in his prime. If nothing else, let this love letter of a documentary be the (melancholic) evidence that we stand firm witness to those who made our life better. I.D.
DIRECTOR: Jonathan Alley
SCREENWRITER: Jonathan Alley
DoP: Danielle Karalus
EDITOR: Tony Stevens
JONATHAN ALLEY
Director, screenwriter and producer, in his debut film. Born in New Zealand, he has been a radio producer for 32 years and as a photographer he presented his work at a photo exhibition in Tibet. In his time as a music journalist he had the chance to interview McComb in 1994 about the latter's swansong, 'Love of Will'.
FILMOGRAPHY
2021 Love in Bright Landscapes