Behind the Wall
The camera follows the preparation of the most enigmatic and austere works of art by Dimitris Papaioannou titled "Still Life", focusing on the vision and philosophy of the artist, the way he works and his devoted co-workers. The outcome is the controversial portrait worthy of the internationally acclaimed Greek stage director, choreographer, performer and artist.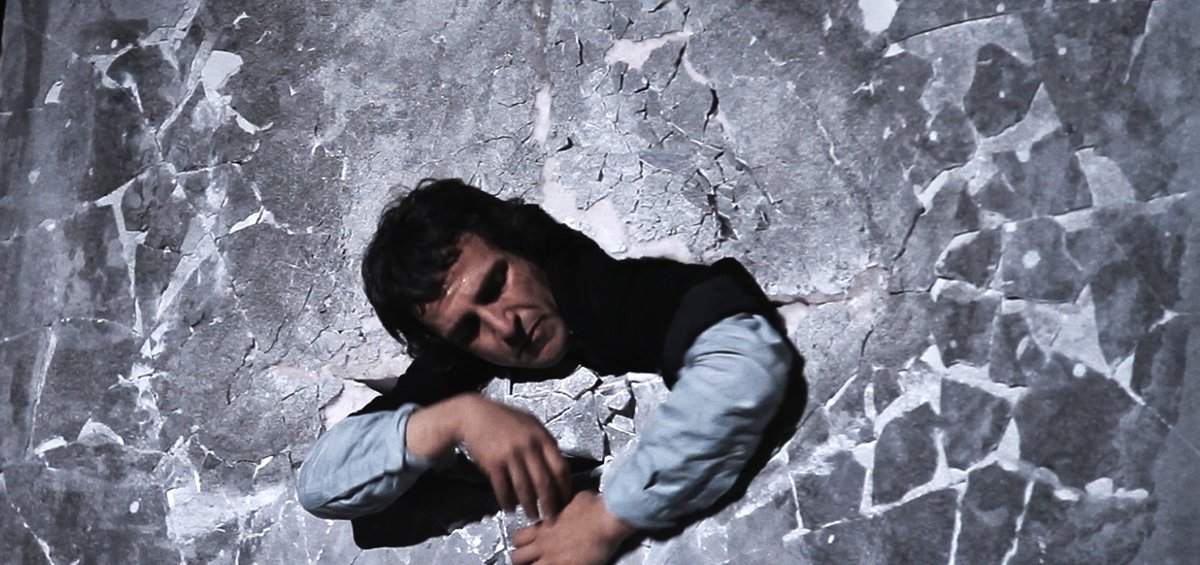 GREECE | 2019 | COLOR | DCP | 68΄| GREEK
Behind the Wall' is a documentary on Dimitris Papaioannou, the Greek director, choreographer, performer, visual artist, but it isn't a typical artist's portrait. By following the preparation of his most mysterious and austere work, called 'Still Life', the film focuses on his vision and philosophy, his working routine and his dedicated collaborators.
'Behind the Wall' draws a parallel between the creative process and the myth of Sisyphus, pointing out that life and work of great artists are symbiotic.
DIRECTOR: Nefeli Sarri
DoP: Alfonso De Munno Gallardo
EDITOR: Yiannis Tsitopoulos
NEFELI SARRI
Born and raised in Athens, she moved to Italy to study architecture. She worked as an architect in Greece. She graduated in directing fiction from the school of cinema Nuct in Rome, Cinecitta, and later she studied documentary filmmaking at the Ied, in Milan. Since then, she is working as a filmmaker, both on documentaries and feature films, presented in film festivals.

FILMOGRAPHY
2019 Behind the Wall
2015 Incinta