Philothei the Athenian - The revolution of a woman
In 16th century Ottoman-occupied Athens, a woman stands up to Suleiman the Magnificent. She freed slaves, founded the first school for women in Europe, built a hospital and offered refuge to abused women. From the aristocratic Palaiologan lineage a rebel before the revolution began: Philothei, the Athenian Saint. In attendance of the director and crew.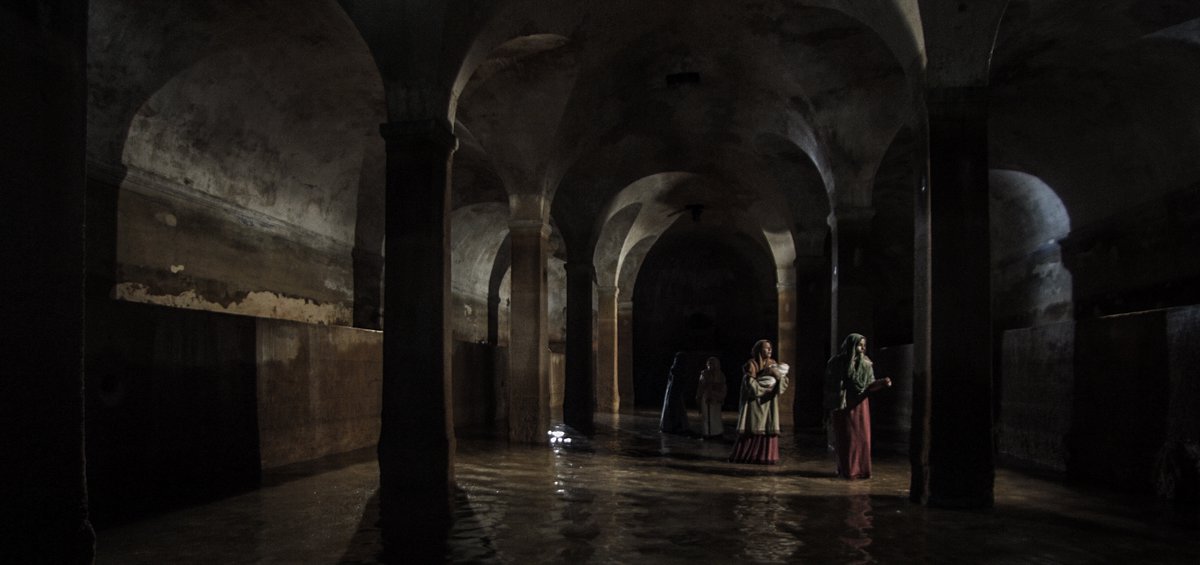 GREECE | 2018 | COLOR | DCP | 58΄ | GREECE
In the sixteenth century, during the trying times of Ottoman rule, an Athenian noblewoman dares to defy the authority of Suleiman the Magnificent. She frees men and women from the slave markets, paying for their liberation from her personal fortune. She sets up the first school for women in early modern Greece, for Christians and those of other religions. She founds a hospital, which offers free treatment to Greek, Turks and Franks alike. She provides refuge for women, abused, pregnant, exposed to stoning, helping them to escape through the ancient tunnels beneath the town and to reach the islands.
Her activity riles the conquerors and the establishment. She is taken prisoner, tortured and put to death as a martyr in 1589. Descendant of the Byzantine imperial lineage of the Palaiologoi, a revolutionary long before the Greek Struggle for Independence, she is Philothei, the Athenian saint.
DIRECTOR: Maria Hatzimichali Papaliou
SCREENWRITER: Maria Hatzimichali Papaliou
DoP: Vaggelis Koulinos
MUSIC: Marios Aristopoulos
EDITOR: Yiannis Tsitopoulos
MARIA HATZIMICHALI PAPALIOU
She was born in Athens and works in film as a producer and director. She has directed several documentaries and TV series, that have been awarded in Greece (Academy of Athens award etc) and abroad (FIPRESCI award, Henry Ford award etc).

FILMOGRAPHY
2019 Philothei the Athenian - The Revolution of a Woman
2006 People of Peace
2005 Lesvos
2004 Pericles, Son of Xanthippos, Athenian
2003 Mykonos - Delos
2000 The Homeric Hymn to Apollo
1995 You Are Not Alone
1986 The Other Myth
1985 Lili Iakovidou
1977 The Struggle of the Blind