Fossils
The Greek electricity company's activities in the Eordaea area render the place foreign and unfamiliar. A never-ending process. People and machines set the stage of an ominous future. The struggle and toil to escape to a better place puts a human face on the land. The Sisyphus-like efforts, the inhumane landscape, the prayer.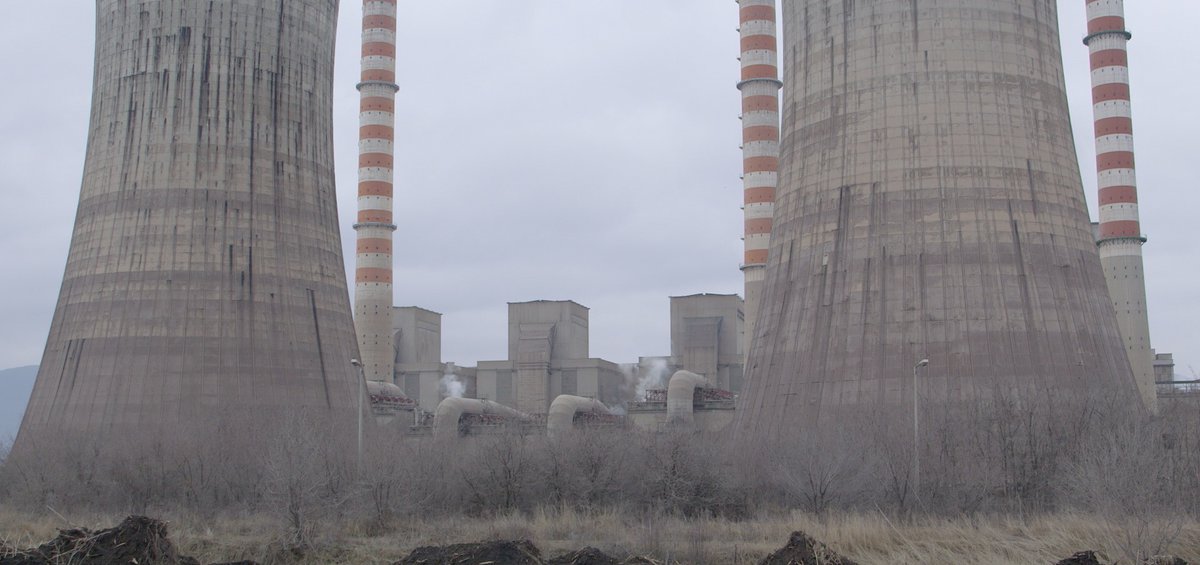 GREECE | 2019 | COLOR | DCP | 50΄ | GREEK
PPC (Public Power Corporation in Greece) activities in the district of Eordaea have transformed a terrain that looks 'alien', unusual; a never-ending, continuous process. Man and machine set the stage for an ominous future. Hard work and one' s hope to escape bring a human touch to this land. A sisyphean task, an inhuman landscape, a prayer.
DIRECTOR: Panos Arvanitakis
SCREENWRITER: Panos Arvanitakis
DoP: Panos Arvanitakis
MUSIC: Kanaris Keramaris
EDITOR: Panos Arvanitakis
PANOS ARVANITAKIS
Greek director and producer living and working in Thessaloniki. He has directed shorts screened at various film festivals around the world and promotional videos for tourist activities

FILMOGRAPHY
2019 Fossils