MARINER OF THE MOUNTAINS / MARINHEIRO DAS MONTANHAS
Cannes Award winner Karim Aïnouz ("Invisible Life") visits his father's country for the first time, looking for traces of his family's recent past. The viewer becomes beguiled with the Algerian history and its hinterland as they are privy to a personal travelogue, listening to the artist's confession to his mother and becoming a participant in an elegy about the end of colonialism. Influenced by Godard's later films and with a unique sense for the digital mediums employed, Aïnouz offers up nothing less than a visual existentialist poem.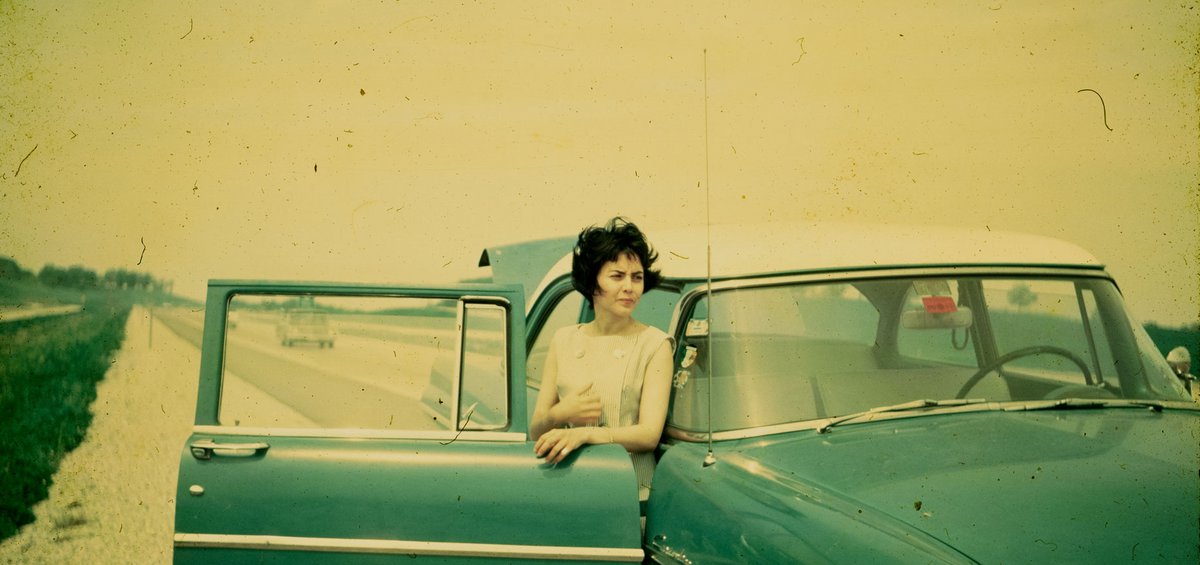 BRAZIL, FRANCE, GERMANY | 2021 | ΕΓΧΡΩΜΟ | DCP | 98' | PORTUGUESE, ARABIC, TAMAZIGHT, FRENCH
The special temperament of having grown up in a different country than that of one of your parents, the feeling of the first journey but also of a 'return'. Award-winning Karim Aïnouz travels from motherland Fortaleza of Brazil to Kabylia in Algeria, his father's country. His father was separated from his wife while she was pregnant to fight for Algeria's independence. And he does that in the form of a poetic journey, a deep memoir-letter to his recently deceased mother.
Geography and temperament, a director exploring the past that will keep him standing for what's about to come, a walk in Time, in (every) post-colonial Third World which always suffers, the love for the country, the connective need for Myth that holds (and explains) our hopes. I.D.
DIRECTOR: Karim Aïnouz
SCREENWRITERS: Murilo Hauser, Karim Aïnouz
DoP: Juan Sarmiento
MUSIC: Benedikt Schiefer
EDITOR: Ricardo Saraiva

KARIM AÏNOUZ
Award-winning director, born to a Brazilian mother and an Algerian father. Present at festivals with his work for the past 20 years, he has directed short films, documentaries, feature films. He has also worked for television. Member of the Academy of Motion Picture Arts and Sciences.
FILMOGRAPHY
2021 Mariner of the Mountains
2020 Nardjes A.
2019 Invisible Life
2018 Central Airport THF
2014 Futuro Beach
2011 Silver Cliff
2009 I Travel because I have to, I come back because I love you
2006 Love for Sale
2002 Madame Satã