COW
The top British director of our times, responsible for some of the most catalytic indies of the last two decades ("Red Road", "Fish Tank", "American Honey"), tries her hand at a documentary and brings us within breathing distance of the daily routine of a cow. And if that sounds boring, Arnold's absolute methodical approach, which she utilises to move from poetic to rugged realism, promises to disrupt the way we see animals and the valuable things they provide, just as she did at the recent Cannes Film Festival.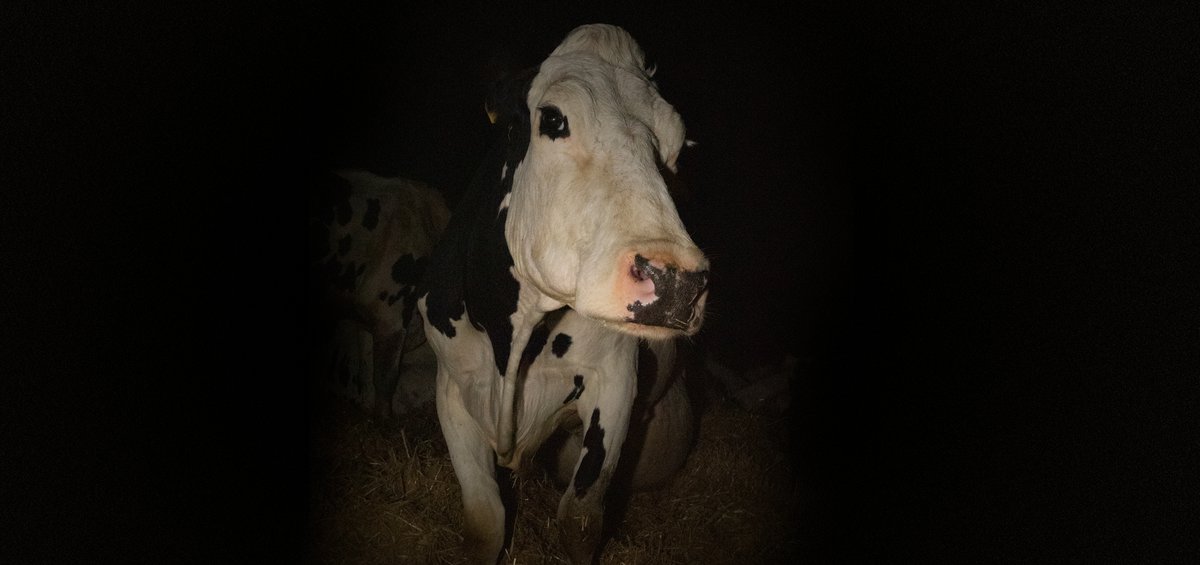 UK | 2021 | COLOR | DCP | 94' | ENGLISH
If the initial feeling of a viewer contemplating watching Adnrea Arnold's documentary debut would be that of hesitation ("a film about a cow?"), the first five minutes of the film are enough to make them change their mind. An hour and a half later, you are more aware, changed or knowing. Whether you consider it a vegan argumentation or an understanding of lives merely serving human needs, "Cow" makes an exciting case about life, the cruelty of natural selection, and its impertinence. With its great photography and meaningful soundtrack, Arnold's film is a model of narration through description and turns into a breathtaking feminist symbolism without resorting to explanations and sentimentalism. I.D.
DIRECTOR: Andrea Arnold
DoP: Magda Kowalczyk
EDITOR: Rebecca Lloyd, Jacob Schulsinger, Nicolas Chaudeurge
ANDREA ARNOLD
English director, winner of several awards and Academy Award holder, born in 1961. She studied at the American Film Institute. Three out of her four feature films have been awarded the Special Jury Prize at Cannes. She has also directed short films, television and – now – documentaries.
FILMOGRAPHY
2021 Cow
2016 American Honey
2011 Wuthering Heights
2009 Fish Tank
2006 Red Road
2003 Wasp