MOMENTS LIKE THIS NEVER LAST
He turned his back to a privileged family, wandered through the bad parts of New York, consumed as many drugs and alcohol as a body can take and veered headfirst to his untimely demise. In the meantime, however, Dash Snow went down in history in the graffiti movement, his legendary Polaroids depicted the world of the damned and he created a complete version of art which mirrored the counterculture of the 90s and his generation. The story of this self-destructive big-town prince is told through this wonderful documentary, made up of frantic images and sounds, from impressions and memories, from moments in time that pass like a flash and of a life which is lit and burned at the same time. Like a candle.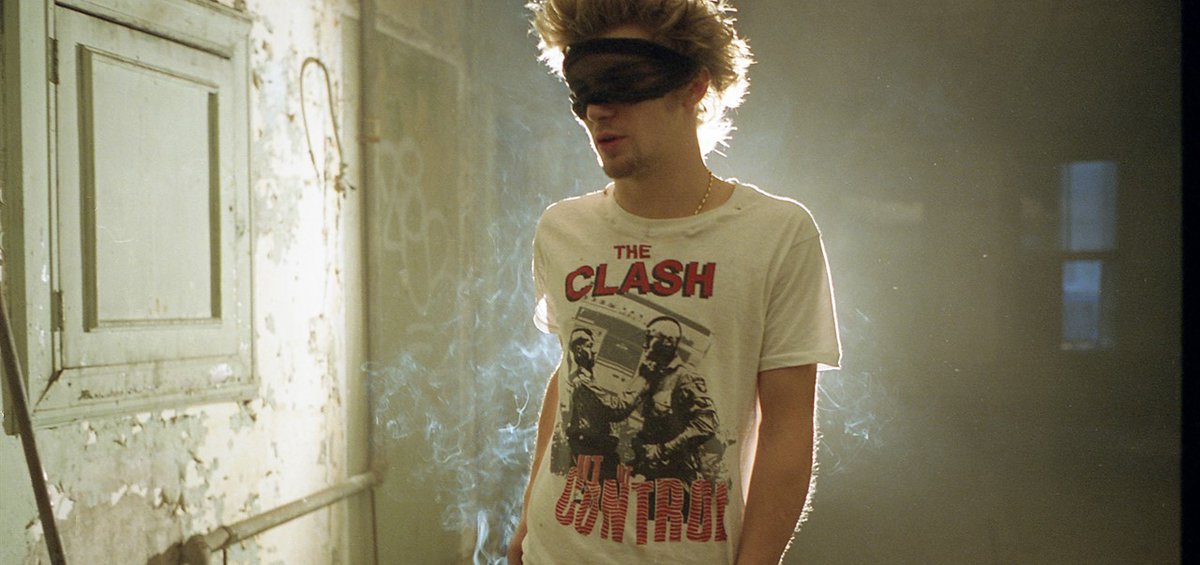 USA, CANADA | 2020 | COLOR | DCP | 96' | ENGLISH
'It's better to die standing than live kneeling', was Dash Snow's motto, his own version of 'better to burn out than fade away'. In his short life he scorned a family of old money and privilege, became an urban nomad at the most seedy places, he did all the drugs and alcohol a body can take, before he O.D-ed at expensive room of a New York Hotel, joining the '27 Club'.
In between though he made history in the graffiti movement, he represented in his legendary Polaroids a world of damned people, he created a whole version of art that depicted the counterculture of the 9/11 generation and became the self-destructive prince of those that reacted to political decay, maybe not successfully, but definitely volcanically. Grinderman's 'Palaces of Montezuma' never sounded better. I.D.
DIRECTOR: Cheryl Dunn
DoP: Cheryl Dunn, Snejina Latev, Sam Dahman, Caleb Seppala, Wyatt Troll
MUSIC: Brian DeGraw
EDITOR: Rebecca Adorno
CHERYL DUNN
American photographer and documentarist, born in New Jersey. She studied History of Art at Rutgers. Ever since she was young she has been documenting the counterculture of New York, focusing on documentary since the late '90s. Her work has been presented at many film festivals and museums all over the world.
FILMOGRAPHY
2020 Moments Like This Never Last
2013 Everybody Street