SABAYA
At the most dangerous military camp in the Middle East, a mobile phone and a gun are all that Mahmud and his team have as they endanger their lives daily in an effort to save women being held by ISIS as "Sabaya" (sex slaves). With a burqa (literally) over the camera and with the sound of whizzing bullets around them, the camera bravely follows along on night missions and extreme pursuits in a thriller of a documentary which won a Directing Award thanks to its shocking approach and may well be up for a nomination in the coming Oscars.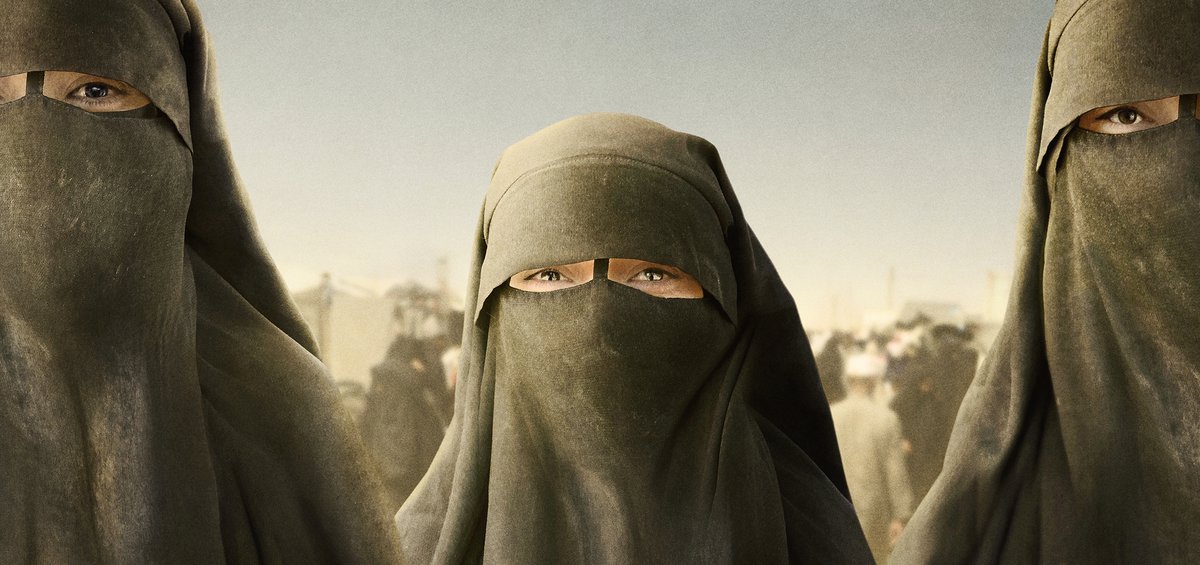 SWEDEN | 2021 | COLOR | DCP | 90' | KURDISH, ARABIC
Human darkness has many hearts and "Sabaya" takes us to a journey to a contemporary one. In Kurdish areas, somewhere among "acknowledged" Iran, Iraq, Syria and Turkey. Where Yazidis live, a long-suffering population that has also endured the abduction of young girls by ISIS, trapping them in the dark Al-Hol camp where they are handed to the biggest bitter as sex slaves (sabaya).
A documentary resembling a thriller movie, a nightmarish double espionage (literally in a burqa on camera) about the rescuing operations. It makes you wonder about how it was filmed, it makes you feel glad that it was completed, but also feel sad about the wastelands that people leave consciously behind. The film triumphed in quite a lot of festivals. Documentary Direction Prize at Sundance. I.D.
DIRECTOR: Hogir Hirori
SCREENWRITER: Hogir Hirori
DoP: Hogir Hirori
MUSIC: Mohammed Zaki
EDITOR: Hogir Hirori
HOGIR HIRORI
Kurdish director, photographer and film editor, born in Kurdistan. In 1999 he managed to flee to Sweden. He resides in Stockholm and has his own production company. He decided to return to hell and came back with this film.