A NIGHT OF KNOWING NOTHING
Love letters, dried flowers, newspaper clippings and footage captured by a camera are discovered forgotten in a cupboard of the Film and Television Institute of India. They tell the story of an imperfect love, a student uprising and deeply rooted social injustice, all through a film that constantly blurs the line between reality and fantasy, everything laid out on the screen like a fevered dream without knowing who it belongs to. To the director, the viewer or someone who will never be revealed? Winner of the Golden Eye award at this year's Cannes Film Festival.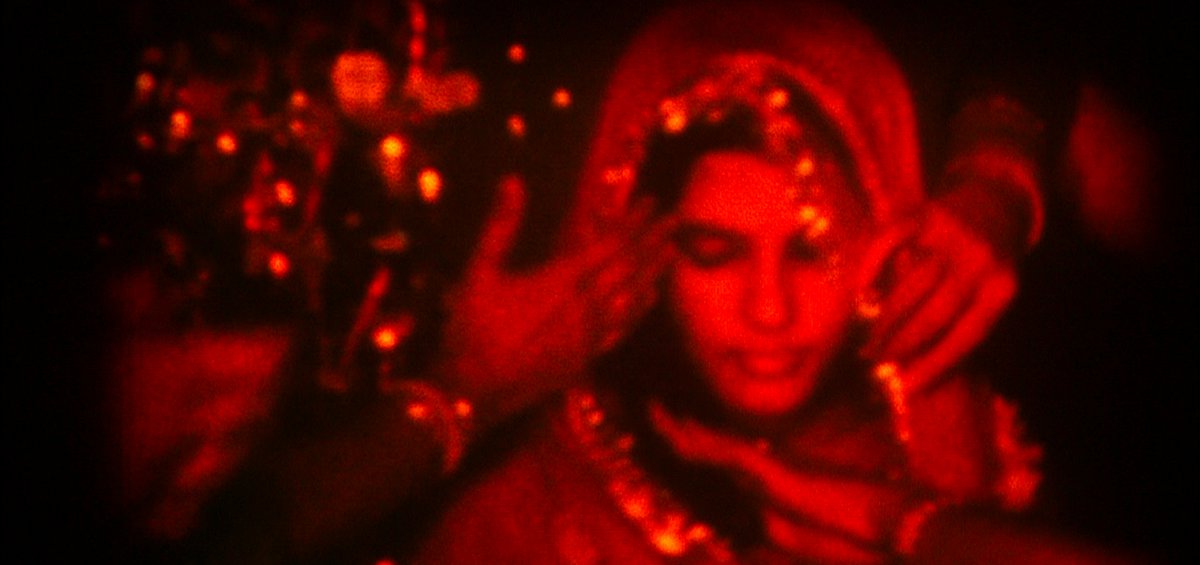 FRANCE, INDIA | 2021 | COLOR & B&W | DCP | 96' | BENGALI, HINDI
Troubled India, with its myriad past and present afflictions. The story of Kapadia starts at a… cupboard at the India Film and Television Institute, the state university she graduated from: a cupboard where authentic found footage was discovered, along with letters, dried flowers and newspaper clips. That's where the dramatic narration of a tumultuous era begins, that you can only find at the footnotes of history books. The story of a student rebellion against deeply rooted social injustice, but also the story of an uncompleted love. It seems faraway but it's familiar, the personal drama in the collective trauma, the voice of rebellion and love between promise and despair. 'Golden Eye' at the Directors' Fortnight at Cannes. I.D.
DIRECTOR: Payal Kapadia
SCREENWRITERS: Payal Kapadia, Himanshu Prajapati
DoP: Ranabir Das
EDITOR: Ranabir Das
PAYAL KAPADIA
Indian director based in Mumbai. She studied fillmmaking at the India Film and Television Institute. She has gone to Cannes before with her short films and also to Berlin. This is her documentary debut.
FILMOGRAPHY
2021 A Night of Knowing Nothing