A-HA: THE MOVIE
The synth-pop anthem "Take on Me", may have given A-ha a permanent place in the history of music and at our parties, but before getting there they had to become the first Norwegian pop group to leave the confines of their country. And if their legend remains alive through sold out concerts it's because the three frenemies have agreed to only meet on stage. A-ha themselves tell their own fascinating true story without mincing their words. Introduction by Afroditi Simiti, radio producer on EN LEFKO 87.7 (24/09).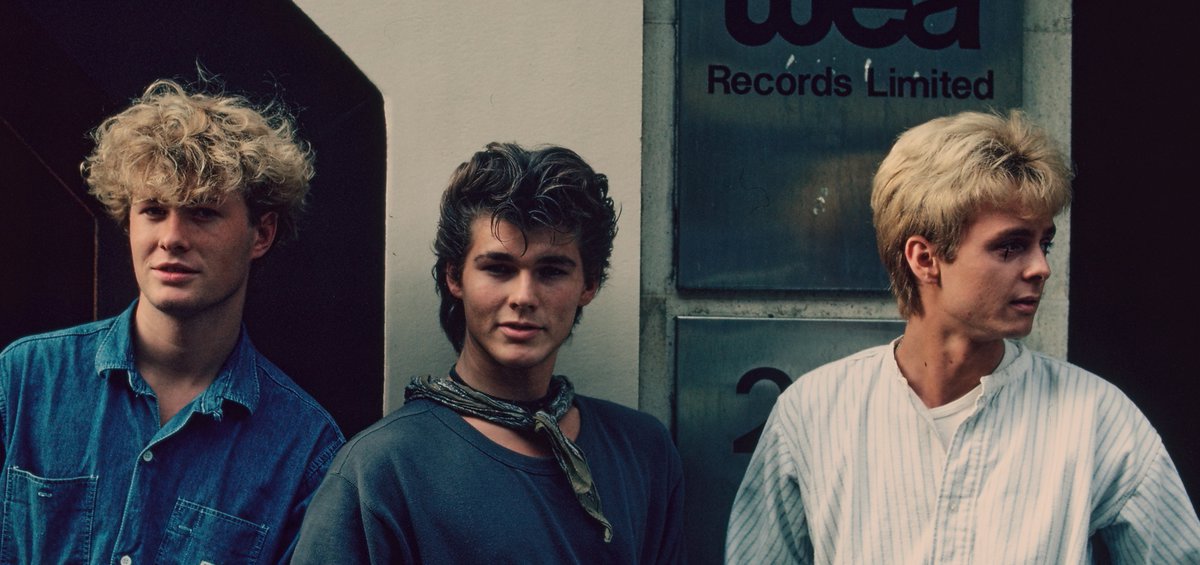 NORWAY, GERMANY | 2021 | COLOR | DCP | 108' | ENGLISH, NORWEGIAN
Αt last, a cry of relief from the lips of the '80s pop music lovers generation – or part of it – thanks to this documentary about the (could it be ongoing?) music adventure of Norwegian band A-ha. Perhaps that's because the superstar atmosphere of the '80s and the stigma of 'music for teenagers' did not allow for their legacy to show but a little too late. Officially now, the film exalts the music genius and the melodic, new-romantic idiom which influenced so many followers and is almost absent from today's pop music. Morten, charismatic both vocally and physically, Paul, the driving force, and Magne, the calm, melodic energy. A trio that was the very definition of the dark 'we can't live with or without you' – but when did good music mean smooth band member relationships? Be there. I.D.
DIRECTOR: Thomas Robsahm
SCREENWRITER: Thomas Robsahm
DoP: Aslaug Holm
EDITOR: Hilde Bjørnstad
THOMAS ROBSAHM
Norwegian producer and director born in 1964. Son of the great Italian actor, Ugo Tognazzi. He has produced and directed many documentaries, short and feature films, as well as two films by Joachim Trier, one of which will be screened at AIFF.
FILMOGRAPHY
2021 A-ha: The Movie
2009 Modern Slavery
2002 Utopia - Nobody's Perfect in Perfect Country
2001 The Greatest Thing
1999 S.O.S.
1996 Myggen
1992 Rebels with a Cause