SISTERS WITH TRANSISTORS
The Avant-garde priestess Laurie Anderson guides us through a figurative secret gallery exhibiting portraits of pioneers of electronic music. Together they tell a story dominated by women, with the vibrating dynamics of the theremin, buried deep under gigantic analogue machines and patriarchal prejudice. Through massive amounts of archival footage and imposing soundwaves, the road from Clara Lockmore to Bebe Barron and from Wendy Carlos to Suzanne Ciani becomes an exciting landmark of a documentary about the history of this genre of music and a revision of the dynamics between the two sexes in the modern day.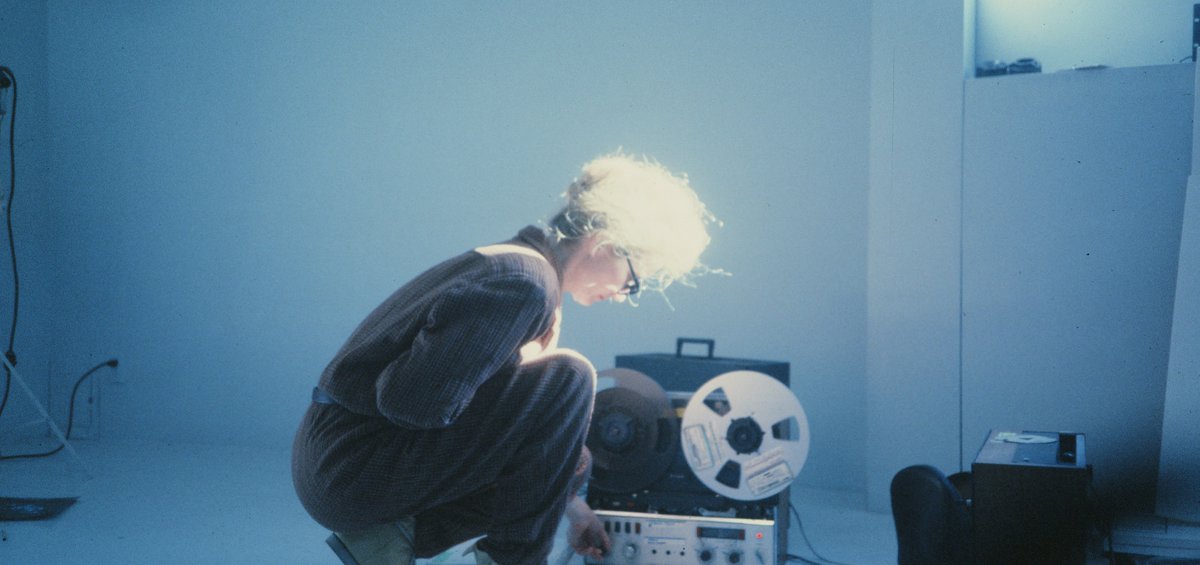 UK, FRANCE | 2020 | COLOR & B&W | DCP | 83' | ENGLISH, FRENCH
All you need is to like music and believe in its unlimited potential. If you add to that the artistic significance of experimenting and the need to restore several women who had an innovative role in electronic music in adverse circumstances, then Lisa Rovner's documentary seems not only exciting, but historically important.
From Clara Rockmore to the exquisitely eloquent Delia Derybshire, to Bebe Baron of 'Forbidden planet", Suzanne Cianni and the (Kubrick-esque) Wendy Carlos, the documentary journeys, with a feminist eye and a wonderfully geeky tech disposition, through the story of 10 women who changed 20th century's music. Whether ignored or silenced, the truth remains. And it was about time some new busts were put up next to those of the well-known male pioneers. I.D.
DIRECTOR: Lisa Rovner
DoP: Bill Kirstein
EDITOR: Michael Aaglund, Kara Blake, Mariko Montpetit
LISA ROVNER
French-American director living and working in London. Her work is deeply informed by the archival character and the need to turn politics and philosophy into a cinematic image. This is her debut documentary.
FILMOGRAPHY
2020 Sisters with Transistors