IN THE EARTH

While the planet is plagued by a virus, a scientist and his guide search the woods for traces of a co-worker and former lover, coming face to face not with the perplexing details of her mysterious disappearance but with the certainty that someone is watching them and that something evil lurks between the trees. Atmospheric, kooky, chilling, psychedelic: this is Ben Wheatley's trippy return to horror and to the Festival's late night screenings.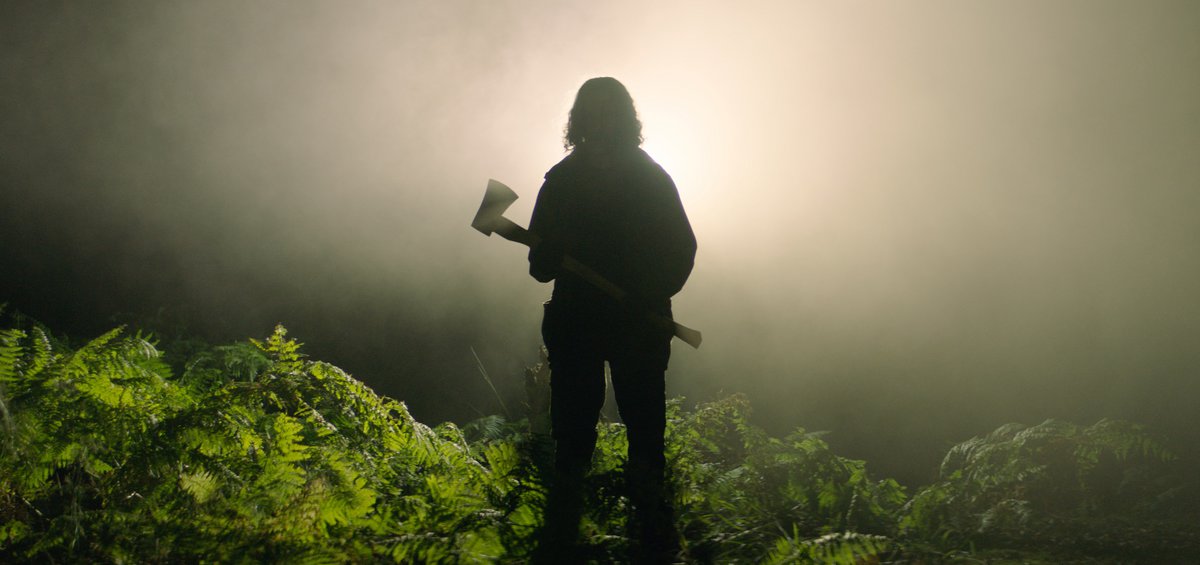 UK | 2021 | COLOR | DCP |107' | ENGLISH
In a maze-like forest in England, a scientist, along with his driver, try to find another scientist who's been missing for months. During their journey, natural and supernatural phenomena will test their limits. Ben Wheatly's return to his horror normalcy is a film deriving from the pandemic, shot in a very short time during the pandemic.
In reality, it is a quite experimental midnight celebration, where "Blair Witch Project" meets "Asylum" and Carpenter meets "2001". A fine gore film with the right amount of everything and a deafening soundscape (part of which is by Clint Mansel), outlining with refined and alarming humour the dawning of an era of new human dialogue with Nature. I.D.
DIRECTOR: Ben Wheatle
SCREENWRITER: Ben Wheatley
DoP: Nick Gillespie
MUSIC: Clint Mansell
EDITOR: Ben Wheatley
PRINCIPAL CAST: Joel Fry, Ellora Torchia, Hayley Squires, Reece Shearsmith, John Hollingworth, Mark Monero
BEN WHEATLEY
English director and screenwriter, born in 1972. He started his career in advertising and short film, then he went on to television and cinema. He has been nominated many times in festivals and British Independent Film Awards, and has won the Special Jury Prize at Karlovy Vary.
FILMOGRAPHY
2021 In the Earth 2020 Rebecca
2018 Happy New Year, Colin Burstead
2016 Free Fire
2015 High-Rise
2013 A Field in England
2012 Sightseers
2011 Kill List 2009 Down Terrace