POSSESSION
The legendary Polish director succeeded in offering up one of the most thrilling film experiences of the 80s, though it was censored in many countries for a number of years. In this film he chronicles the end of a marriage in the midst of a divided Berlin, camouflaging a family drama in an almost surreal horror film getting from Isabelle Adjani one of the most breathtaking female performances we have seen, which rightfully earned her the Best Actress award at the Cannes Film Festival. Screening dedicated to Tasos Theodoropoulos.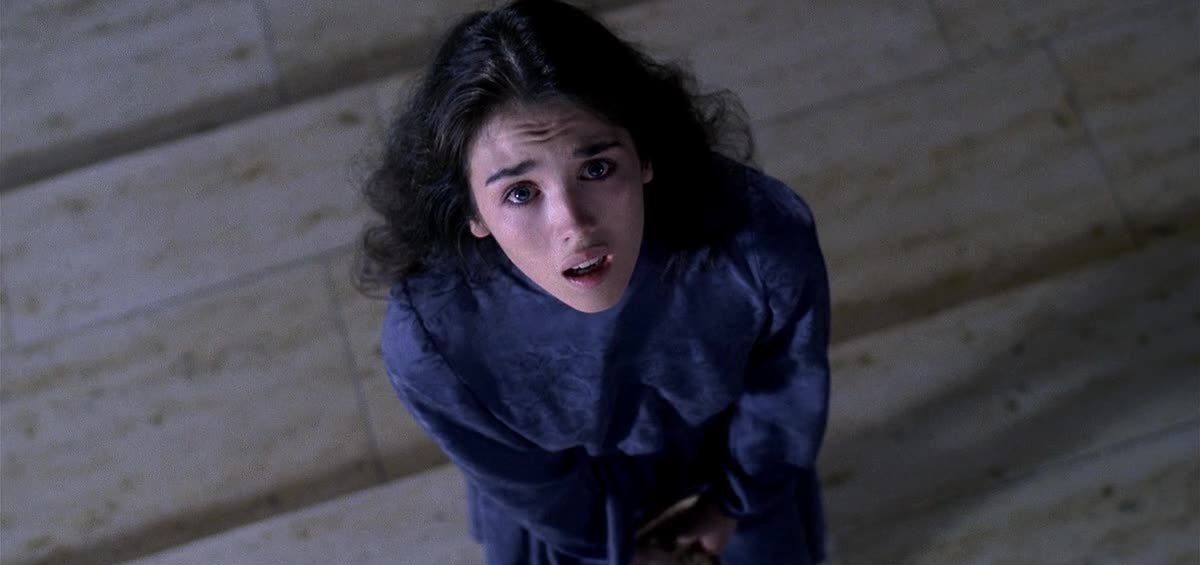 FRANCE, WEST GERMANY | 1981 | COLOR | DCP | 124' | ENGLISH
It is commonplace to say that Zulawski's films are films of top volume. It is also understatement to say that this potentially monstrous individual drama in a dual relationship was never met with such hysteria. Finally, it is a truth mightier than even his cinema, that his films could not be made again today.
For the first 30 minutes the film is super speedy and you find yourself asking what could happen then. But insane Zulawski knows. A woman becomes possessed but she is no one's possession (hence the 'possession' of the title). Her husband and her lover try but to no avail… The world is exo-logical, primal, instinctive, thus uncontrollable. A fearless Isabelle Adjani perfects acting ways ten years before they become easy fashion I.D.
DIRECTOR: Andrzej Żuławski
SCREENWRITERS: Andrzej Żuławski, Frederic Tuten
DoP: Bruno Nuytten
MUSIC: Andrzej Korzyński
EDITORS: Marie-Sophi Dubus, Suzanne Lang-Willar
PRINCIPAL CAST: Isabelle Adjani, Sam Neill

ANDRZEJ ŻUŁAWSKI (1940 – 2016)
Polish director born in Ukraine. He worked as Andrzej Wajda's assistant. He studied film in France, country where he resorted to when his country's Communist Party condemned him because of 1972's 'The Devil'. One of the most prominent figure of European Cinema in the '70s and '80s.
FILMOGRAPHY
2015 Cosmos
2000 Fidelity
1996 Szamanka
1991 The Blue Note
1989 Boris Godunov
1989 My Nights Are More Beautiful Than Your Days
1988 On the Silver Globe
1987 Malady of Love
1985 L'Amour braque
1984 The Public Woman
1981 Possession
1975 That Most Important Thing: Love
1972 The Devil
1971 The Third Part of the Night