Greek Short Film Competition Section I
22/9/2016, 17:30, Danaos 1
Duration: 96'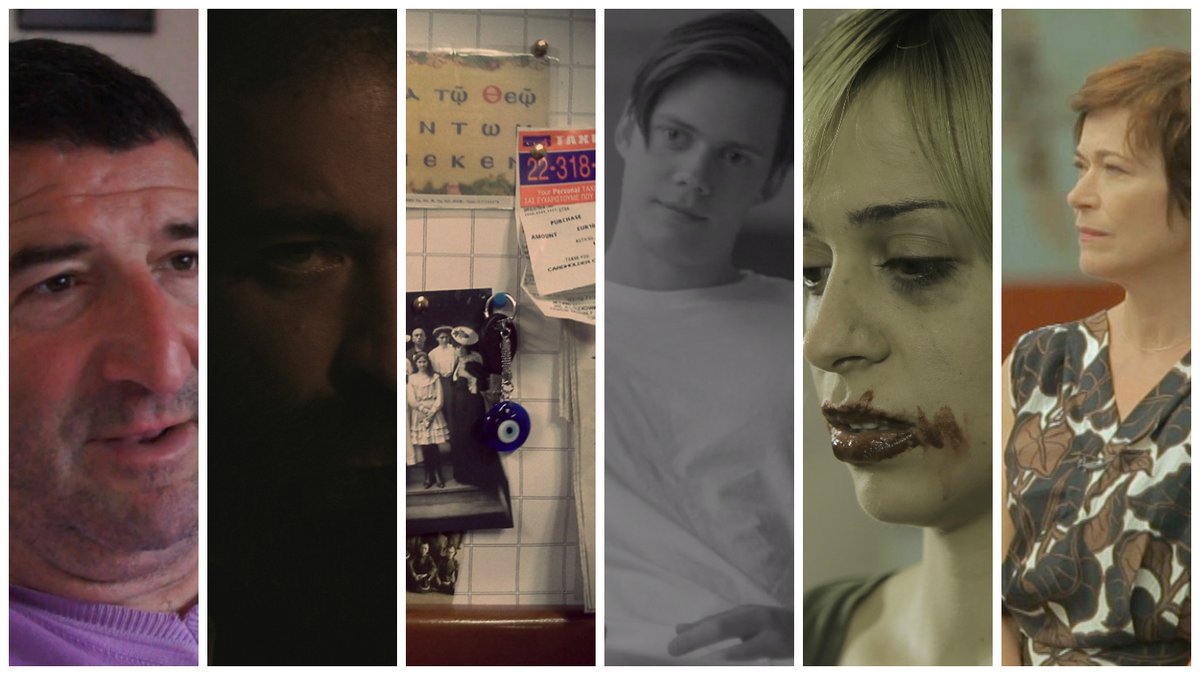 Eye Candy
Διάρκεια / Duration: 8' Σκηνοθεσία / Director: Dimitris Vavatsis
A man and a woman have an agreement to meet each other in a basement. A harsh game that brings them to the edge of human decency begins.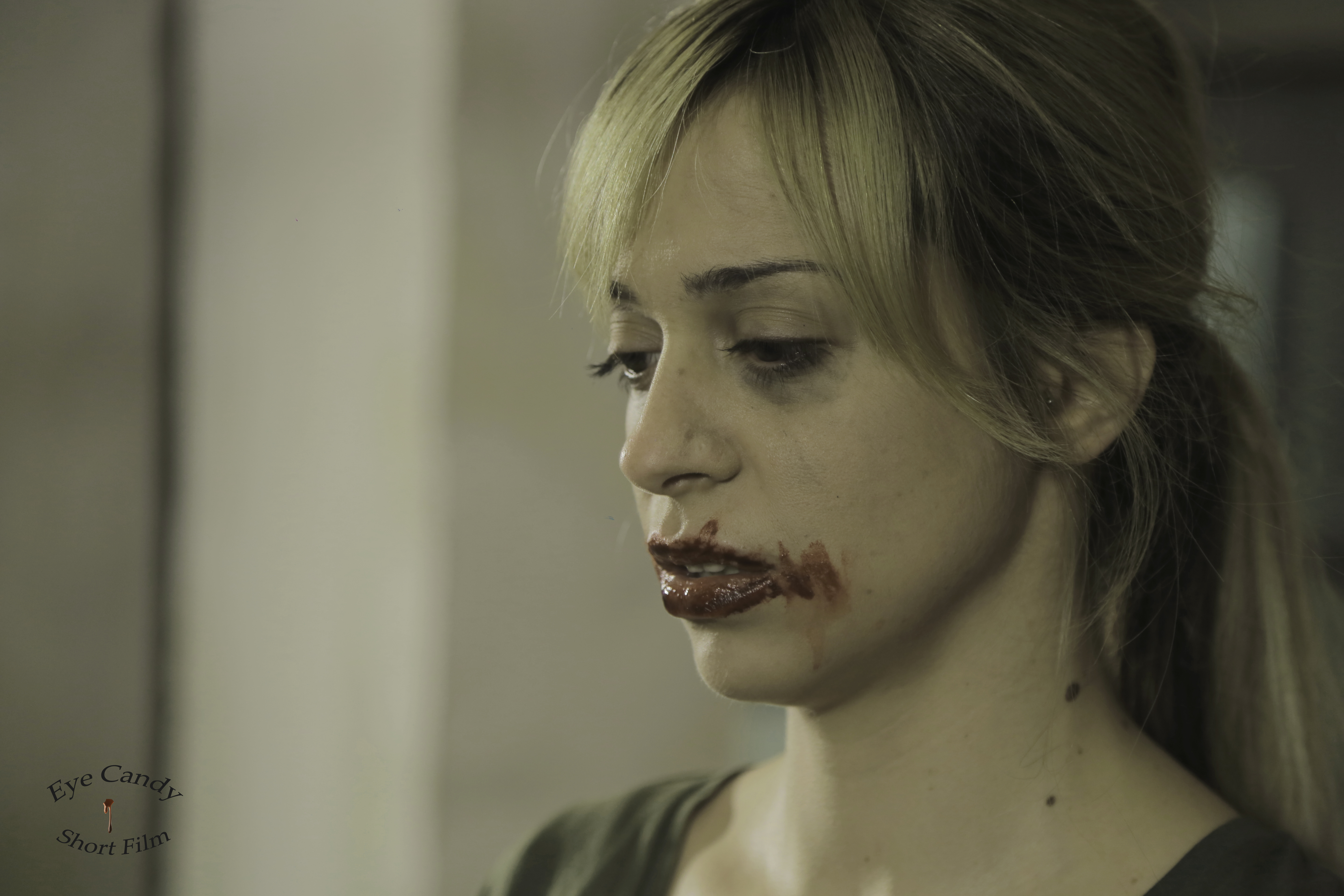 Το Πτώμα ήταν Νεκρό / A Buddy Already Dead
Διάρκεια / Duration: 16' Σκηνοθεσία / Director: Konstantinos Fragkoulis
Apart from one chicken in a freezer, a trumpet teacher, keeps also the corpse of his mother. Is there life after death?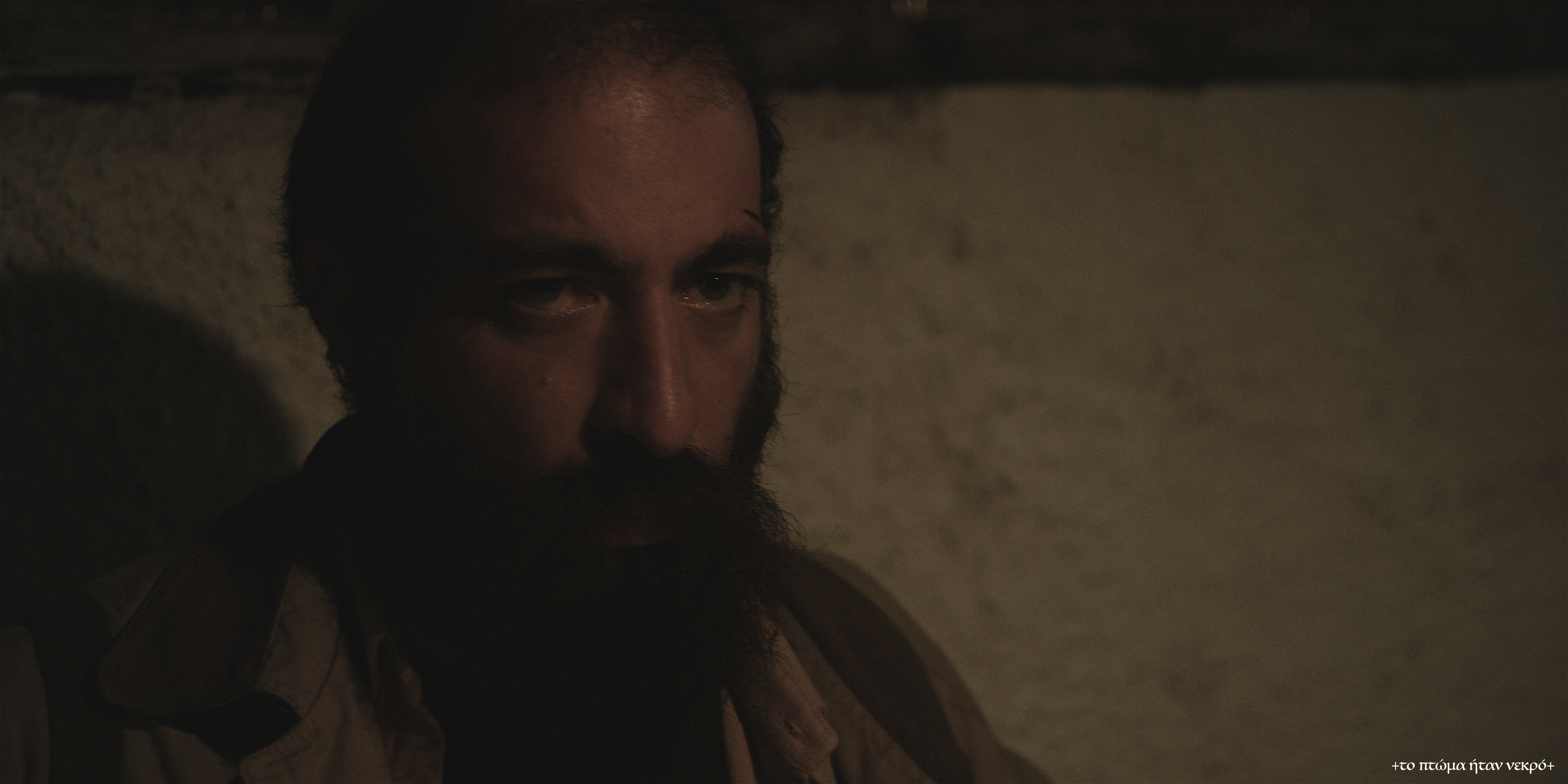 Η Μεταμεσονύχτια Γραμμή / The Midnight Shift
Διάρκεια / Duration: 14' Σκηνοθεσία / Director: Andreas Kyriacou
A man on the run takes cover as a taxi driver on the midnight shift. Soon he discovers that things are not what they seem when he picks up a mysterious figure as his first a client...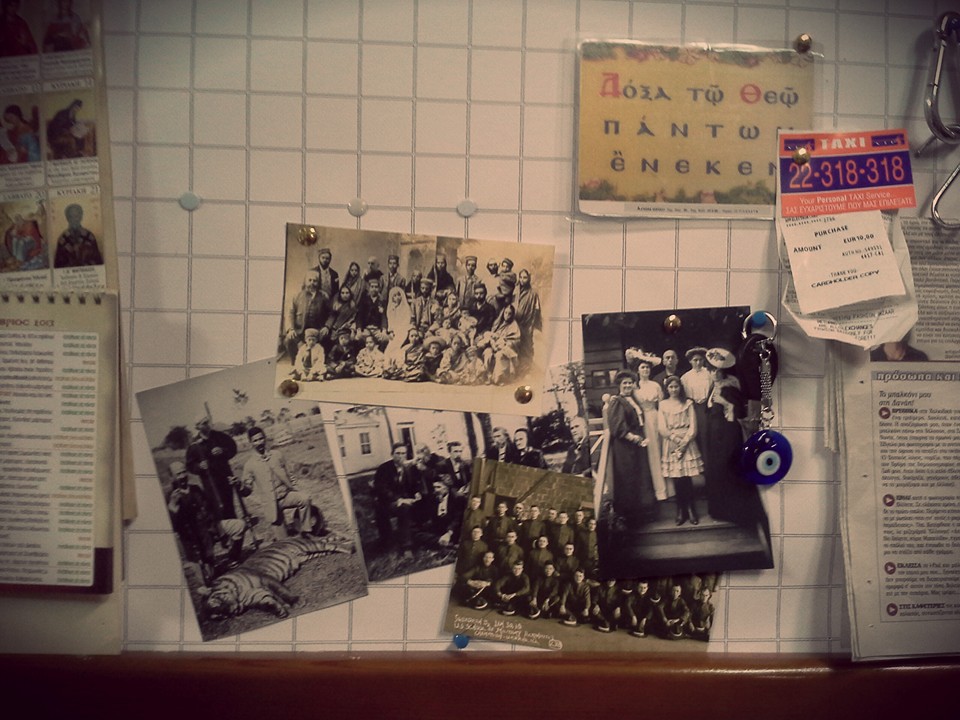 Έρικ / Eric
Διάρκεια / Duration: 27' Σκηνοθεσία / Director: Faidon Gkretsikos, Panos Tragos
In the mid-90s some English tourists told Stratos, owner of a small bar in Thassos Island, that he looks exactly like Eric Cantona, the football legend of Manchester United FC. Stratos barely knew who Cantona was, but considered this a good opportunity to make his business grow. He got a haircut, dressed up in a Manchester United t-shirt, started making appearances in clubs as «Eric Cantona himself» and put on a life goal to meet the real Cantona in person.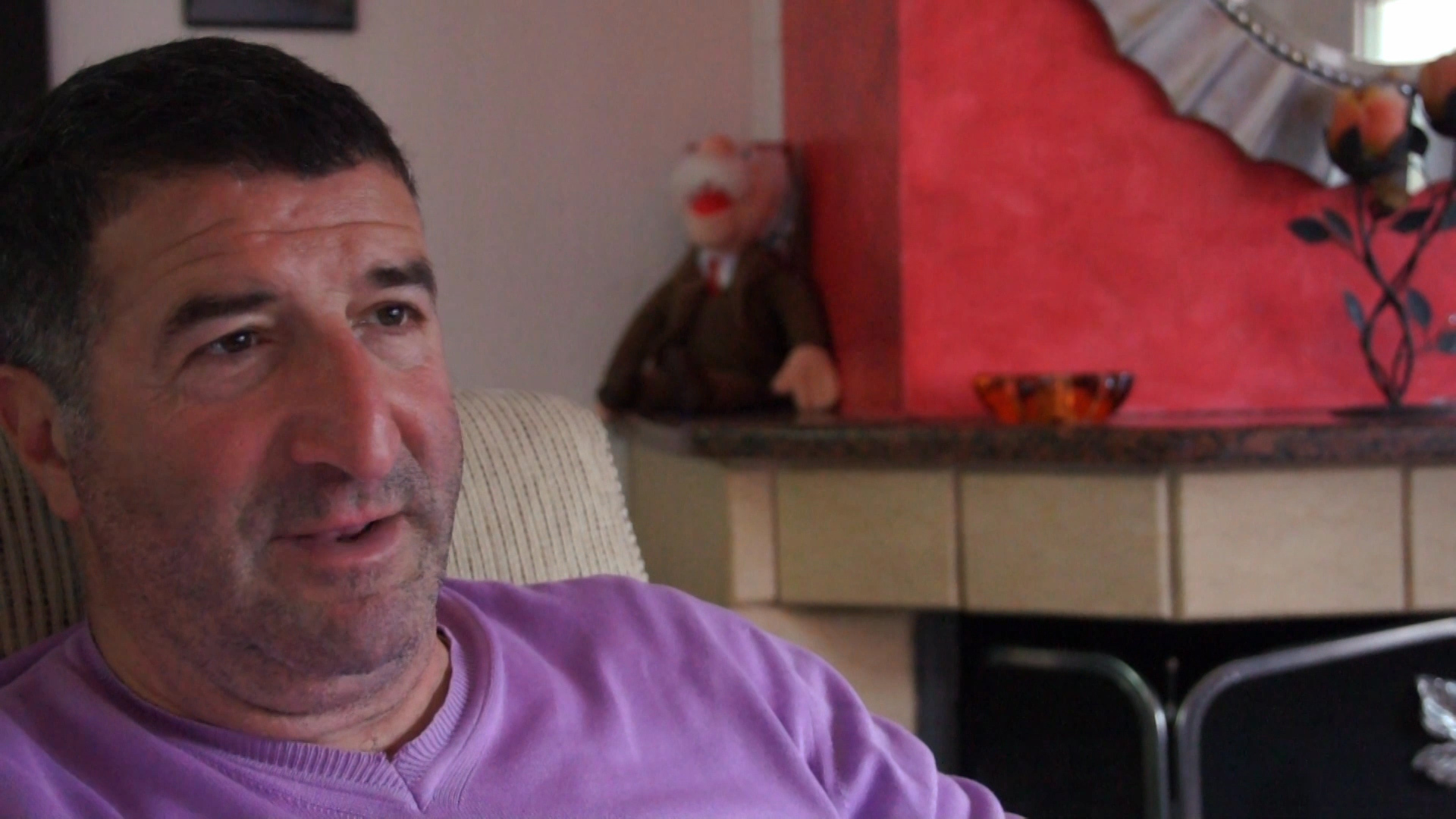 A Stone Appears
Διάρκεια / Duration: 13' Σκηνοθεσία / Director: Constantine Venetopoulos
A couple of unknown origin live in an infinite repetitive loop, until a stone appears.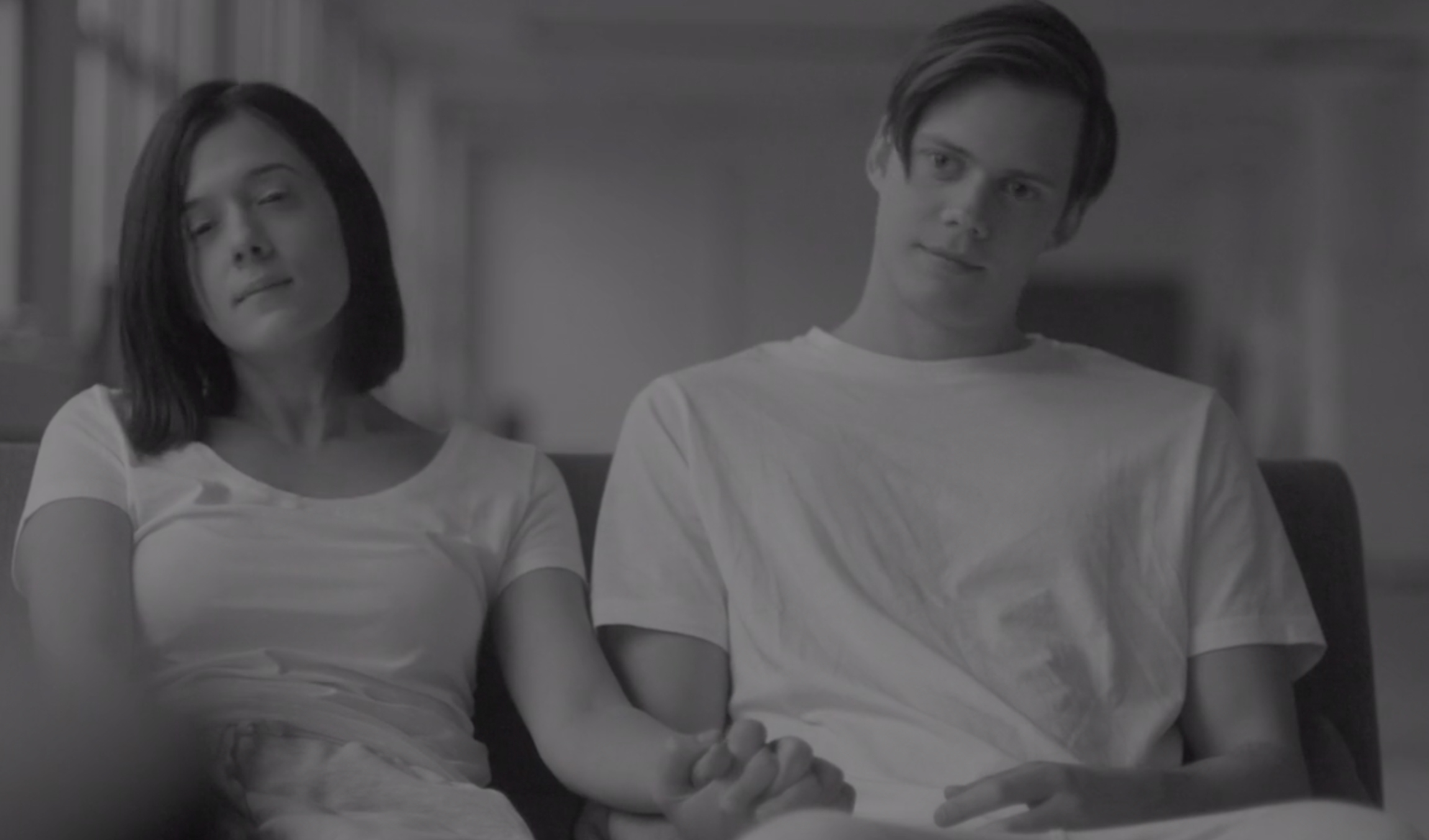 Bird
Διάρκεια / Duration: 18' Σκηνοθεσία / Director: Chie Hayakawa
A woman arrives in the Greek island of Sifnos to spend a quiet weekend with her lover but he doesn't show up. She spends the weekend alone wondering why he failed to come.