Greek Short Film Competition Section VI
27/9/2016, 17:15, Danaos 1
Duration: 83'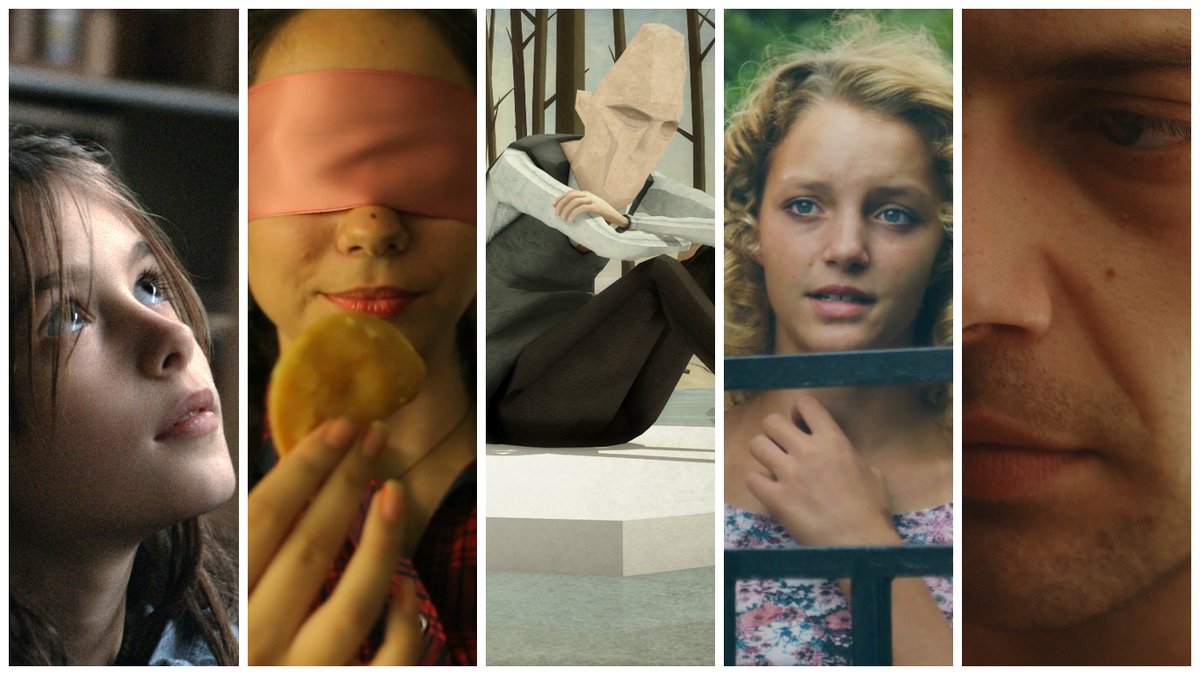 Στα Σκοτεινά στην Κρήτη / In the Dark in Crete
Διάρκεια / Duration: 26' Σκηνοθεσία / Director: Vicky Arvelaki
In May 2015 an event was organized in Heraklion for the young and old alike, its aim was for people to experience how people with impaired vision (low vision - blindness) cope with the challenges of day-to-day living. The event took place at the University of Crete and the Pancretan Stadium. Participants were asked to cover their eyes with colorful blindfolds and so began their experience "in the dark".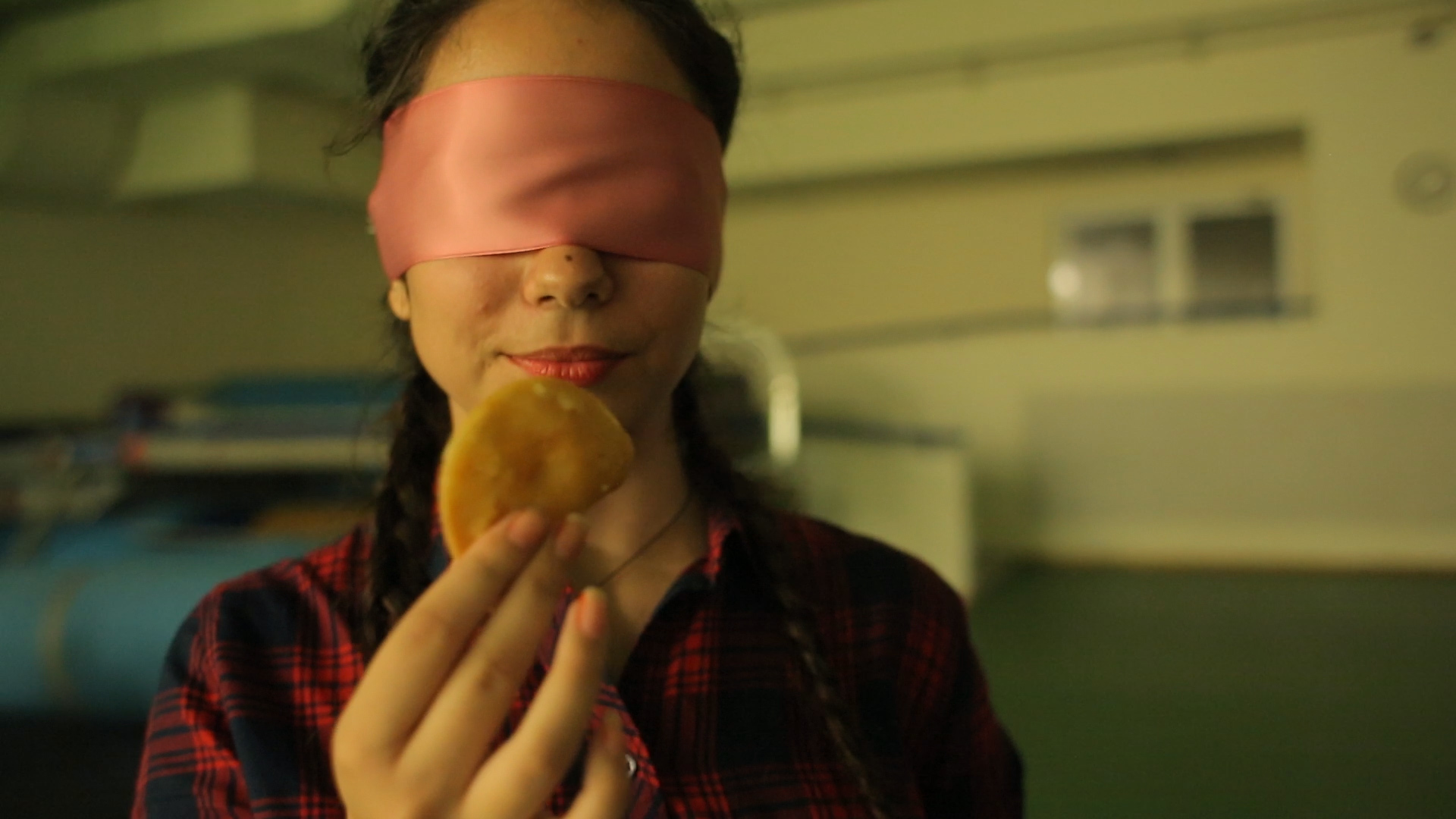 Dove
Διάρκεια / Duration: 18' Σκηνοθεσία / Director: Konstantinos Chaliasas
«Dove» is about two souls, united by chance, who are desperate to conquer true love, marching through hell?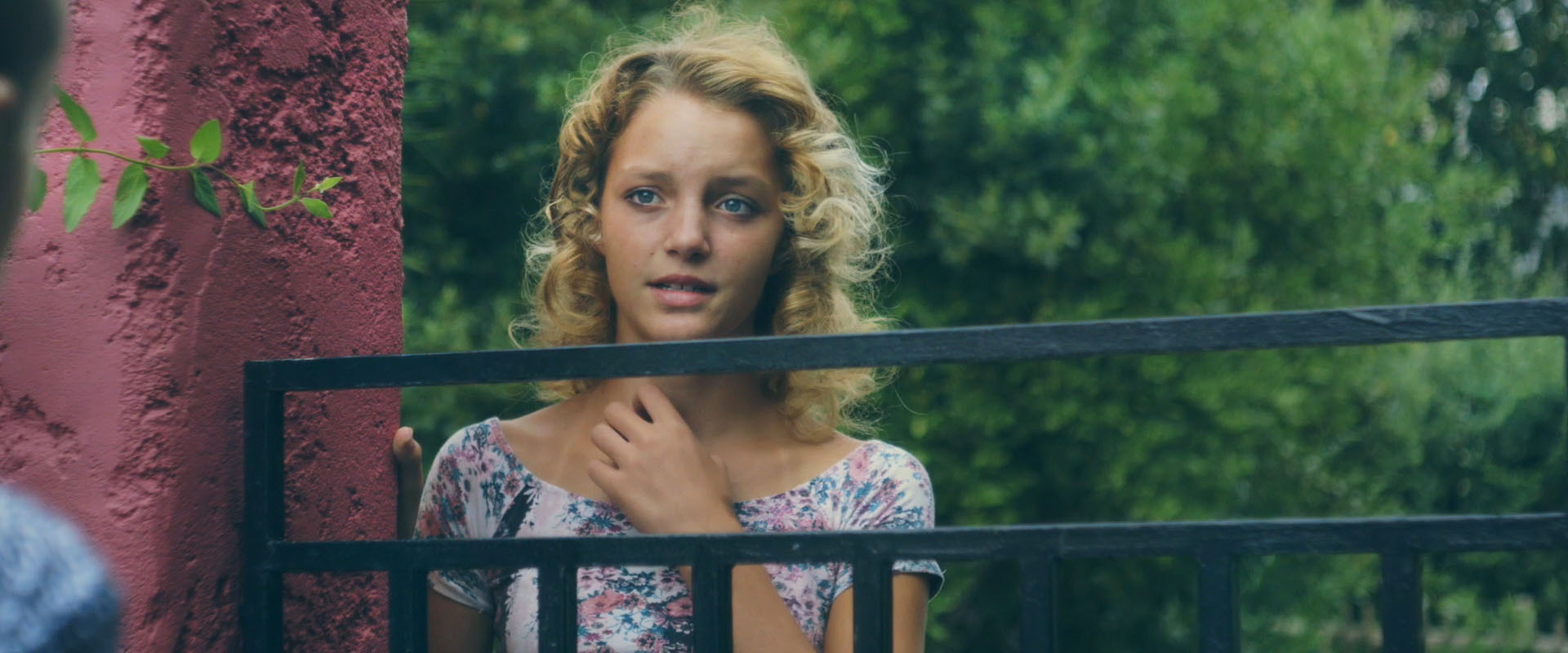 Σεμέλη / Semele
Διάρκεια / Duration: 13' Σκηνοθεσία / Director: Myrsini Aristidou
Semele will do anything to spend some time with her long absent father. A school note becomes just the excuse for her to visit him at his workplace, where her presence highlights their fragile relationship.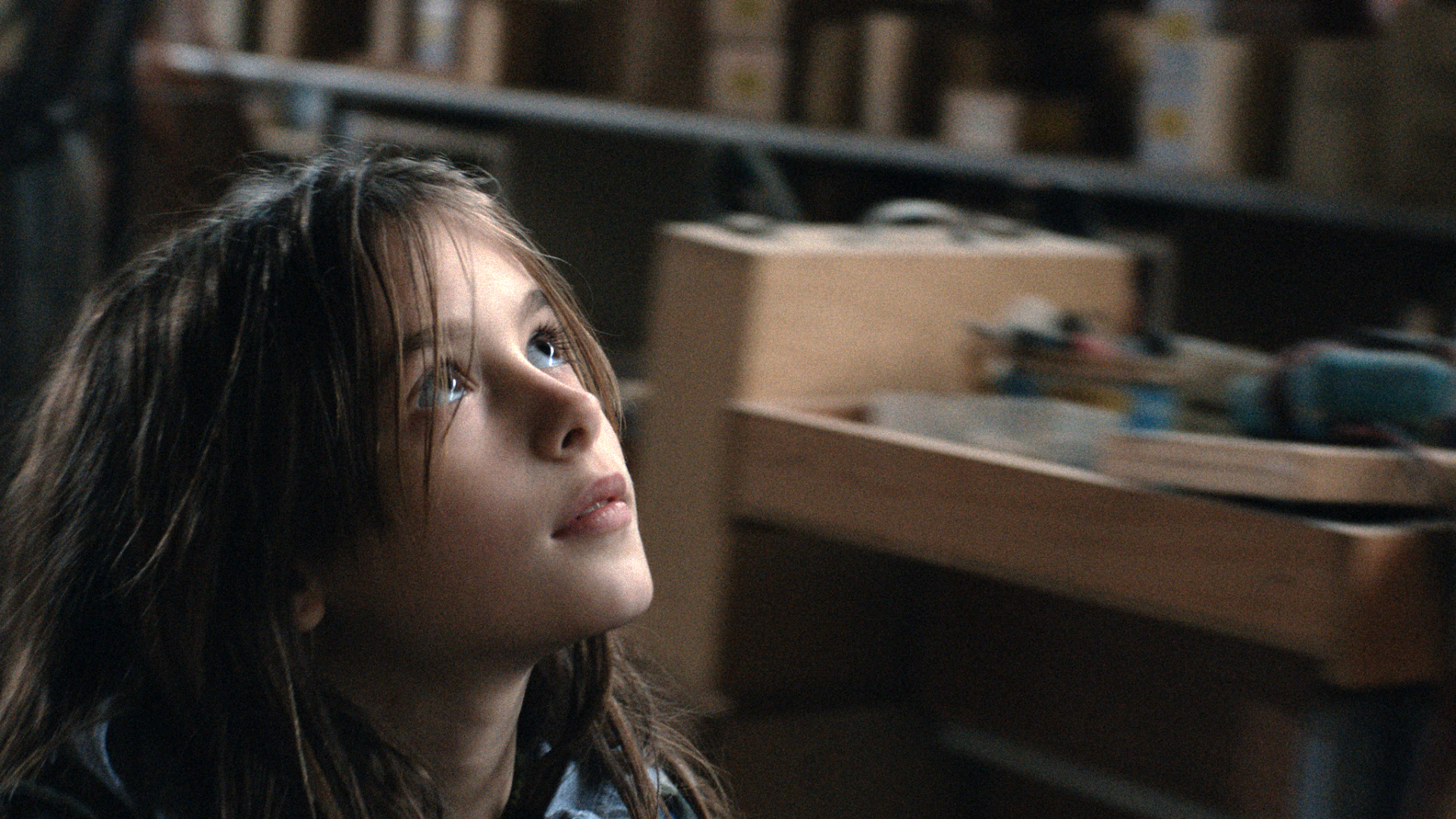 Vitatio
Διάρκεια / Duration: 7' Σκηνοθεσία / Director: Nikos Radaios
A man performs his usual trip to work when something unexpected happens.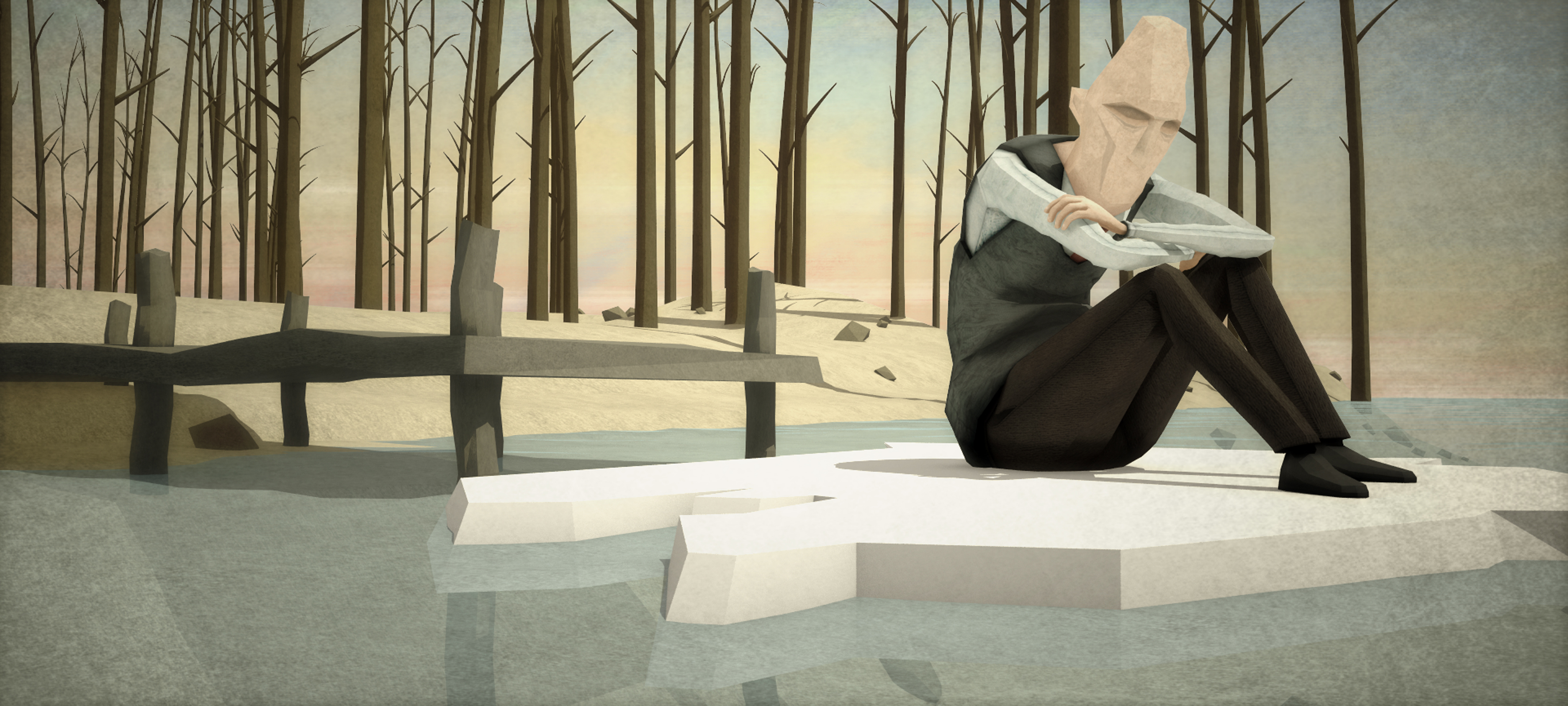 Θεατής / The Spectator
Διάρκεια / Duration: 19' Σκηνοθεσία / Director: Thodoris Vournas
Thanos has detached himself from every feeling and watches his life as if it were a film, choosing the shots that will compose the final cut of his everyday life.