Greek Short Film Competition Section II
23/9/2016, 18:00, Ideal
Duration: 86'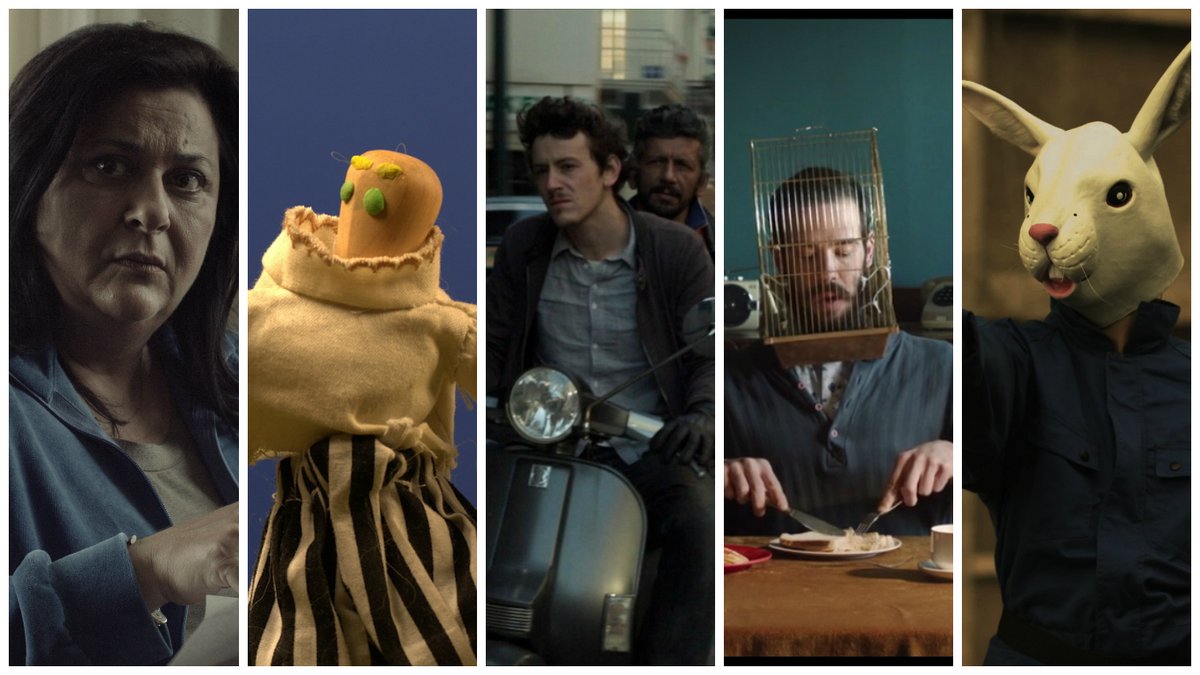 RRACCOON
Διάρκεια / Duration: 16' Σκηνοθεσία / Director: Michalis Aristomenopoulos
A surreal drama about a young homeless man named Rocky Raccoon who meets Nancy, a 32 year old girl that changes his life. The film is an ode to the beauty of people and things, shown through the mundane as well as the ugly sides of a degrading city. It's a fairytale of hope and passion in a 21st century urban environment.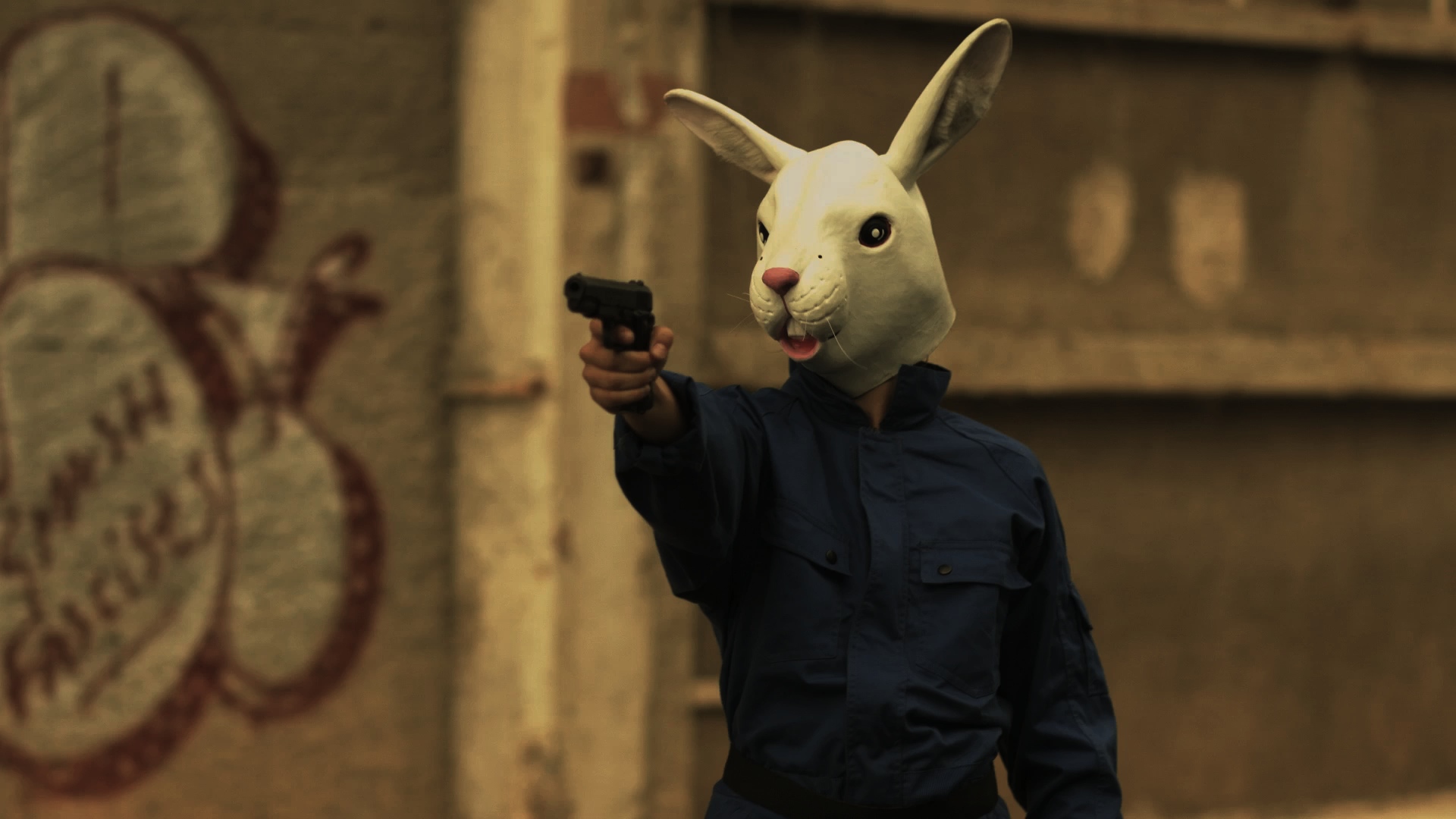 Γρατζουνίτσες / Scratches
Διάρκεια / Duration: 11' Σκηνοθεσία / Director: Konstantinos Kalogridis
Panayotis works as a muscle, he is leaving his job once and for all. He visits his obsessed with survival parents trying to bring them before their responsibilities, before his angry boss takes action.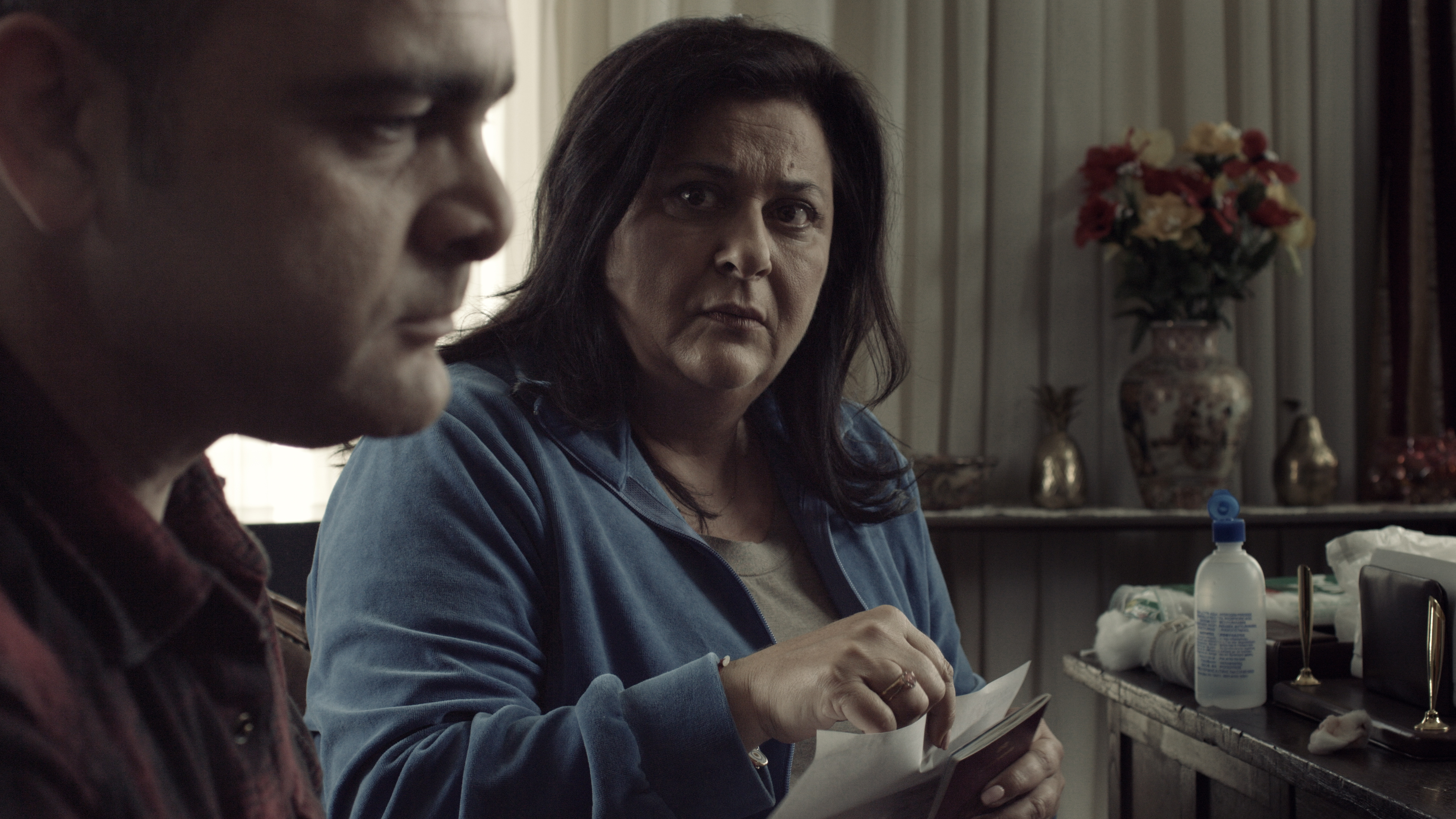 Η Ομορφότερη Ιστορία του Κόσμου / The Most Beautiful Story of All
Διάρκεια / Duration: 14' Σκηνοθεσία / Director: Ilektra Ellinikioti
Athens. Several mass cases of uncontrollable erotic behaviour were noted. People were wandering on the streets attempting to embrace and kiss those passing by. The Greek government got fearful of the hazard of a social revolt. Following an Act of Legislative Content, the government instituted the immediate isolation of those involved in such behaviours, as well as of those associated with them. The denounced were living as stigmatized. Exiles amid their fellow humans. This is their story. The most beautiful story of all.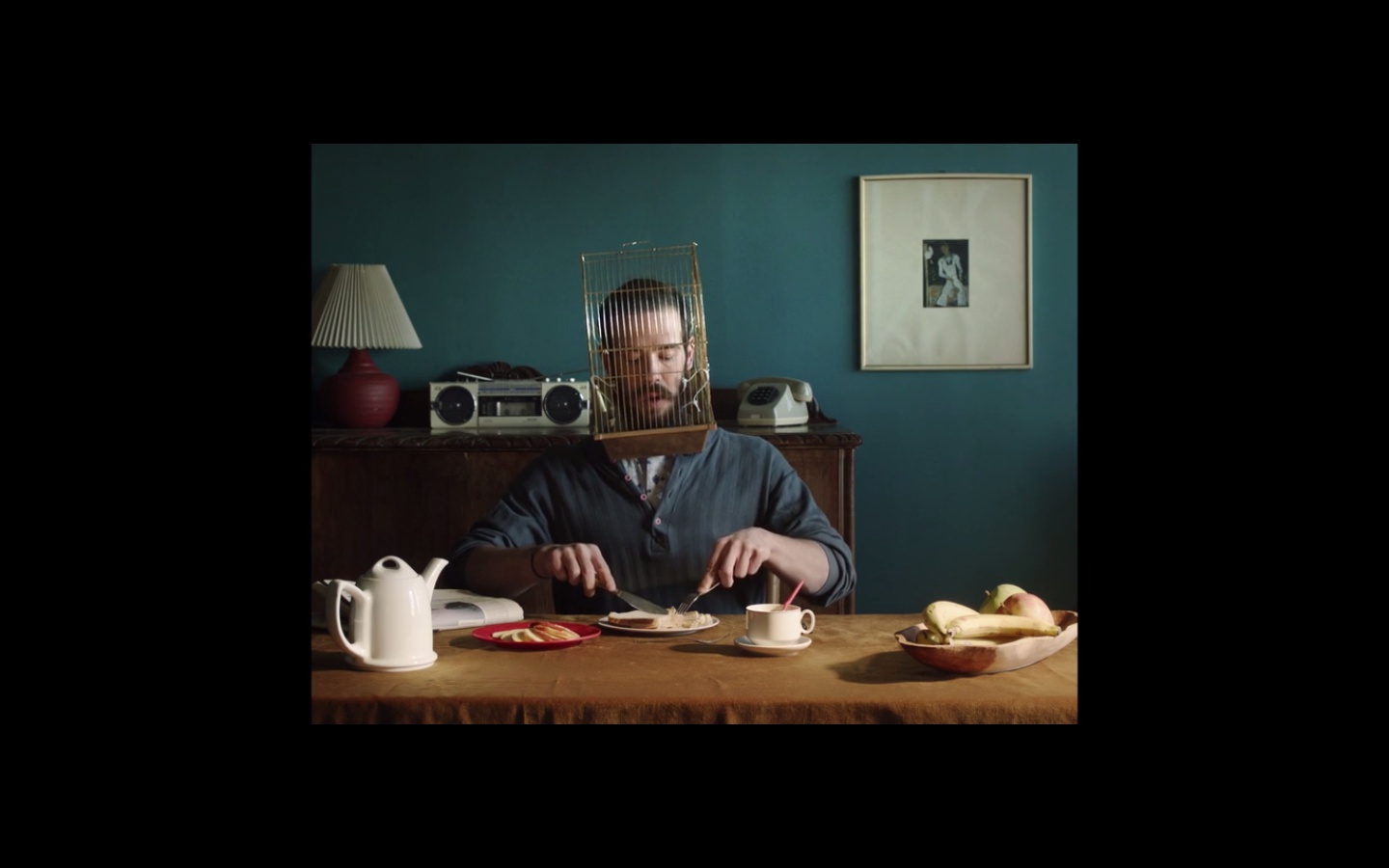 Maison De Poupees / Dollhouse
Διάρκεια / Duration: 16' Σκηνοθεσία / Director: Xenophon Tsoumas
Nicolas and Marguerite, a brother and sister, are left alone in their luxurious house. Outside it is pouring down. As the storm rages, they start picking up their toys in order to make a great big doll's house. The story begins with toy-like figures that live like the children, until a terrible event occurs and stirs intense emotions.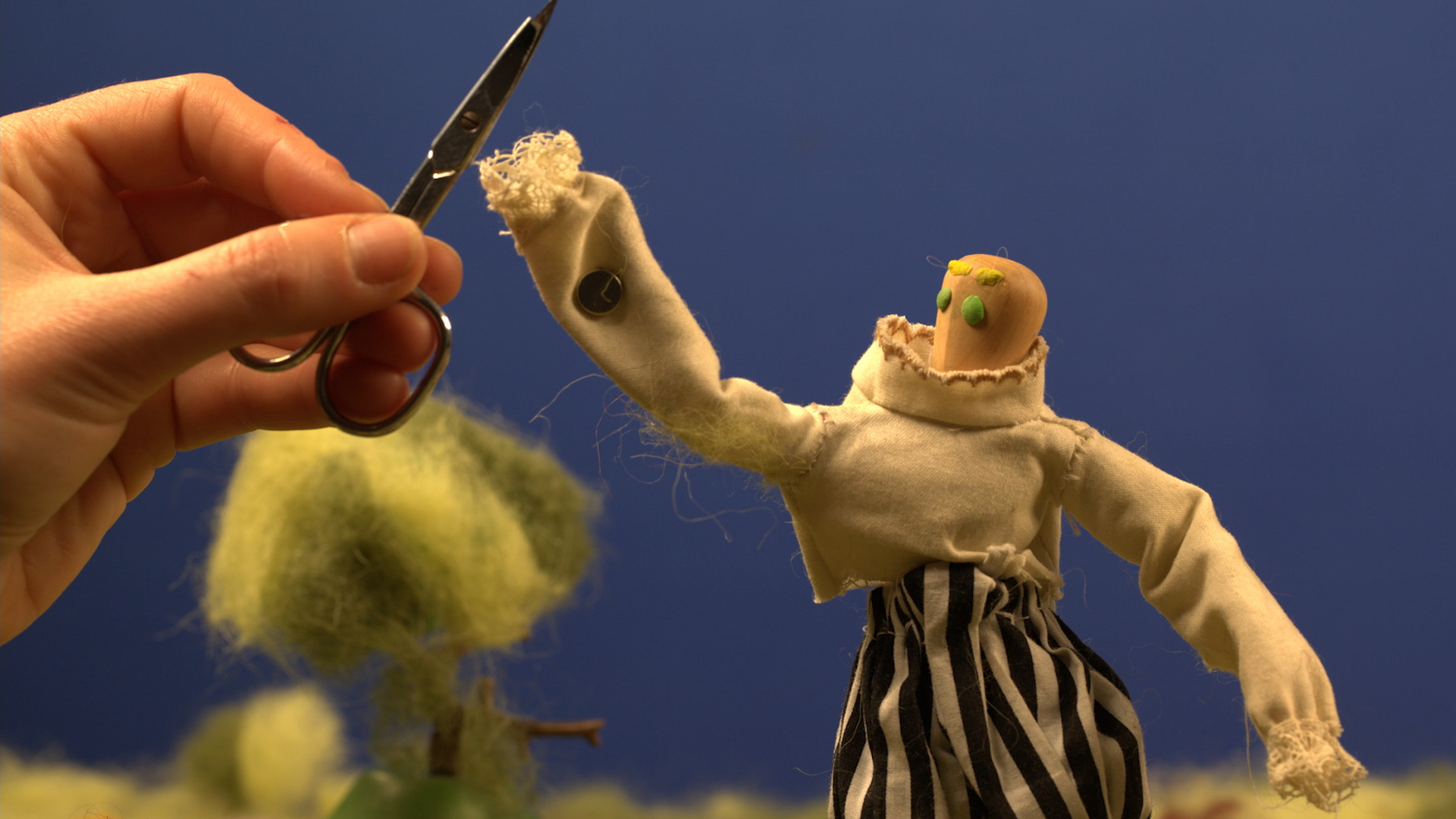 Manodopera
Διάρκεια / Duration: 28' Σκηνοθεσία / Director: Loukianos Moshonas
Down in the basement, Andi and a young man redo a flat. High on the rooftop, the young man and his friends reconsider the world.