Greek Short Film Competition Section IV
25/9/2016, 17:30, Ideal
Duration: 89'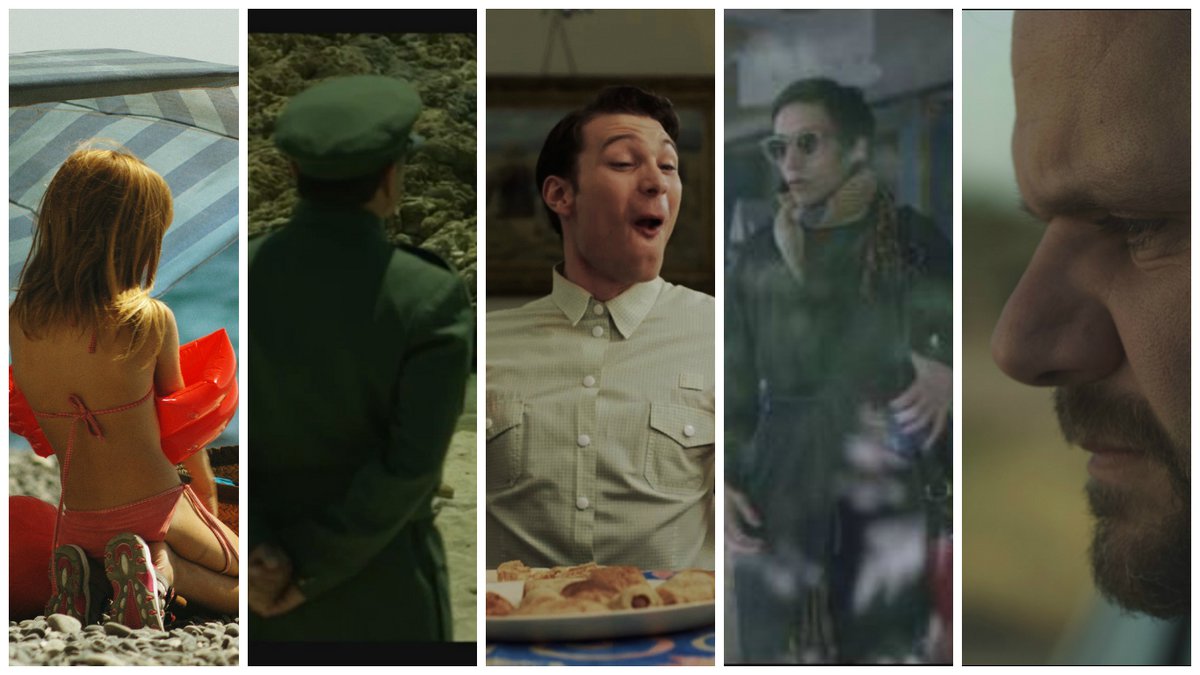 Γενέθλια / Birthday
Διάρκεια / Duration: 13' Σκηνοθεσία / Director: Dimitris Katsimiris
Marios, a young man with cerebral palsy, is waiting for his uncle, with his mother at home, to celebrate together his 22nd birthday. But the arrival of his uncle, with his new girlfriend, will upset the family and create a suffocating atmosphere in the place.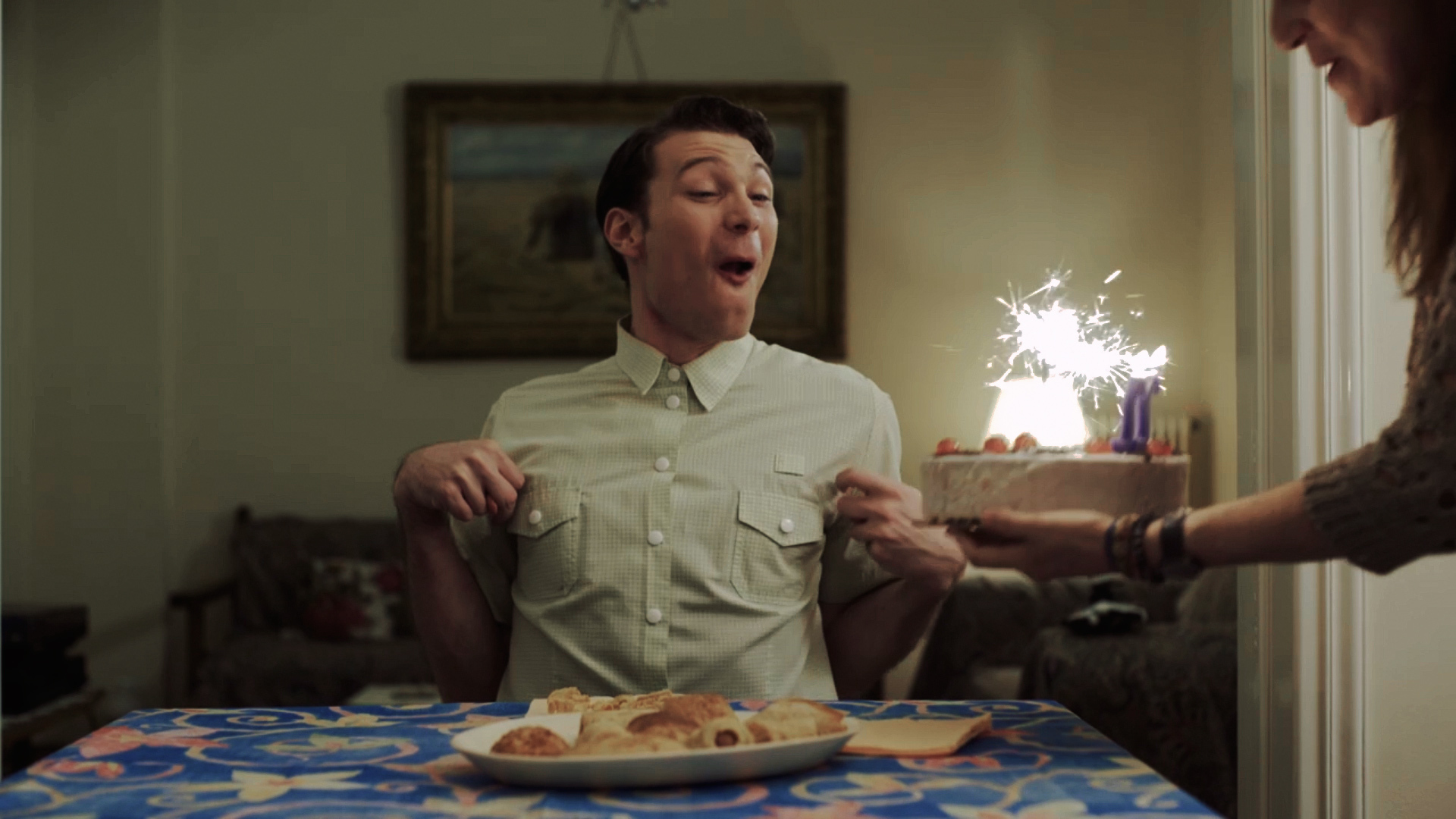 Helga Ar I Lund / Helga Ιs Ιn Lund
Διάρκεια / Duration: 20' Σκηνοθεσία / Director: Thelyia Petraki
A woman, her doctor, a piano student, a man, his wife and a cat. What connects these people? What separates them? Who is Helga? Where is Lund?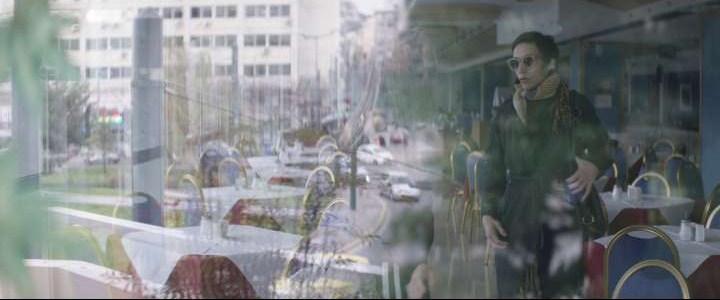 Ι.Χ.Θ.Υ.Σ. / Young Fish
Διάρκεια / Duration: 19' Σκηνοθεσία / Director: Chrisanthos Margonis
The first day at work a young policeman takes an unexpected turn. Placed in an island with no command and starts searching for a way of escape.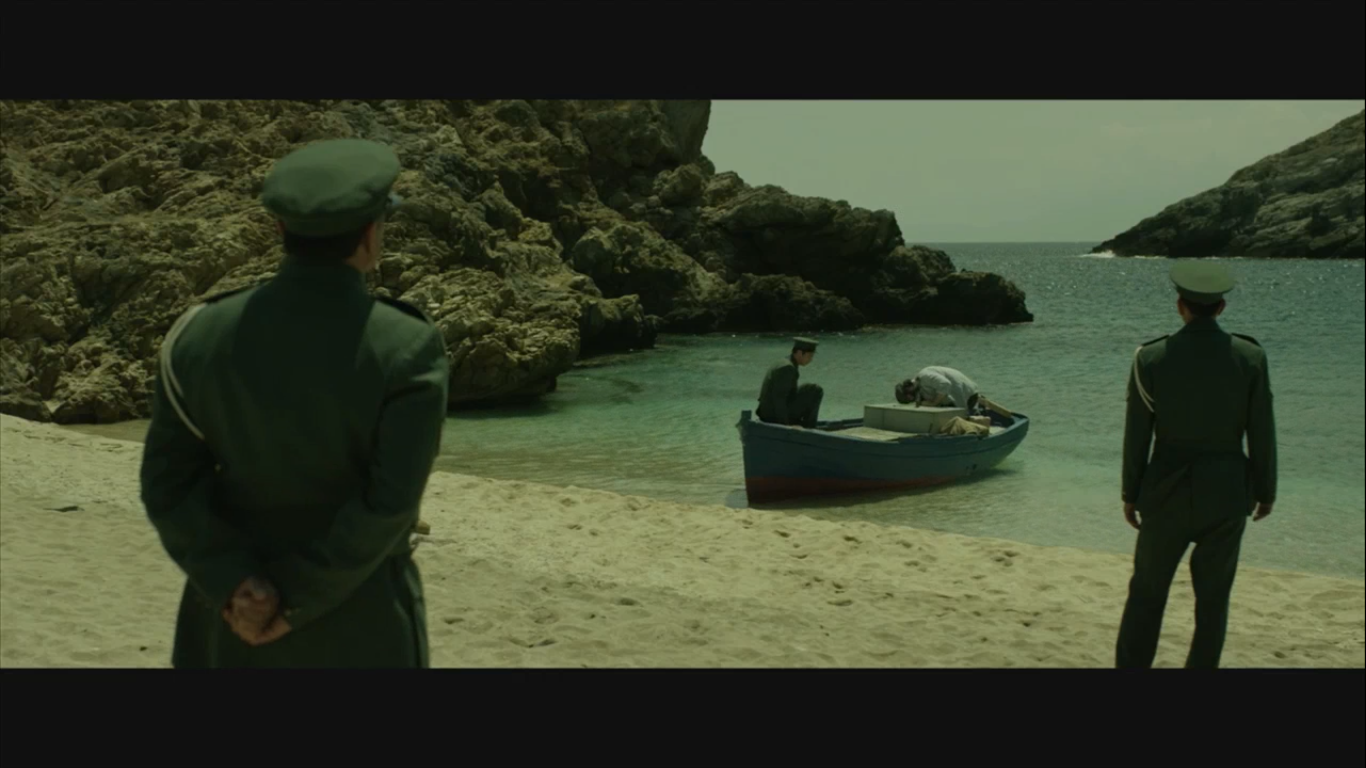 Κύβος / Cube
Διάρκεια / Duration: 22' Σκηνοθεσία / Director: Alexandros Skouras
Makis, an unemployed 35 year old man, has nothing important to show concerning his life, except his ability to solve the Rubik's cube extremely fast. Makis and his sister are visiting his mother's house in order to welcome their younger brother, the one that his mother loves the most, who is returning from abroad.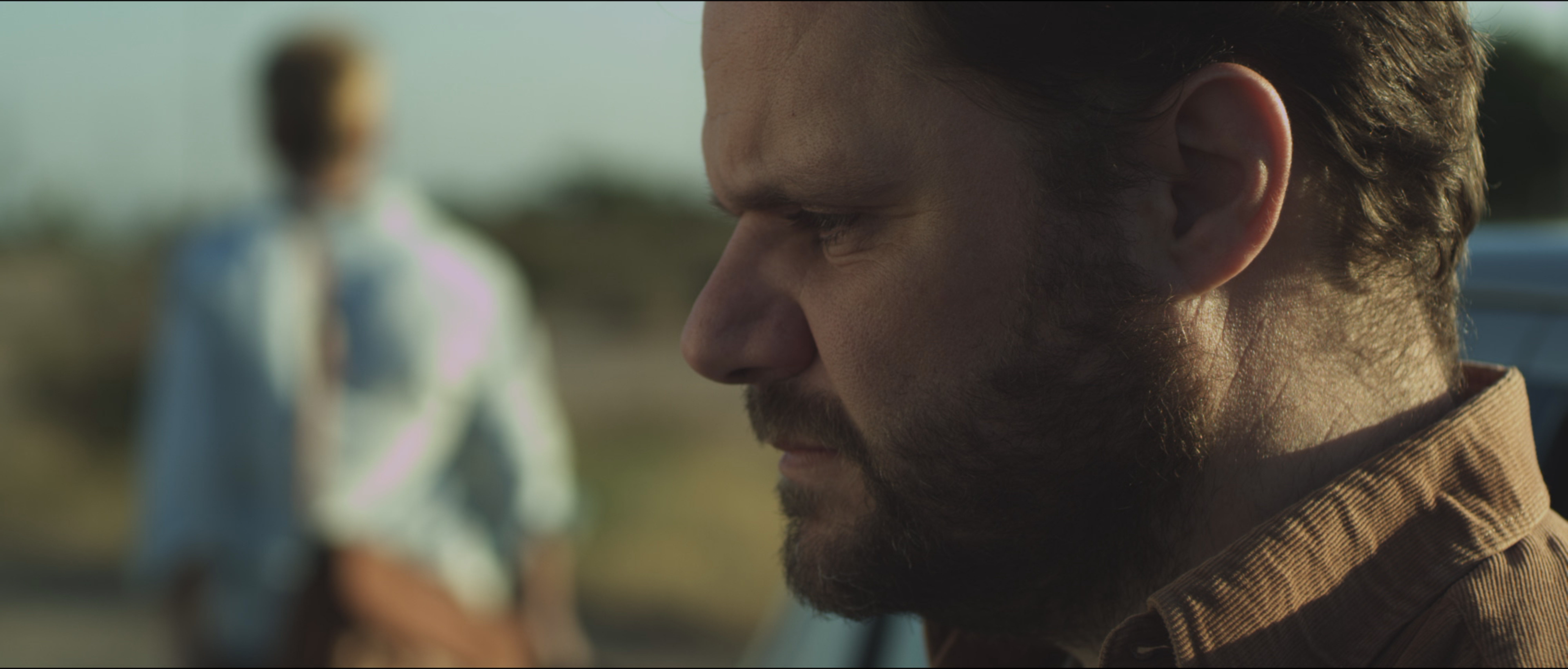 Ummi
Διάρκεια / Duration: 15' Σκηνοθεσία / Director: Niko Avgoustidi
Mohamed, a six year old refugee, finds himself alone in a crowded aegean beach. He is hiding behind a rock, watching the tourists bathing and waiting for his mother to come back. He lost her in the sea and now he needs to find her again, in order to keep up with the great trip to the West. UMMI means my mother in arabic.