Greek Short Film Competition Section III
24/9/2016, 17:45, Odeon Opera 1
Duration: 94'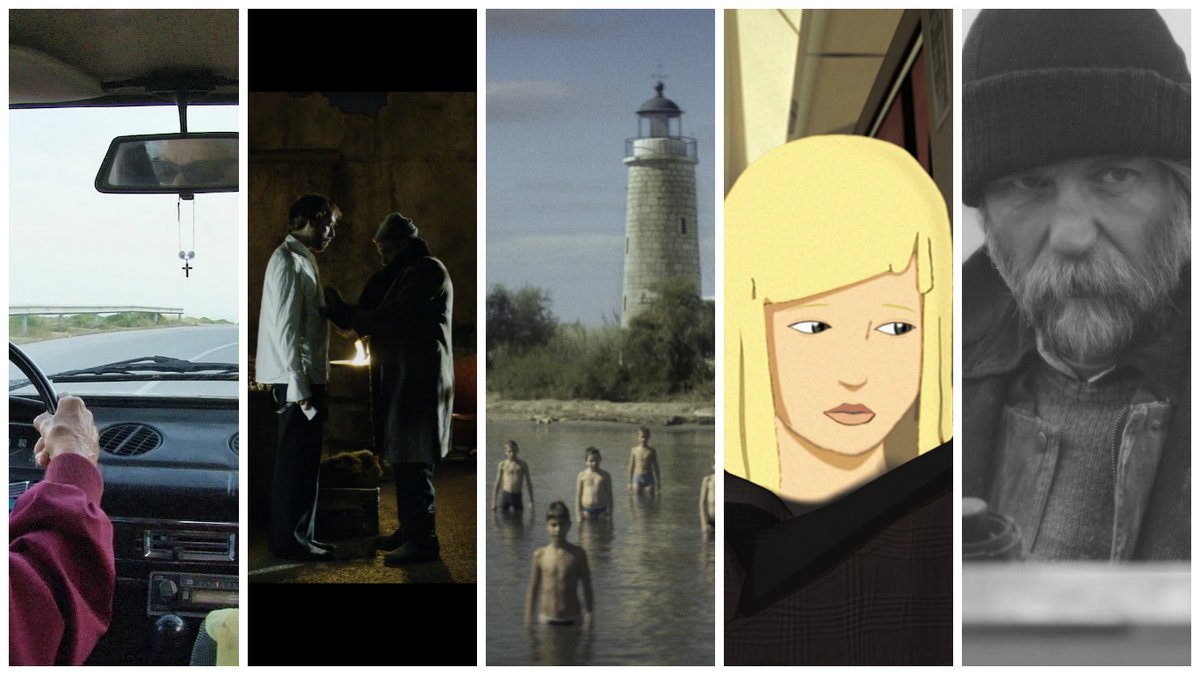 Ιστορία Χωρίς Τέλος / History Without an End
Διάρκεια / Duration: 13' Σκηνοθεσία / Director: Nikos Gkoulios
Agios Antonios station on the edge of the city. Two guards working in shifts are in charge of the station safety. A homeless man arrives in his car, seeking for shelter. The presence of the stranger annoys their routine and brings them face to face with themselves and with the homeless man.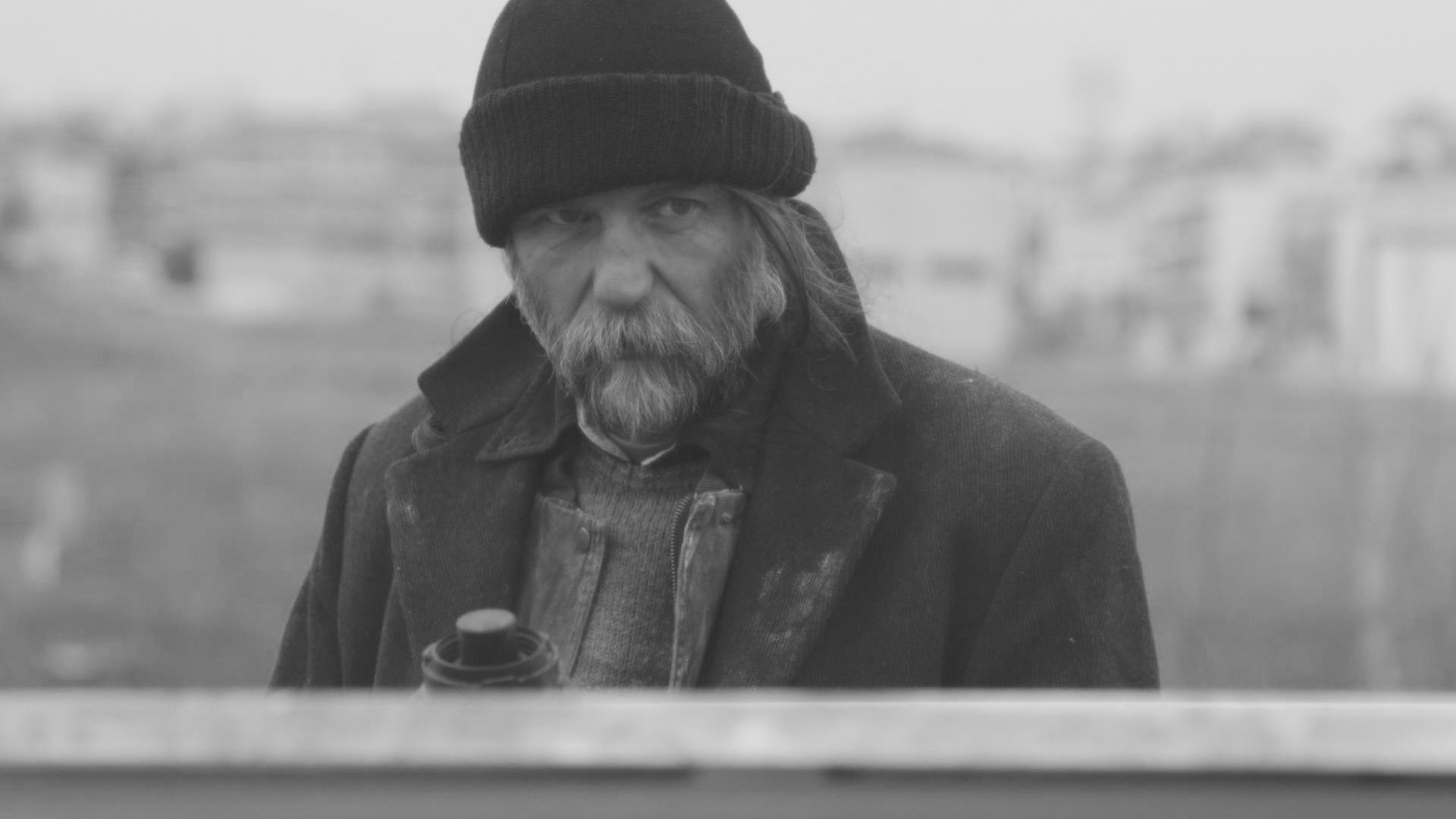 Aurelia
Διάρκεια / Duration: 16' Σκηνοθεσία / Director: Christos Bourantas, Kreon Krionas
A young girl drifts through the dark, empty city on a lonely journey. Fragments of her past unfold the story of an unusual phenomenon to which her life is bound: a worldwide jellyfish outbreak.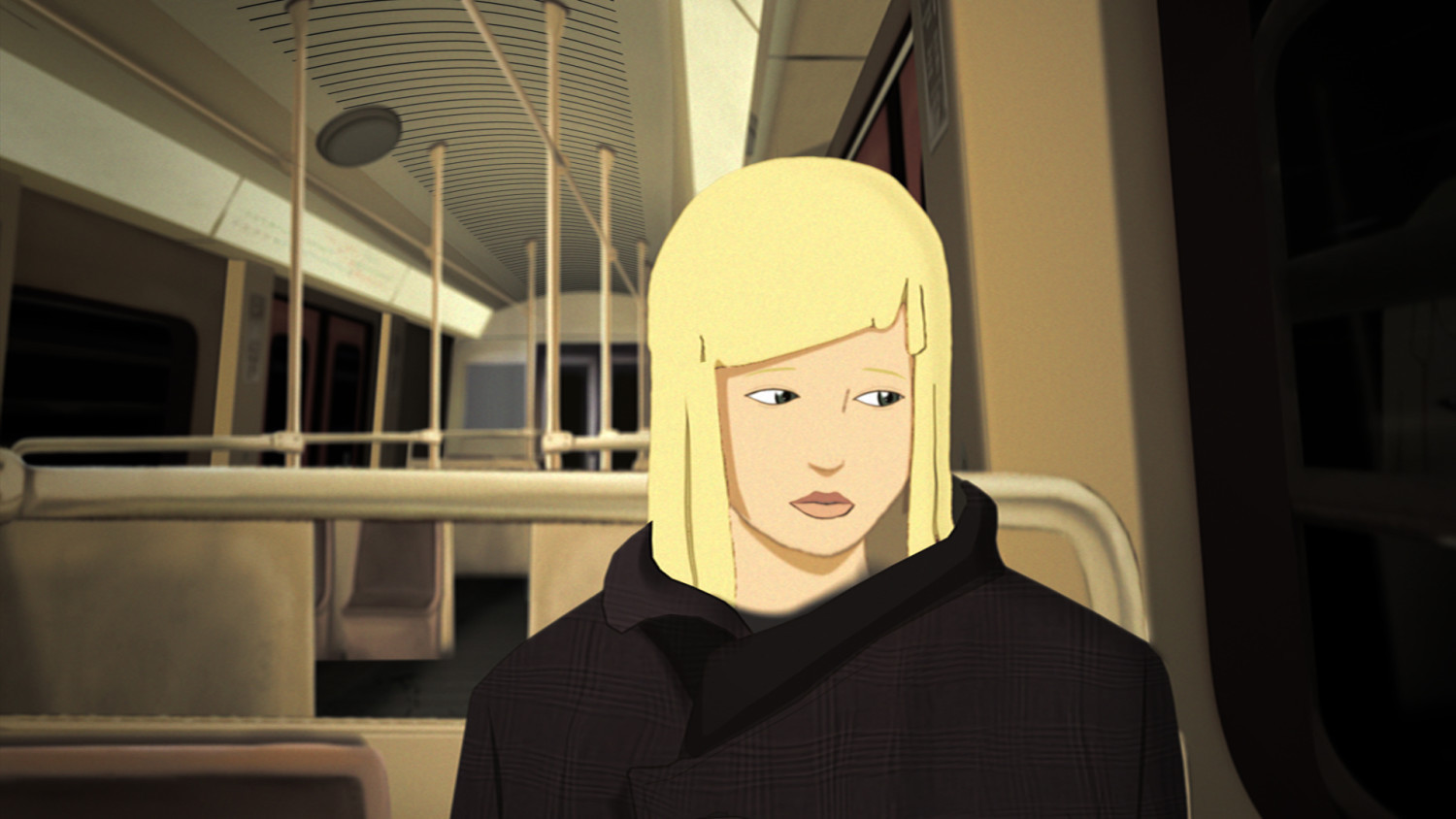 Τρου Μπλου / True Blue
Διάρκεια / Duration: 29' Σκηνοθεσία / Director: Haris Raftogiannis
In a country that collapses (Greece), an elderly charismatic Greek - American couple, Baby Girl & Stamatis, is enjoying its life on the Greek island of Ikaria, known as the place where people forget to die. But the sudden death of a friend reminds them the end is near.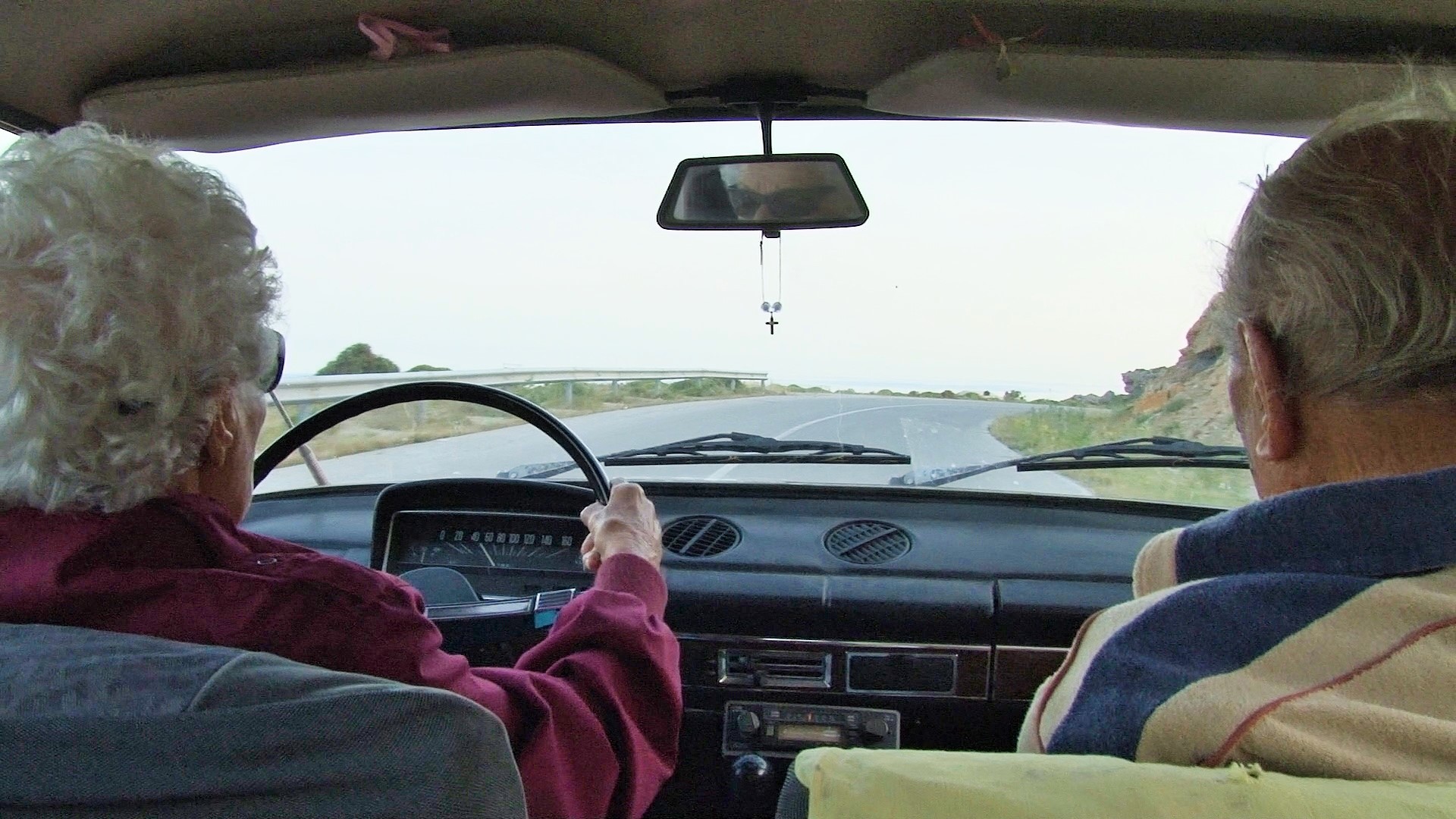 Life Between
Διάρκεια / Duration: 6' Σκηνοθεσία / Director: Vagelis Zouglos
Two men share five minutes of their daily routines at a dead end alley.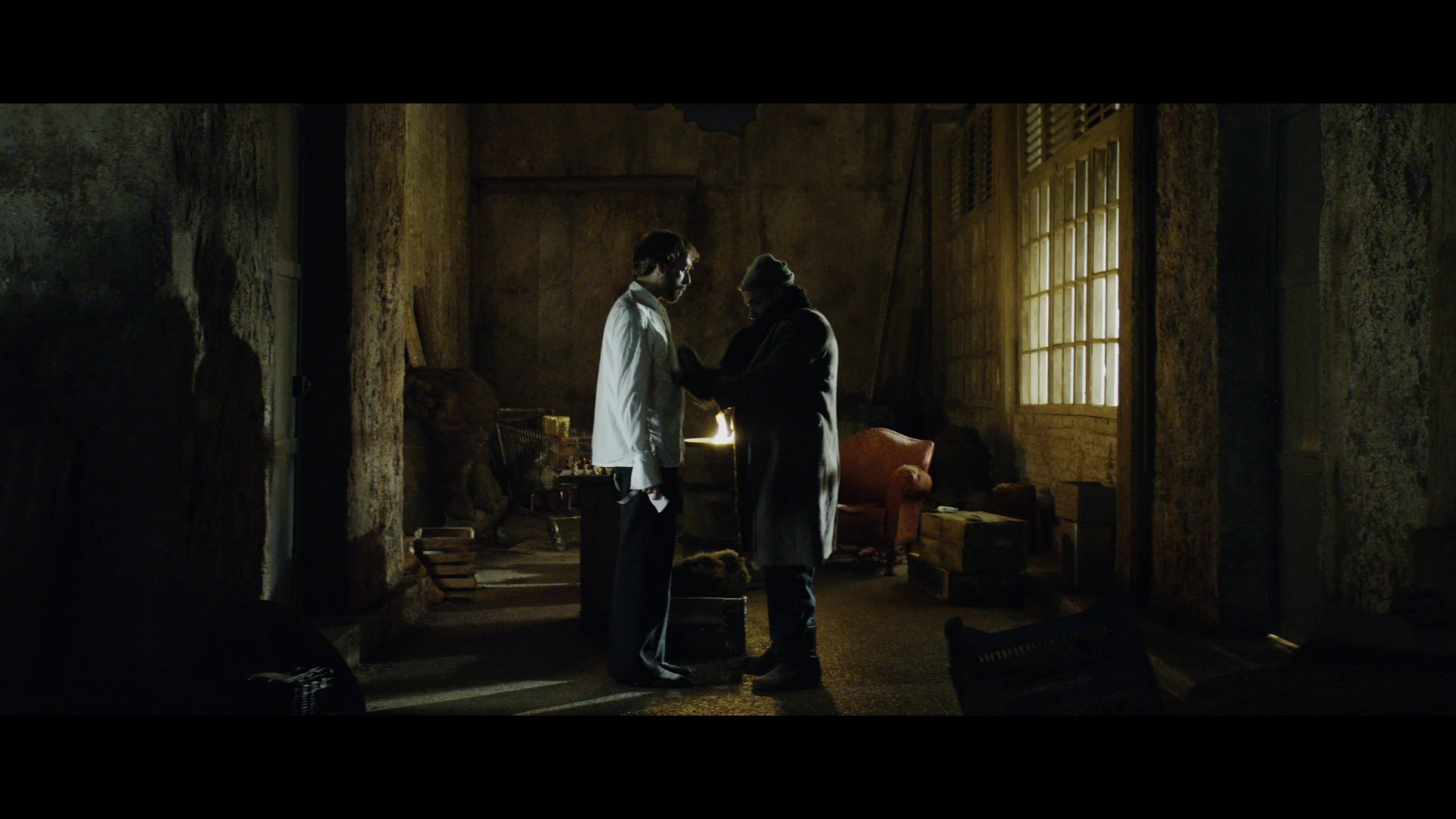 Limbo
Διάρκεια / Duration: 30' Σκηνοθεσία / Director: Konstantina Kotzamani
The leopard shall lie down with the goat. The wolves shall live with the lambs. And the young boy will lead them 12+1 kids and the carcass of a whale washed ashore.