Greek Short Film Competition Section V
26/9/2016, 17:30, Odeon Opera 1
Duration: 89'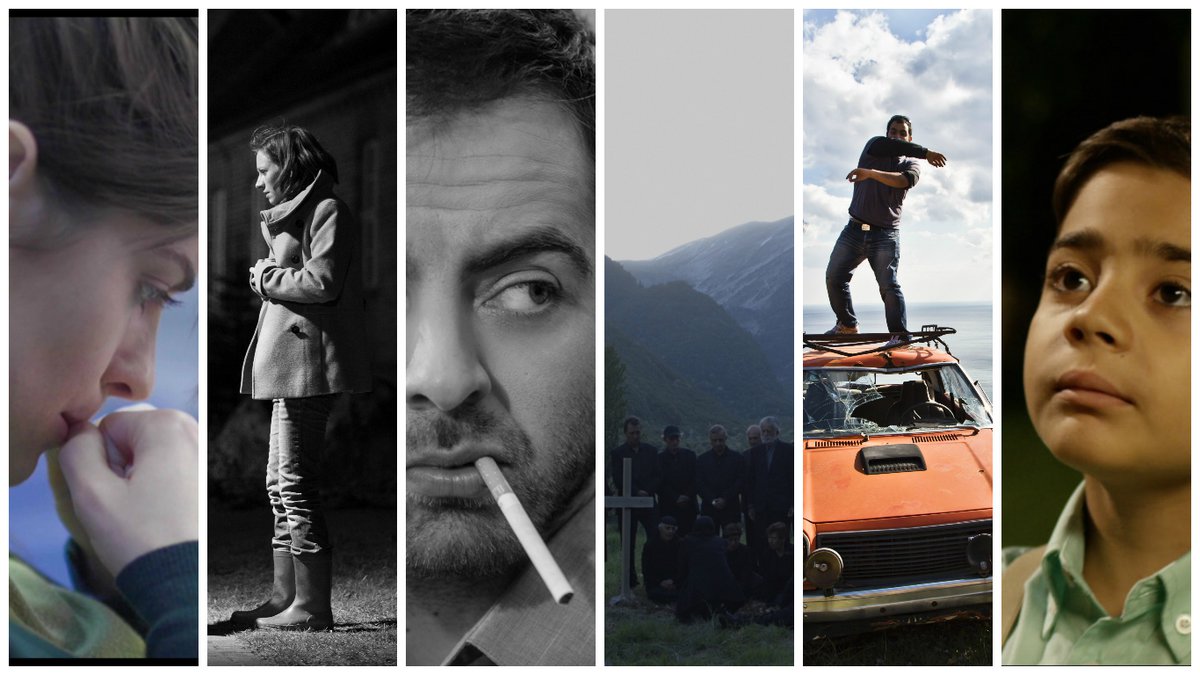 2 ½
Διάρκεια / Duration: 9' Σκηνοθεσία / Director: Christos Ntabakakis
A woman in a dead-end relationship. A waiting room in a gynecological clinic. Crowds and loneliness. Constant phone calls, intensity and thoughts. A crucial decision.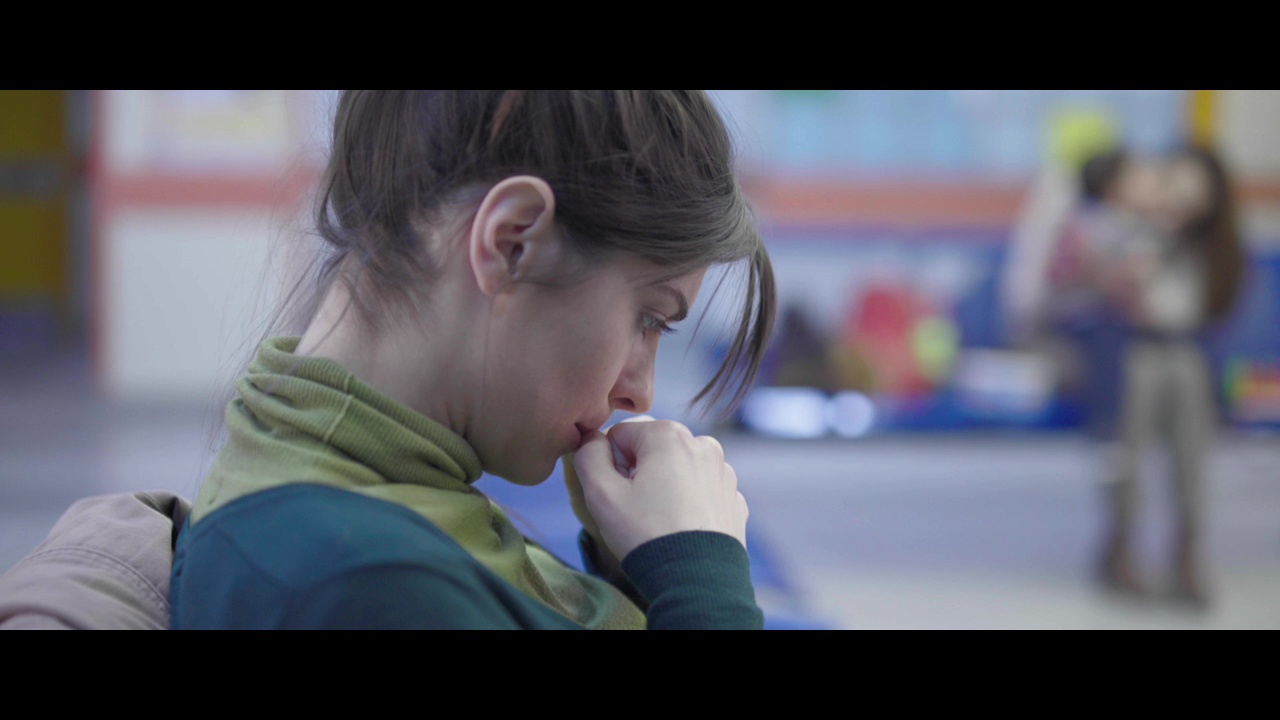 Η Αλίκη στο Καφέ / Alice in the Cafe
Διάρκεια / Duration: 19' Σκηνοθεσία / Director: Dimitris Nakos
Alice having coffee and read a book. Bill wants to meet her in the evening. Katerina is waiting Bill in the evenings. Bill wants to get away from everything. Alice is in the cafe once again.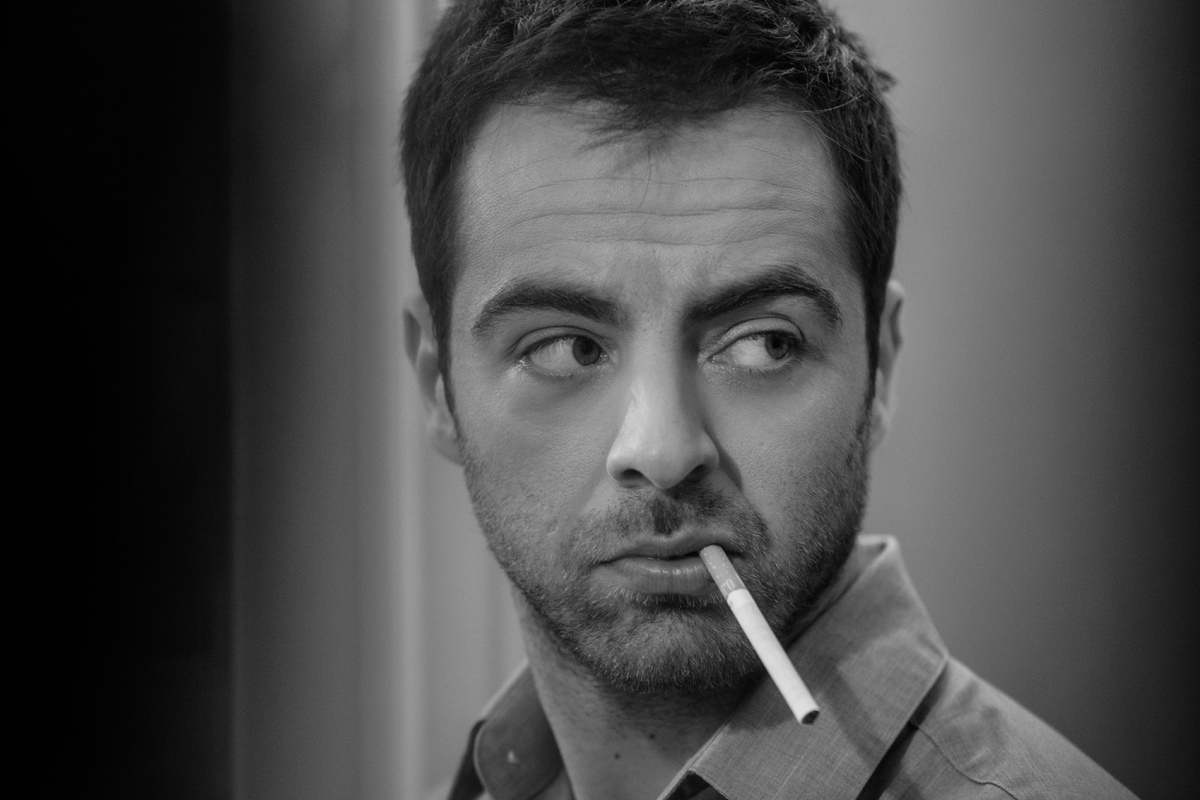 Phantom Limb
Διάρκεια / Duration: 12' Σκηνοθεσία / Director: Michael Felanis
A man named Petros and a woman named Electra are living the ideal relationship, when suddenly, Petros disappears leaving Electra alone whilst being pregnant. All the unanswered questions force Electra to seek the truth in any way possible, in order to free herself from a past relation that keeps her emotionally «captive». Two ex -lovers are being separated by 5 cm. of wood. The silence of the man behind his door and the emotional burst of Electra lead to a confession which seems to be the only way.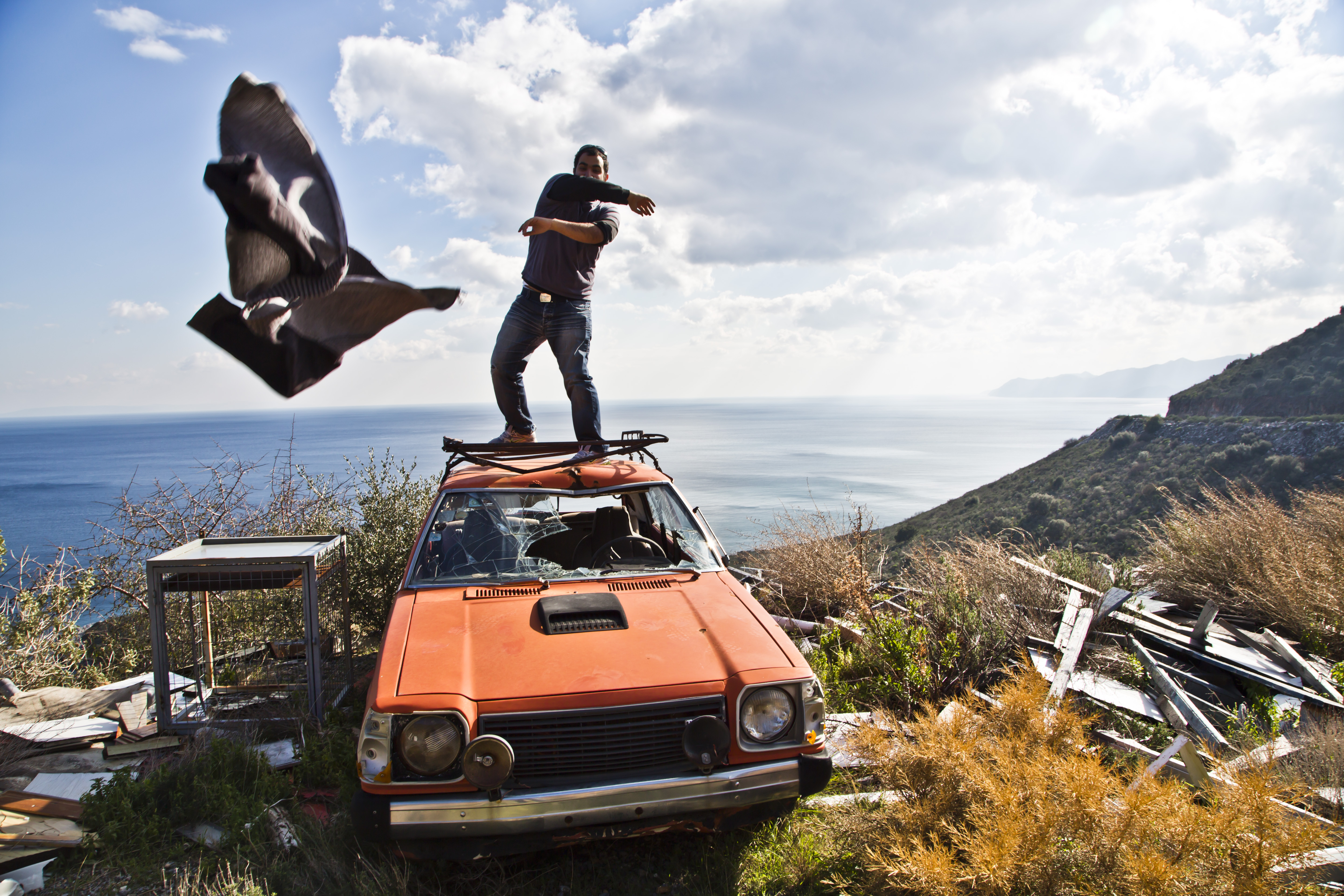 Sternenkind
Διάρκεια / Duration: 23' Σκηνοθεσία / Director: Daniel Michalos
A couple is awaiting their first child. In the last third of the pregnancy a lethal illness is diagnosed to the child which means that it will die before birth. The couple leaves the city for the countryside. Julia wants to get away from the friends and the expectations of being pregnant. Hannes is driving to work every day. Julia is left alone with the unborn child. While she is waiting for the child to die (inside her), the differences between the couple emerge and destroy their relationship.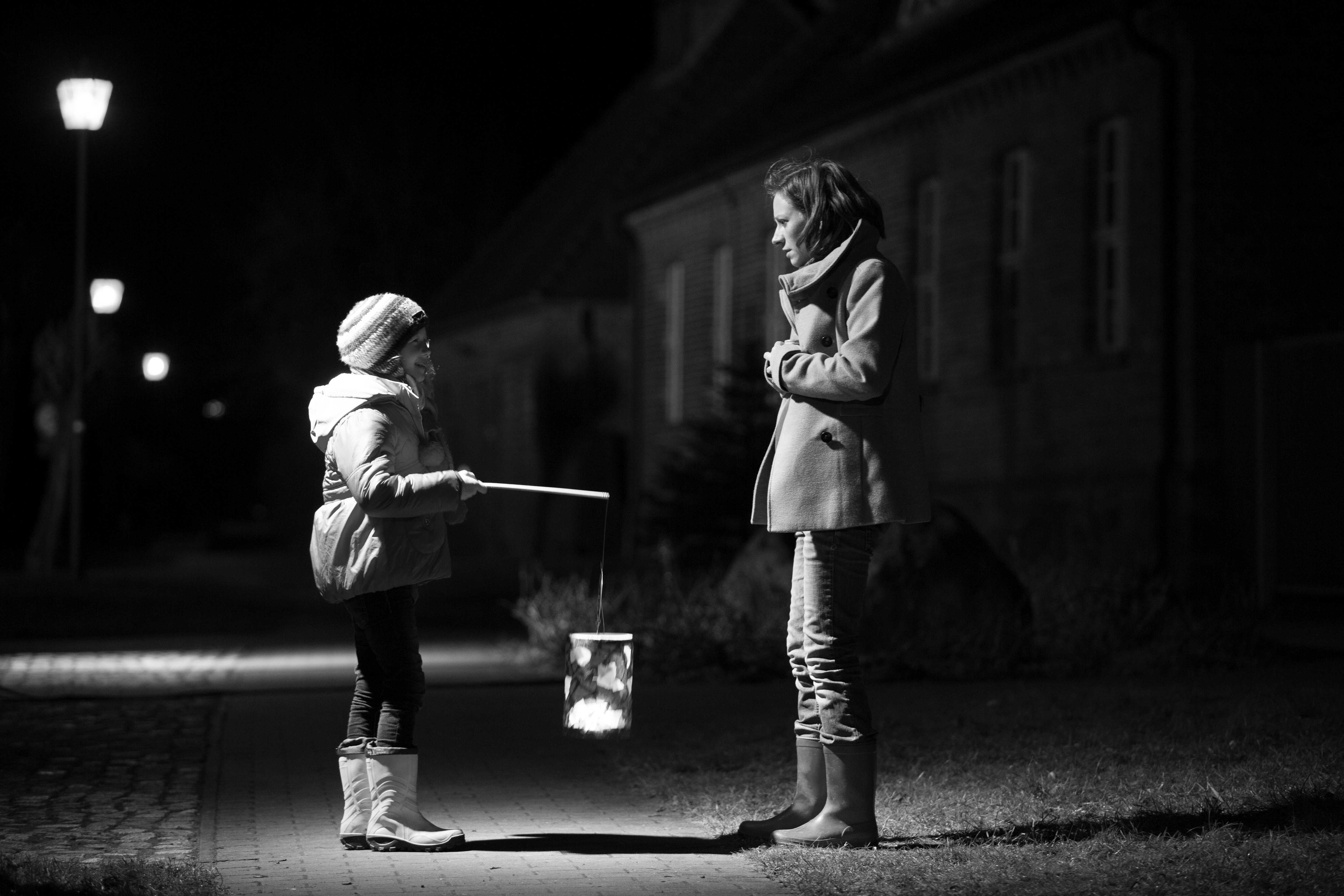 Χρήστος και Δήμητρα / Christos and Dimitra
Διάρκεια / Duration: 13' Σκηνοθεσία / Director: Amerissa Basta
Christos, an eight year old boy, aims to go with his girlfriend of the same age, Dimitra to watch a theater play of 'Romeo and Juliet» at night, as a touring theater troupe has visited their village. But things will not turn out to be that easy for Christos, who will have to overcome obstacles and take brave decisions!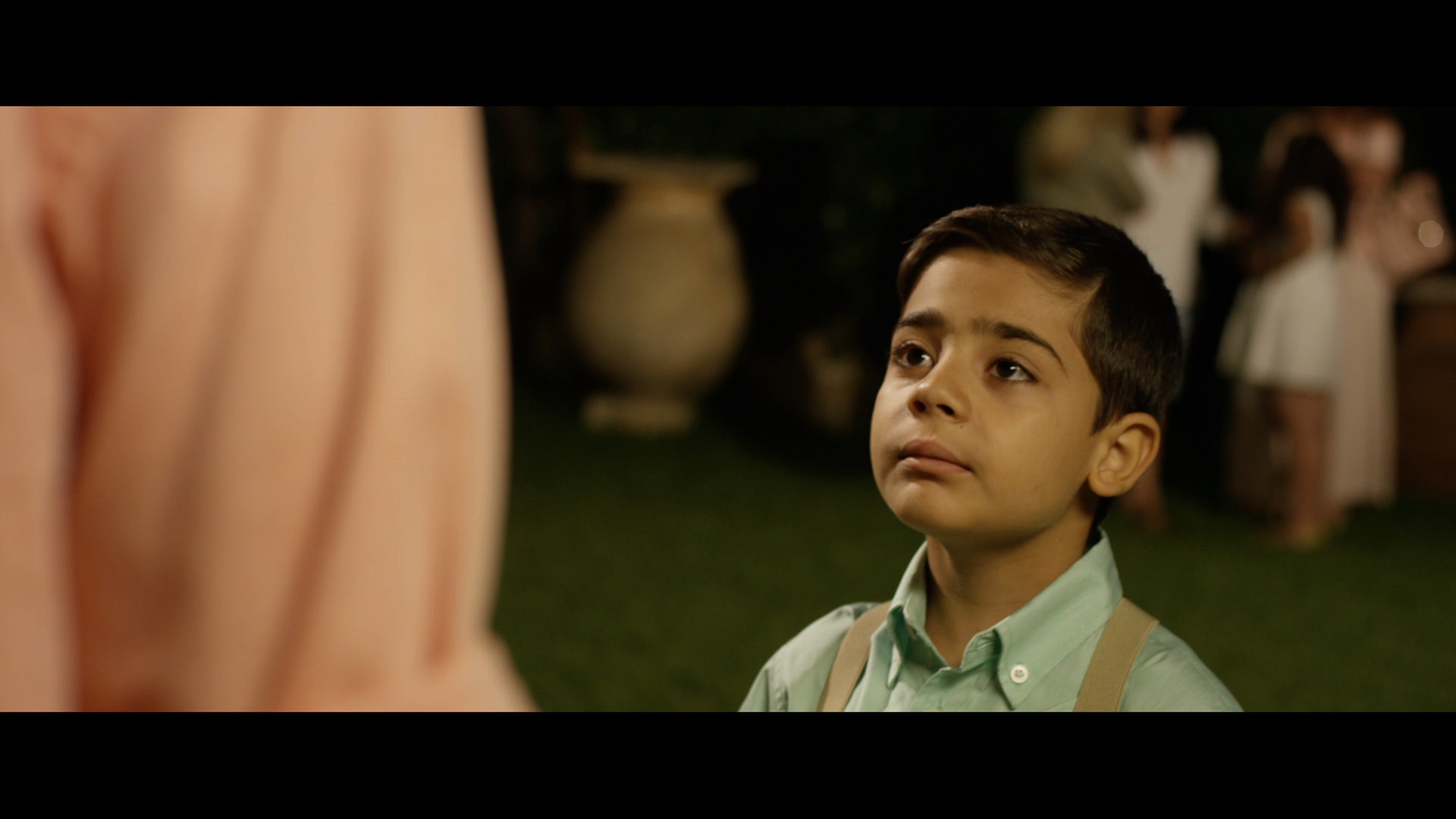 Νεμέρτσικα / Nemercka
Διάρκεια / Duration: 13' Σκηνοθεσία / Director: Avrilios Karakostas
Missing her, will take him to a journey. He will cross by foot the place they met and lived, so that in a way he can see her again.