Postcards From London
A naive young man is initiated into the world of prostitution and arts in London in this sensational version of Fassbinder's "Querelle" filled with Caravaggio paintings and reminiscent of Jarman's cinema style. A delirium of art, a dream-like atmosphere with a brave performance by last year's exceptional newcomer star of "Beach Rats".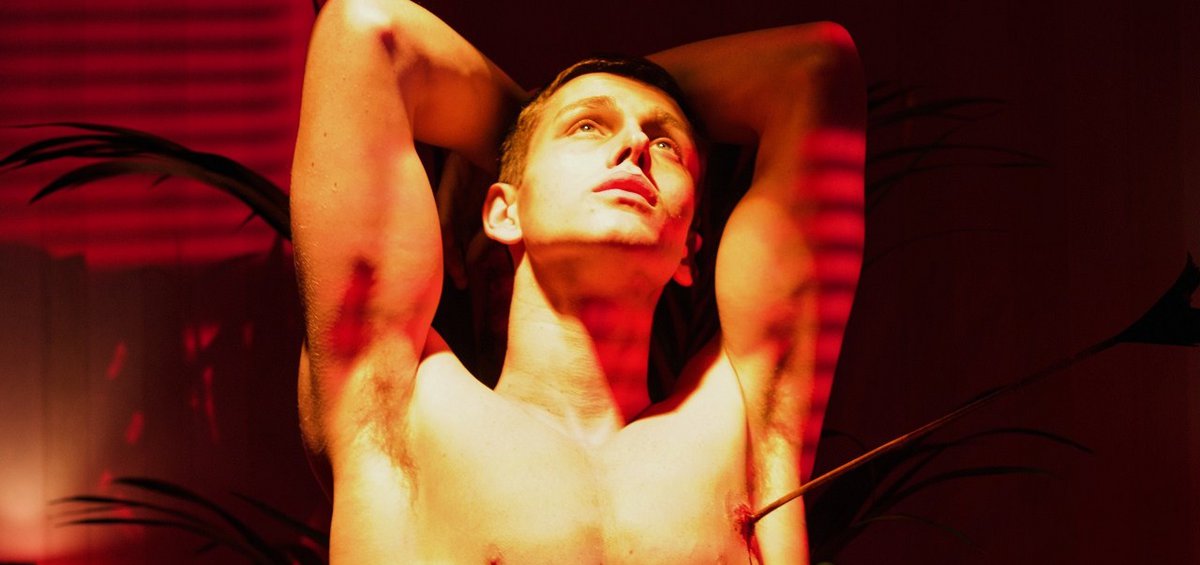 UK | 2018 | COLOR | DCP | 88' | ENGLISH

A goodhearted young man leaves his provincial birthplace hoping for a better (and more glamorous) life in London. He ends up in the company of some aesthete male escorts with encyclopedic knowledge about art and soon he is introduced to the world of paid sex and painting.
Twenty four years after his queer cinema milestone («Postcards From America»), McLean invites to a true aesthetic carousal. Stunning settings, dreamy atmosphere, unapologetic eroticism, stylish direction and the mesmerizing performance by the protagonist-revelation of last year's «Beach Rats» make «Postcards from London» a spectacular pop tribute to Derek Jarman, Rainer Werner Fassbinder's «Querelle» and Caravaggio. L.K..

DIRECTOR: Steve McLean
SCREENWRITER: Steve McLean
DOP: Annika Summerson
MUSIC: Julian Bayliss
EDITOR: Stephen Boucher
PRINCIPAL CAST: Harris Dickinson, Jonah Hauer-King, Leonardo Salerni, Raphael Desprez, Alessandro Cimadamore

STEVE McLEAN
Steve McLean studied politics and philosophy at the UEA. In London, he worked on commercials and music videos collaborating with artists such as George Michael, The Communards and Depeche Mode. He directed pop videos and currently develops a feature project based on David Wojnarowicz's work.

FILMOGRAPHY
2018 Postcards from London
1994 Postcards from America