Giorgos Panousopoulos: The Auteur of Sensuality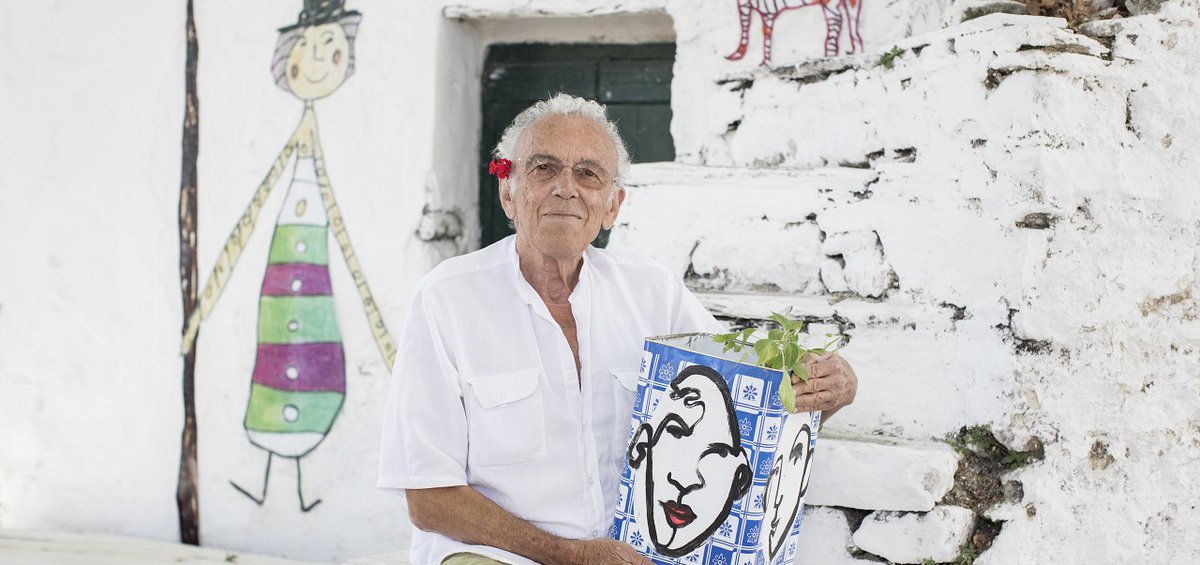 One could easily be done with Yorgos Panousopoulos' cinematic genius writing nothing but raves on end about how he is a rare artist, whose virtuosity and technical skills were not confined in the responsibilities of a director but he also excelled in cinematography, production, editing and screenplay.
There is however something unique in the work of this great Greek artist, which cannot be easily put into words. It resides in his sunny and lustful images. In the geography of the staggering faces and the magnificently photographed bodies he captured with his lens. In his physical, Dionysian, vibrating direction, which does not stay in the screen but its energy flows into each viewer. In an untamed youthfulness, which characterizes his entire work, from the very beginning until this year that we welcome him back behind the camera, thanks to «In This Land Nobody Knew How To Cry». And of course in a blessed eroticism, a lust that helped Greek cinema leave its inhibitions behind and surrender to a sensuality unique in its history.
To put it simply, Yorgos Panousopoulos is a chapter of utmost importance in Greek cinema that we love and seek to glorify always. Some of our admiration and respect for the director of «A Foolish Love» and «Mania» finds its place in the 24th AIFF's retrospective. Loukas Katsikas
FILMOGRAPHY
1979 Honeymoon
1981 A Foolish Love
1985 Mania
1988 Love Me Not?
1995 Love Knot
2001 Athens Blues
2004 Testosterone
2018 In This Land Nobody Knew How to Cry