Testosterone
During his leave of absence a sailor ends up on an island mysteriously lacking men and soon realises that female inhabitants of all ages intend to have sex with him. The ultimate male fantasy turns into a nightmare and Giorgos Panousopoulos succeeds in entertaining the audience with a daring erotic game of role reversal inspired by Fellini's cinema. In attendance of the cast and crew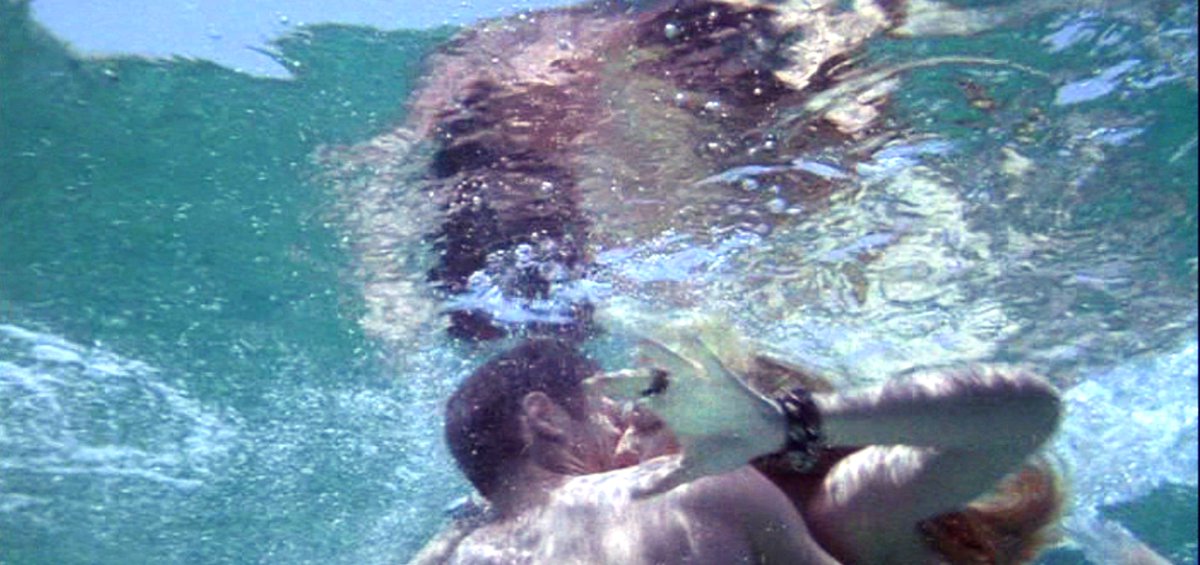 GREECE | 2004 | COLOR | Digital File | 92' | GREEK, FRENCH, ENGLISH
«Testosterone. It changes boys into men». Thus spoke Roula, Petros' sister. Petros has just arrived at the island, on a Navy leave. In this isolated land, where there are no men at all, women seem to have just one thing in mind: how to get laid with Petros. But it's debatable whether the young sailor can live up to their sexual expectations.
Giorgos Panousopoulos uses Auguste Corteau's screenplay to play a subversive game of spicy surrealism with what is deemed by men to be their ultimate fantasy. The outcome is an interesting mixture of black comedy and erotic thriller, with an Aegean folklore background, the archetypical Sirens myth and a sardonic version of «be careful what you wish for». N.S.
Simultaneous interpreting to the Greek Sign Language. Greek subtitles.
DIRECTOR: Giorgos Panousopoulos
SCREENWRITERS: Avgoustos Korto, Giorgos Panousopoulos
DoP: Giorgos Panousopoulos, Simos Sarketzis
MUSIC: Avgoustos Korto
EDITOR: Panos Daoultzis
PRINCIPAL CAST: Dimitris Liakopoulos, Ketty Papanika, Betty Livanou, Natalia Dragoumi, Dimitra Matsouka, Evangelia Adreadaki, Tatiana Papamoschou