Shadows in the Light: Yorgos Panousopoulos
Before becoming one of the foremost directors in Greek cinema, Giorgos Panousopoulos was an equally skilled cinematographer. This is the story of his other career.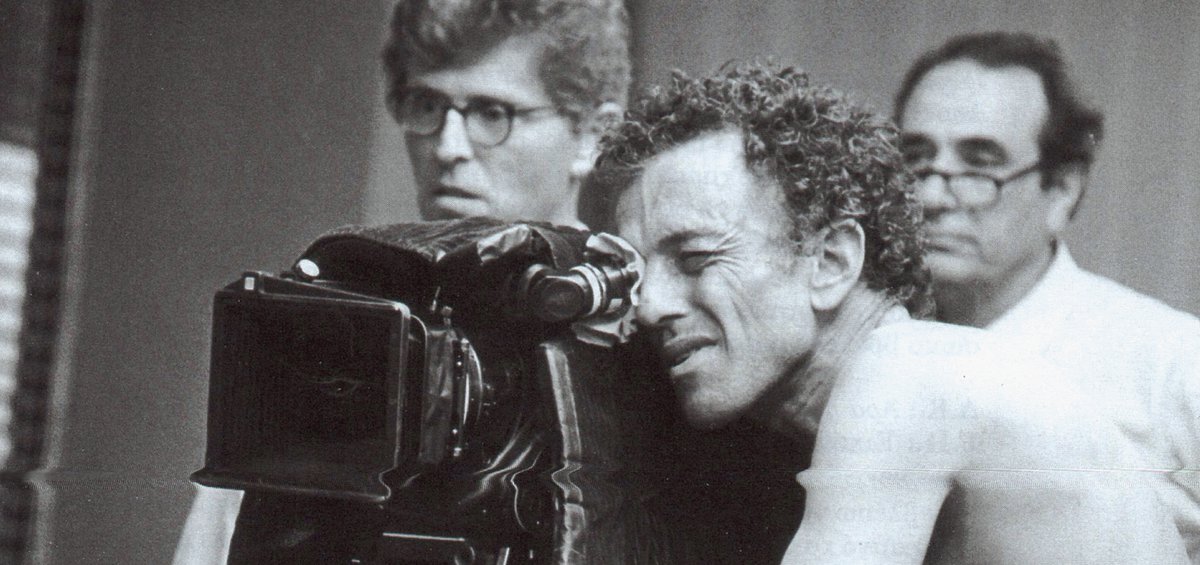 GREECE | 2008 | COLOR | Digital File | 52' | GREEK
Yorgos Panousopoulos, considered one of the most important film directors of the Greek cinema, had already been a pioneering director of photography. Already since the '60s he introduced some significant innovations, like the use of non-illuminated or over-illuminated shots, and above all, the use of handheld camera. Up until the '80s he worked as director of photography in numerous important Greek films.
Provided by ERT Archives
DIRECTOR: Elias Giannakakis
SCREENWRITER: Elias Giannakakis
DoP: Yorgos Michelis
EDITOR: Myrto Lekatsa
ELIAS GIANNAKAKIS
Giannakakis is a writer/director/producer of fiction and documentary films. He has directed over 150 documentaries. He directed regularly the arts and culture documentary TV series, Paraskinio, for thirteen years. He has also directed two feature films, Alemaya and Joy.
FILMOGRAPHY (SELECTED)
2018 Α Wake for Shakespeare
2014 Golfo in Epidaurus
2014 Kalavryta – People and Shadows
2008 Makronissos – Exile Island
2008 Shadows in the Light
2006 What is our country?
2004 Yannis Kouros – Forever Running