Blackboard Screen: Cinema and Education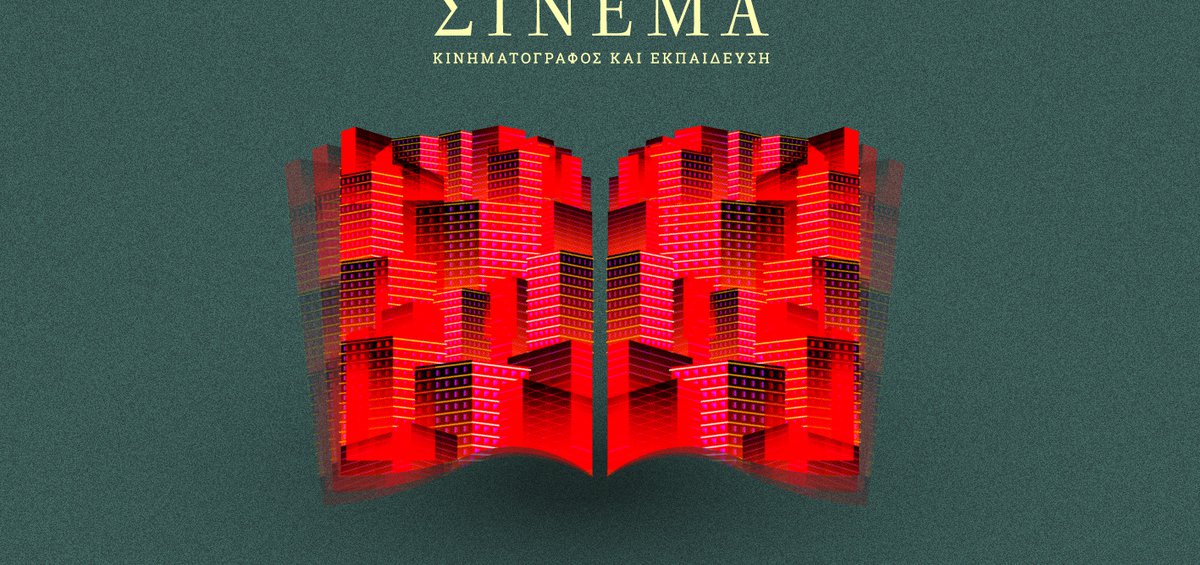 For a fourth concecutive year the Athens International Film Festival – Opening Nights hosts a unique selection of screenings of social nature which is actualised in the context of the business program "Human Resource Development, Education and Lifelong Learning" and is co-funded by the European Union (European Social Fund) and national resources. The films in this retrospective will be screened for the first time in Greece, with entrance free of charge.
This time, at the center of this retrospective lies Education, which, by itself, consists of a wide and endless thematic pool that feeds and inspires countless films of different origins and genre. The current selection aims to raise awareness but also to inform in depth the viewers about issues like underage alienation, school bullying, the mandatory need for a modernization of the educational system, the corelation and reaction between educating marginalized minorities and the multifaceted sense of diversity within the educational surroundings. From Afghanistan to Israel and from Ireland to Argentina and Bulgaria, this retrospective attempts to cover a universal spectrum of contemporary challenges that children have to deal with nowadays, but also the adults that contribute to their cultivation and nurture.