The Pig
The main character is introduced with his back to the camera. Keeping his head down he is running to get away. His overweight body hides in dark alleyways. And the nickname given to him by his classmates "The Pig". A Dardennian portrait of bullying, an incredibly accurate portrayal of the beast that feeds on hatred for anything different. Introduced by child psychologist and writer, Alexandra Kappatou. Free entry.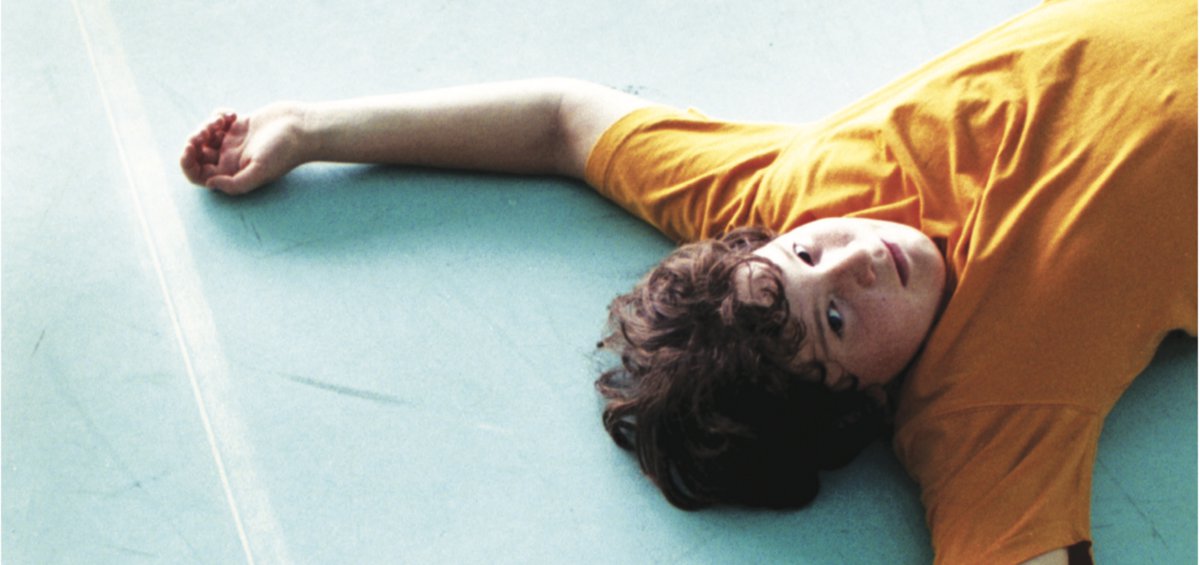 BULGARIA, ROMANIA | 2018 | COLOR | DCP | 96΄ | BULGARIAN
The main character has his back to the camera. His head is low. His obese body hides behind walls, in dark corridors, behind doors. We will get to know him when he runs to get away, when he wipes the blood from his nose every so often. We will get to know him by the 'name' given to him by his classmates: Pig. A presentation of bullying in Bulgaria, reminiscent of the Dardenne brothers' cinema, extremely close and incredibly similar.
Bullying is to a degree the expression of children cruelty. But it's also the painful, dimensional image of an ethically rotten society, a society of low intellectual level, devoid of humanity. The endless forms of today's bullying show the relieving tendency to hate everything that's different. An intense film with all kinds of violent marks on the substance of a 'fat kid' that you should be afraid of as a consequence of your irresponsibility. I.D.
DIRECTOR: Dragomir Sholev
SCREENWRITERS: Dragomir Sholev, Martin Iliev
DoP: Georgi Andreev
EDITORS: Vesela Vidolova, Dragomir Sholev
PRINCIPAL CAST: Rumen Georgiev, Matthieu Goranov, Andrea Zahariev, Radena Valkanova, Pavel Poppandov, Jana Rasheva
DRAGOMIR SHOLEV
Director, born in Bulgaria in 1977. He studied at the National Academy of Theatre and Film Arts. He's worked as an assistant director and has done more than 150 ads and music videos. 'Pig' is his second feature film after the multi-awarded debut, 'Shelter' (2010).

FILMOGRAPHY
2018 The Pig
2010 Shelter