School Life
Focusing on a pair of teachers' alternative way of teaching at an Irish boarding school, we are presented with a touching commentary on the education lifecycle and the place of the educator and the student within it. Introduced by special education teachers Daphne Samara and Virginia Tsita. Free entry.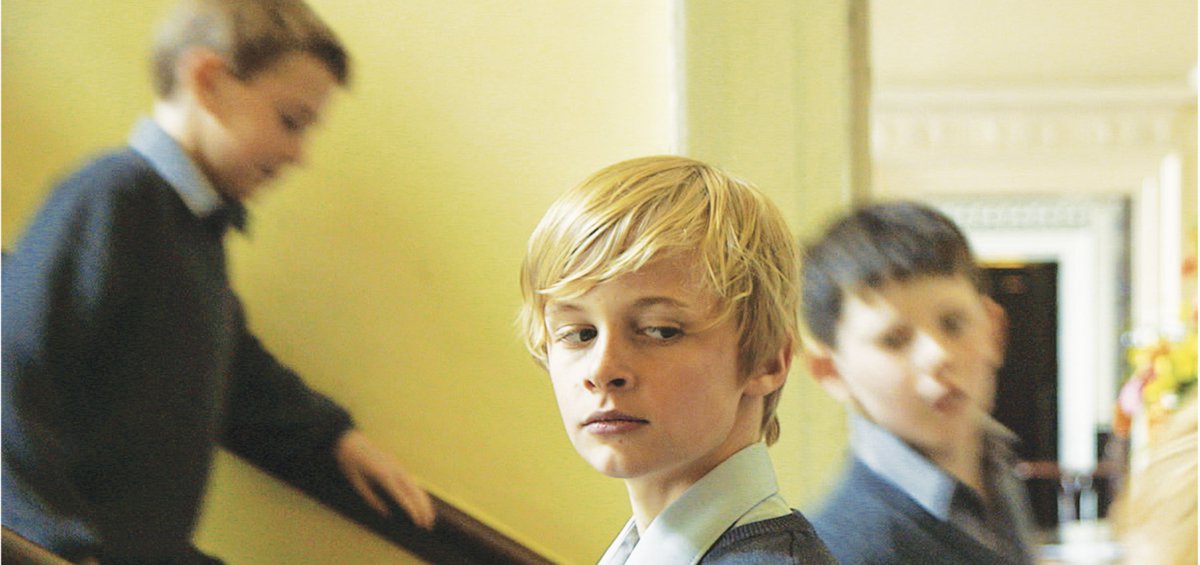 IRELAND, SPAIN | 2016 | COLOR | DCP | 100' | ENGLISH
An elderly couple of teacher, shortly before retirement, welcome a new load of students to their alternative boarding school. Avoiding every kind of didacticism, the filmmakers draw you in a moving commentary about the circle of life and the place of educators and students in it, achieving a lot more than a typical documentary, about the advantages of alternative education in a contemporary social context.
Confusion and anticipation of a new beginning, the small triumphs and defeats of everyday life, friendships that last until the coming of summer, and in the end, a single teardrop before the farewell, which for some of those who stood every day with you in the schoolyard, will be final. One of the great documentaries of the 21st century. Th.K.
DIRECTORS: Neasa Ni Chianáin, David Rane
DoP: Neasa Ní Chianáin
MUSIC: Eryck Abecassis
EDITOR: Mirjam Strugalla
NEASA NI CHIANÁIN
Irish documentary filmmaker, born in 1975. She studied in the National College of Art and Design. She did
numerous works for cinema and television, among which the BBC. She co-directs the IDF of Guth Gafa
along with David Rane.
DAVID RANE
BAFTA awarded Irish director and producer. Studied in the University of London. During the last 20 years he has produced animations and short films through his Soilsiú Films. Founder and director of the IDF of Guth Gafa.
FILMOGRAPHY (SHARED)
2016 School Life