The Orphanage
In Soviet-occupied Afghanistan, a waif is taken to an orphanage where he will find friendship, ideological indoctrination and love. And whenever things get tough he becomes the hero of his own Bollywood fantasies. Neorealism, cinephilia, a country on the brink, imagination as a form of escapism and a powerful finale in this one of a kind coming-of-age film. Introduced by programmer and Special Tributes Coordinator of the Athens International Film Festival, Theodore Karamanolis. Free entry.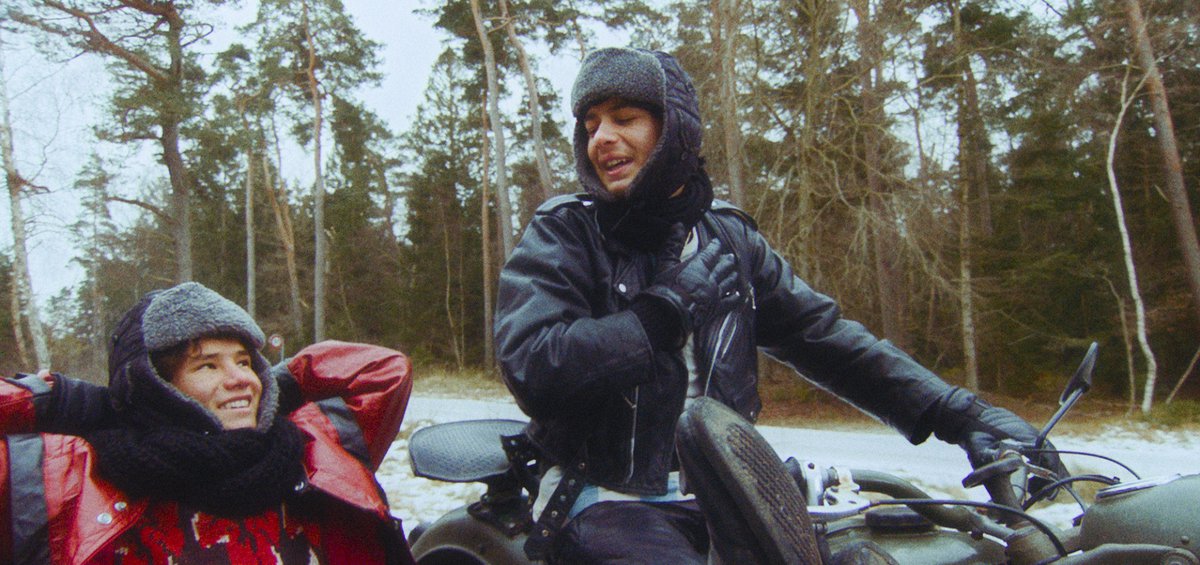 DENMARK, GERMANY, FRANCE, LUXEMBOURG, AFGHANISTAN | 2019 | COLOR | DCP | 90΄ | DARI PERSIAN, URDU
Kabul, Afghanistan early 1989. Teenage Qodrat roams the streets of the Soviet-occupied capital, watches films and sells tickets on the black market. The authorities arrest him and place him in an orphanage. He makes his first friends, he receives soviet guidance (including a visit to Lenin's mausoleum), he experiences young love. What's the twist? Whenever he has a vivid experience the film offers him a Bollywood music interlude.. And that's where he is the hero of his own film.
Earthly neorealism from Afghanistan, based on unpublished diaries of Anwar Hashmi (who portrays the orphanage supervisor), under the guidance of Shahrbanoo Sadat in her second film. The ideological ambiguity, a turbulent country, a child's soul, the bittersweet escape of cinema and an ending that makes your stomach tense. I.D.
DIRECTOR: Shahrbanoo Sadat
SCREENWRITER: Shahrbanoo Sadat
DoP: Virginie Surdej
EDITOR: Alexandra Strauss
PRINCIPAL CAST: Qodratollah Qadiri, Sediqa Rasuli, Masihullah Feraji, Hasibullah Rasooli, Ahmad Fayaz Osmani, Anwar Hashimi
SHAHRBANOO SADAT
29 year-old Afghan screenwriter and director. She was born in Tehran and grew up in Afghanistan. She studied Documentary at Ateliers Varan in Kabul. In 2013 she founded her own production company. With her debut, 'Wolf and Sheep' (2016), she became the youngest contestant in the history of the festival, winning the first Award at the 15 Days of Directors.
FILMOGRAPHY
2019 The Orphanage
2016 Wolf and Sheep
2013 Not at Home