A Confucian Confusion
In his Palme d'Or nominated film, Edward Yang offers up a diverse and utterly vitriolic satire set in the heart of Taipei where the head of a PR company fires one of her employees forcing her to reconsider her ethics and values. A rare opportunity to enjoy one of the director's hard-to-find films on the brig screen.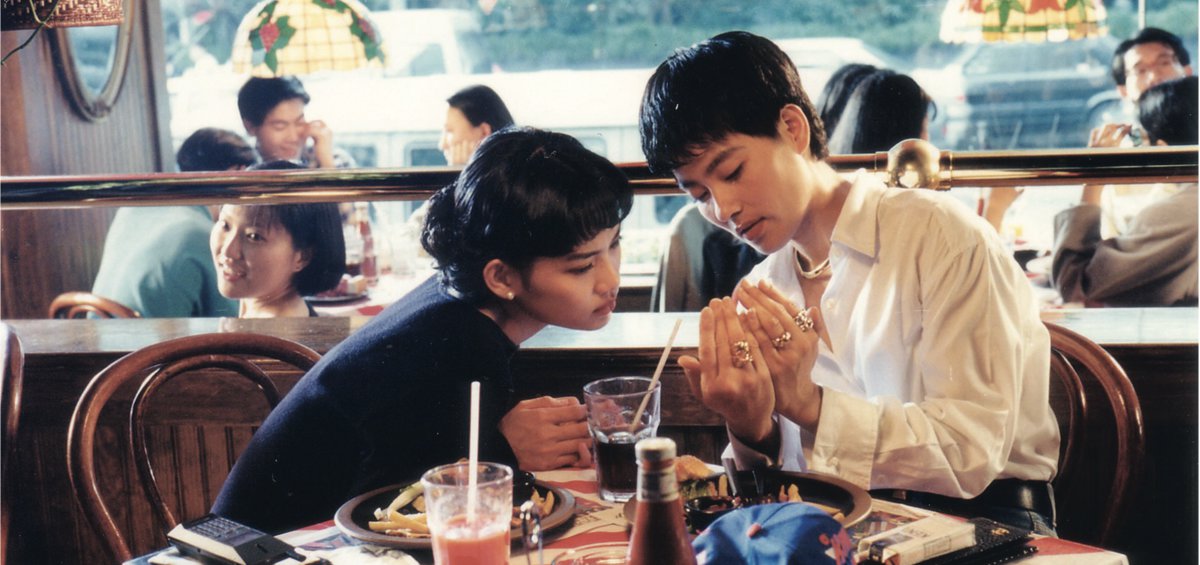 TAIWAN | 1994 | COLOR | 35mm | 125' | MANDARIN, TAIWANESE
The lesser known film by Yang is perhaps the most fun and strange. The director deals with his favourite theme (materialism and decadence in newly rich Taipei), focusing on people and the fast dialogues are reminiscent of a cheerful comedy of mannersscrewball filled with amoralism, two-faced characters and straightforward accusations against everyone responsible.
No-one gets away from this sarcastic film that turns against businessmen, yuppies, showbiz professionals and artists. The latter especially are not spared as to the dead-end of their legacy – two portraits of Chaplin and Audrey Hepburn in the background are merely the loud examples of Yang's insightfulness. Funny, bitter, ironic and relentless, 'Confucian Confusion' is a seemingly light break in his fiery filmography that cares about fallen Taiwan and our lost interest in Art, our fellow human beings and humanistic meanings. I.D.
DIRECTOR: Edward Yang
SCREENWRITERS: Hung Hung, Edward Yang
DoP: Chan Chang, Wu-Hsiu Hung, Lung-Yu Li, Arthur Wong
MUSIC: Antonio Lee
EDITOR: Po-Wen Chen
PRINCIPAL CAST: Chen Shiang-chyi, Yiwen Chen, Danny Dun, Hung Hung, Elaine Jin, Chen Limei, Richie Li, Suk Kwan Ni, Bosen Wang, Weiming Wang, Yeming Wang