Urban myths: The sublime cinema of Edward Yang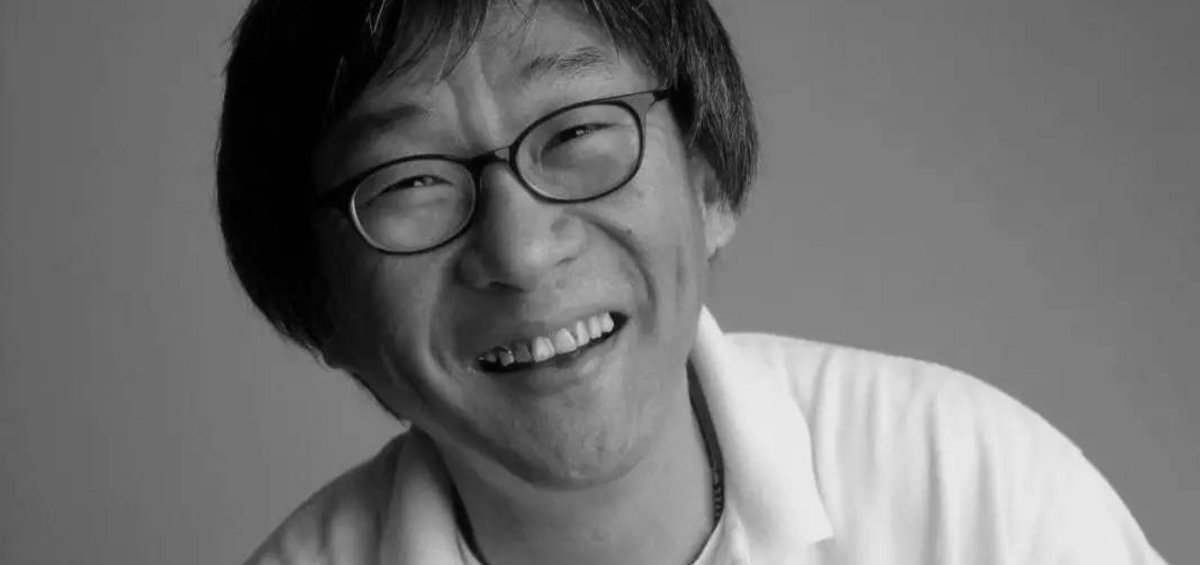 'That Day, On the Beach' (1983), Yang's miraculous debut feature film, was the way this pioneering director set the foundations for the cinematic New Wave of Taiwan and introduced the legendary cinematographer Christohper Doyle to the audience (and later on to Wong Kar-wai). In his muchpraised 'Taipei Story' (1985) he offered the leading role to Hou Hsiao-hsien, one of the greatest auteurs of modern cinema, co-writing the script. With his epic 'A Brighter Summer Day' (1991), the undisputed masterpiece of his filmography, he gained international admiration and saw his film voted by 5000 top critics abroad as one of the 100 most important films ever made. With his polyphonic drama 'Yi Yi' (2000) he won the Direction Award at Cannes and gained international acclaim. The film holds a place among the ten best films of the decade according to respectable media (New York Times, Village Voice, Sight and Sound) and extremely important theoreticians such as Susan Sontag.
Through his artistically exciting filmography of twenty years filled with gems, the Taiwanese director became the poet of elaborate narration, of the conflict between the old world with the new one and our effort to remain unfazed before the cataclysmic political and social changes that take place in our little worlds, our communities, our cities, our countries.
Edward Yang (1947-2007) left this world too young, at the age of 59 and the peak of an amazing career, which was bound to give even more masterpieces. His film legacy though, places him deservedly next to the greatest directors of modern Asian cinema, and it is this very legacy that is presented at the 25th AIFF's retrospective. It's the first time that the Greek audience will have the chance to watch all Edward Yang's films. Loukas Katsikas