Taipei Story
A meeting of great minds between Yang and the grand Asian director Hsiao-Hsien Hou, who co-writes and stars in this milestone of Taiwanese cinema which follows the cataclysmic changes that take place in a city and country, trapped between the past and the present, and the overwhelming effect these have on the life of a couple and on the lives of the greater public in general. One of Martin Scorsese's favourite films.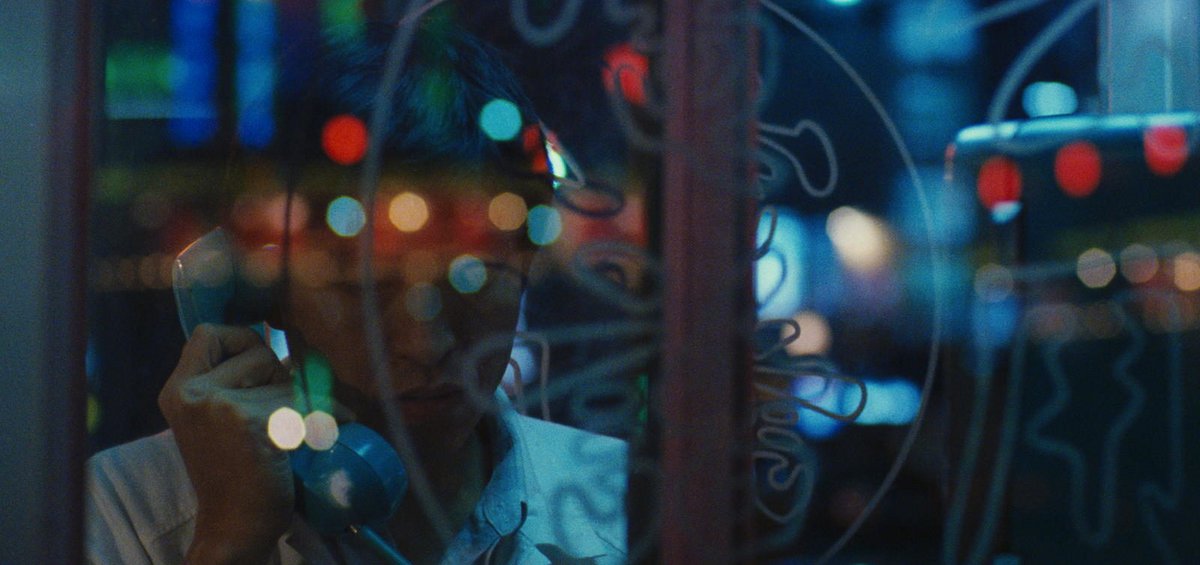 TAIWAN | 1985 | COLOR | DCP | 110' | MANDARIN, HOKKIEN
As in his debut, Edward Yang follows the course of a relationship, and this time the relationship is that of a couple. The relationship transforms in synchronization with the city and sees traditional norms crumble, in the name of an urgent financial development. What is left is a mute void, a sentimental gap that keeps widening. The great director Hou Hsiao-hsien co-writes the script and stars in the film.
This is the film that established its director in the West, thanks also to Martin Scorsese who mentions it as one of the best films ever made. As for its international title, a flattering paraphrase of the legendary 'Tokyo Story', despite the common themes of the two films, Yang's deep critique on the violent modernizations does not weep for a world that is ending, but is a crushingly beautiful allegory for a world that has yet to come. Τh.K.
Restored by The Film Foundation's World Cinema Project at Cineteca di Bologna/L'immagine Ritrovata laboratory in association with the Cinémathèque Royale de Belgique and Hou Hsiao-Hsien
DIRECTOR: Edward Yang
SCREENWRITERS: Chu T'ien-wen, Hou Hsiao-hsien, Edward Yang
DoP: Yang Wei-han
MUSIC: Edward Yang
EDITORS: Wang Chi-Yang, Sung Fan-chen
PRINCIPAL CAST: Huang Yung, Lin Jung-feng, Liu Sheng-chung