That Day on the Beach
Two friends who haven't seen each other in years meet up and place the events of their lives under a microscope. In this exceptional feature-length debut, Edward Yang presents a social drama of human relationships within an impressive narrative frame thus laying the bricks for Taiwan New Wave and introducing the wondrous director of photography Christopher Doyle to the world and to the future cinema of Kar-Wai Wong.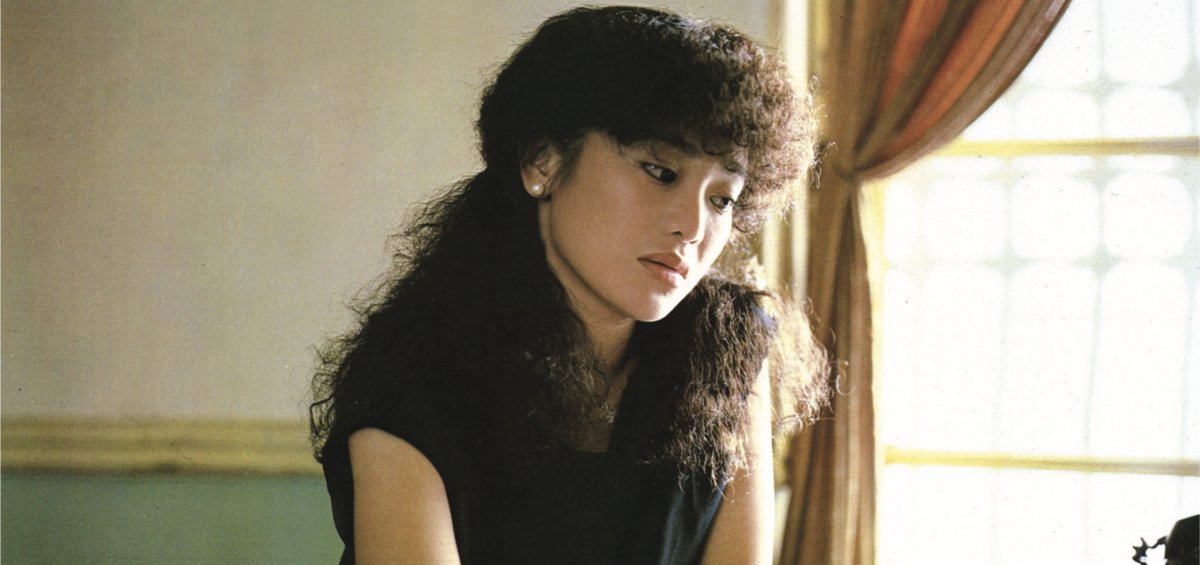 TAIWAN | 1983 | COLOR | DCP | 166' | MANDARIN, GERMAN
An extremely important film and the cornerstone of a great career. Yang's debut defines the beginning of the Taiwan New Wave, renews the entire Asian cinema and introduces a director who didn't have the time to do what he should, but managed to do more than we hoped for. Through the story of two women, Yang shows, avoiding fanaticism and arrogance, but with monumental narrative clarity the patriarchal structures, the hierarchies and dreams of modernday Taiwan.
It is quite rare to see such an exemplary use of multi-layered flash back with such clear narrative. Even in his first film, Yang presents us with a sober and intense thriller of manners which unfolds the levels of memory, trauma and the important moments of a life, weaving enigmas, solving puzzles and ultimately administering justice and honour to people who struggle, successfully or not, to understand their part in this world. I.D.
DIRECTOR: Edward Yang
SCREENWRITERS: Nien-Jen Wu, Edward Yang
DoP: Hui Kung Chang, Christopher Doyle
PRINCIPAL CAST: Sylvia Chang, Ming Hsu, Terry Hu