Mahjong
The mysterious disappearance of a well-known businessman, who is deeply in debt to the Taipei underworld, becomes a charming mix of comedic drama set against the backdrop of a country undergoing an identity crisis, having lowered its defences in the face of advancing western culture. NBA, Jimmy Dean, the Beatles and Mercedes become a chaotic cultural merry-go-round at the end of which awaits a shocking finale. Yang's penultimate film won Honorable Mention at the Berlin Film Festival.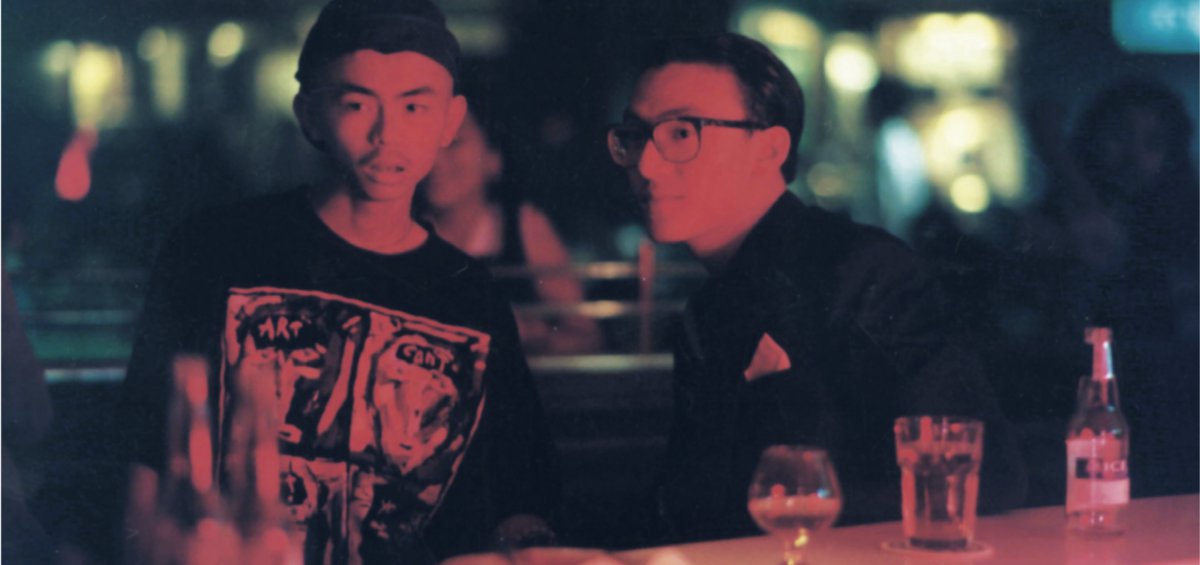 TAIWAN | 1996 | COLOR | 35mm | 121' | MANDARIN, ENGLISH
A pleasant cacophony, Yang's second to last film is once again an odd mixture of comic drama and a film of manners about a country heading towards the utmost cultural submission to the West. Once more we get different groups of characters that get mixed up until the shock (one of which towards the end makes you shake in your seat) in a society which has permanently (?) been eroded by the monster of pop culture.
From NBA to 'Gone with the Wind' and James Dean, the Beatles and Mercedes, Yang presents us with a dense web of a film. The generation gap, the sex turning from emotional expression to a behavioural one, the upcoming millennium, and the image of fallen Taiwan make up a film where fiction meets fact. I.D.
DIRECTOR: Edward Yang
SCREENWRITER: Edward Yang
DoP: Lung-Yu Li, Yi-Hsu Li
EDITOR: Po-Wen Chen
PRINCIPAL CAST: Tang Congsheng, Chang Chen, Lawrence Ko, Virginie Ledoyen, Wu Nien-jen, Elaine Jin, Carrie Ng, Chang Kuo-Chu, Nick Erickson