GREEK SHORT STORIES - IN COMPETITION V
Duration: 65'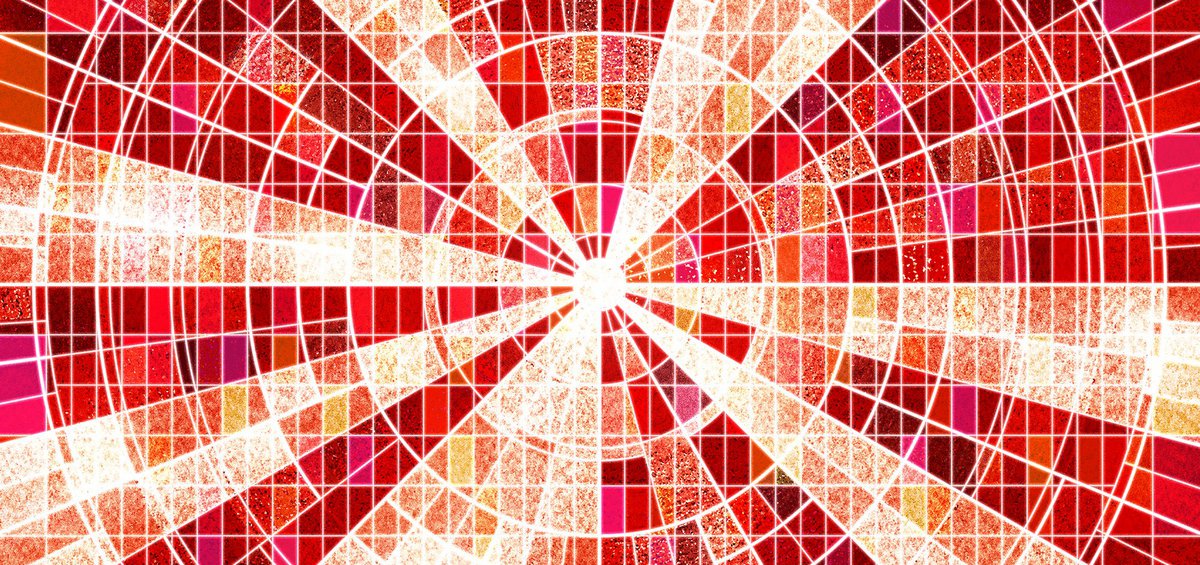 The Beauty of Stigma
ΔΙΑΡΚΕΙΑ / DURATION: 2' ΣΚΗΝΟΘΕΣΙΑ / DIRECTOR: Helias Doulis
A retired porn star narrates the story of the end of erotic innocence. Two boys are trapped among a stall of walls, anticipating each other's touch. Their desire floats above the garbage of the city, finding refuge in death.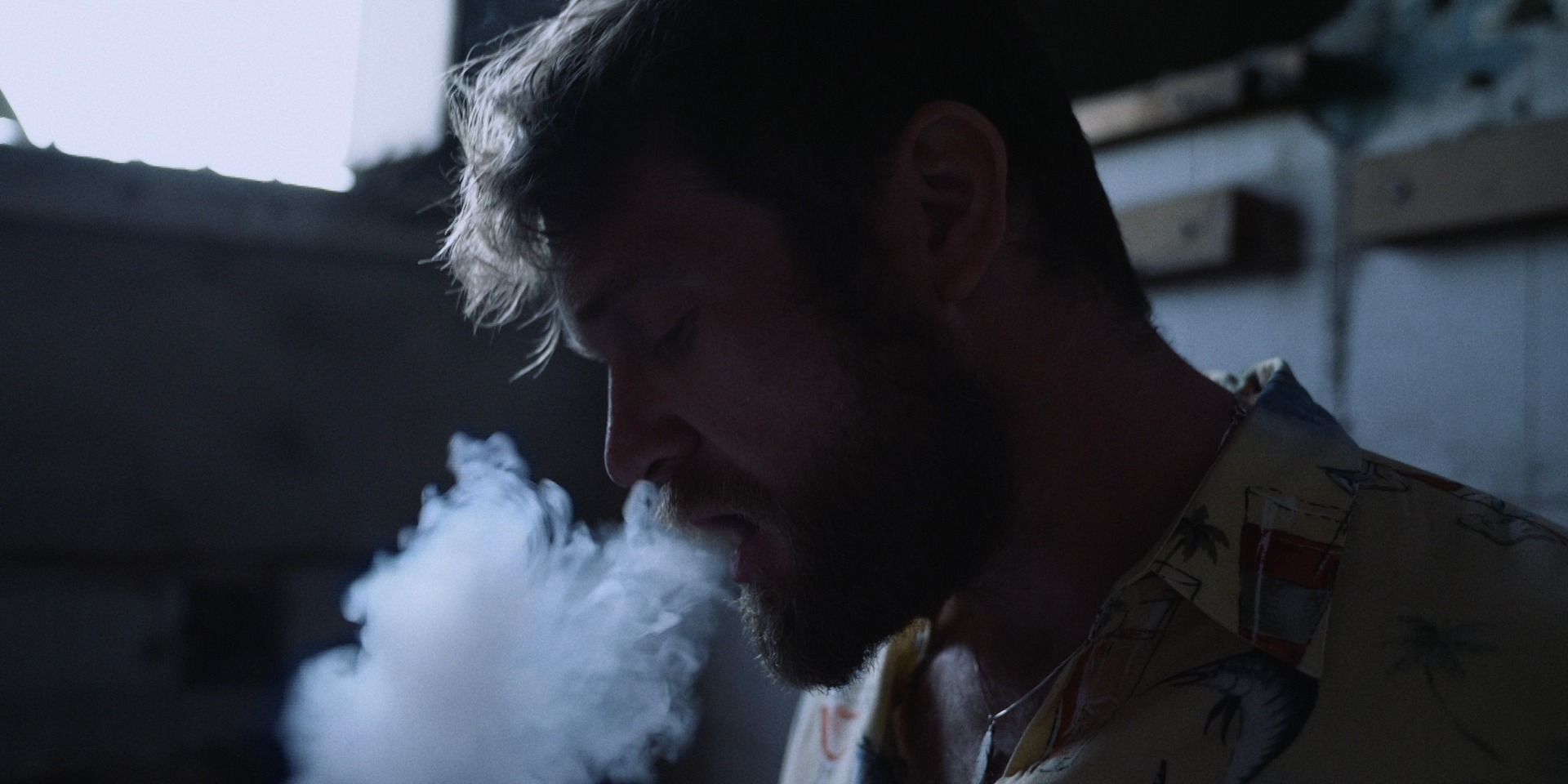 In Beauty it is Unfinished
ΔΙΑΡΚΕΙΑ / DURATION: 16' ΣΚΗΝΟΘΕΣΙΑ / DIRECTOR: Greko Sklavounos
In suburban Miami, a Cuban immigrant longs for a lost memory. A voice creates a meditative portrait of two tropical landscapes-separated by 100 miles of ocean-and two men dancing at twilight; the distance of their bodies both measured and infinite.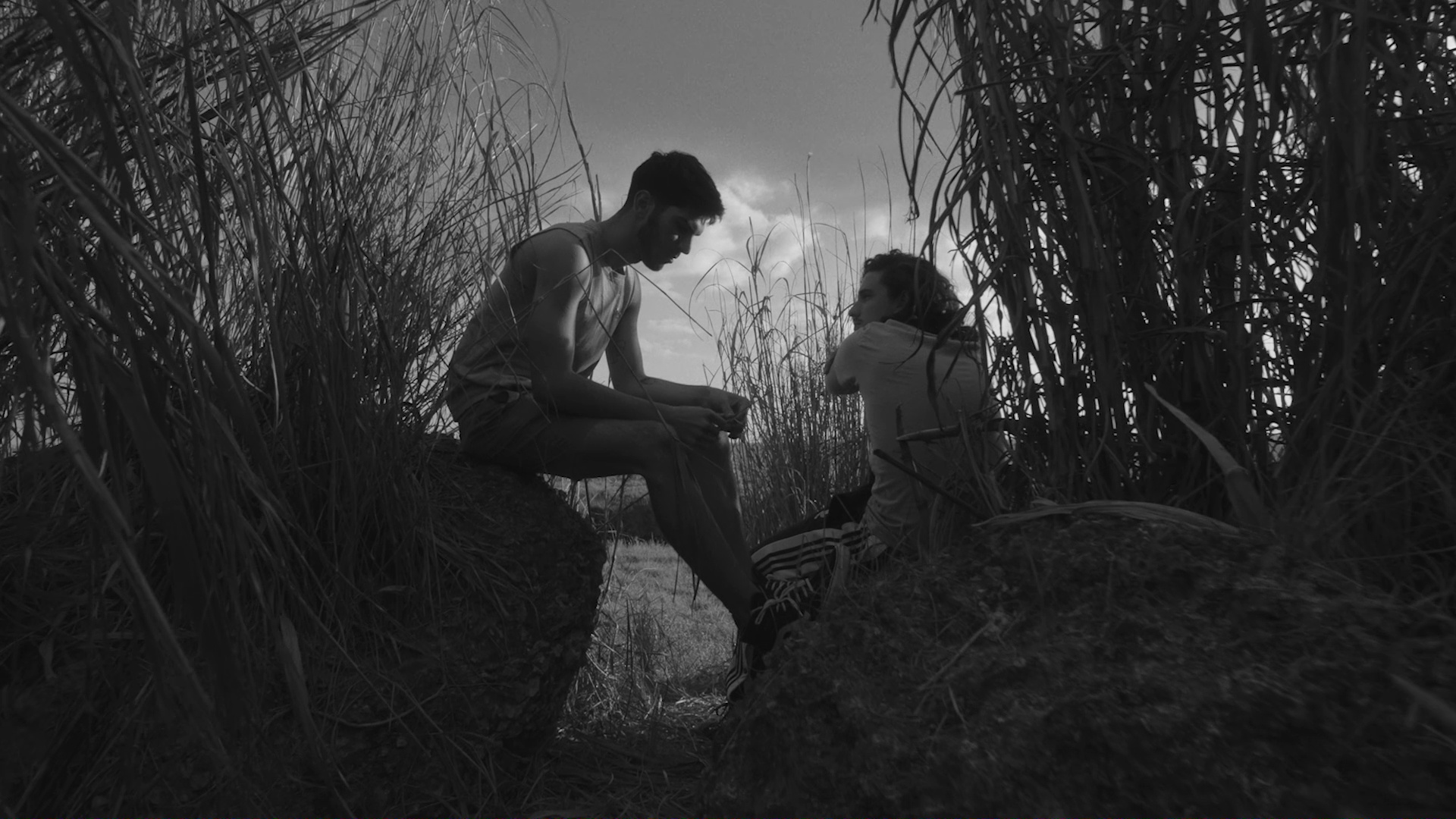 Αμυγδαλή / Amygdala
ΔΙΑΡΚΕΙΑ / DURATION: 20' ΣΚΗΝΟΘΕΣΙΑ / DIRECTOR: Maria Hatzakou
Two sisters, Anna and Melina spend the last days of the summer in their vacation house outside of Athens. Anna is having a party to celebrate her birthday and her passage to adulthood. Soon she will be off to college leaving her little sister behind. She has invited Maria, her crush, to spend the day with her by the pool and organise the party. Melina obsessively loves and admires her older sister and wants badly to be part of her world. She is not invited to the party. But she sets her mind to it, making this night for her sister a bloody night to remember.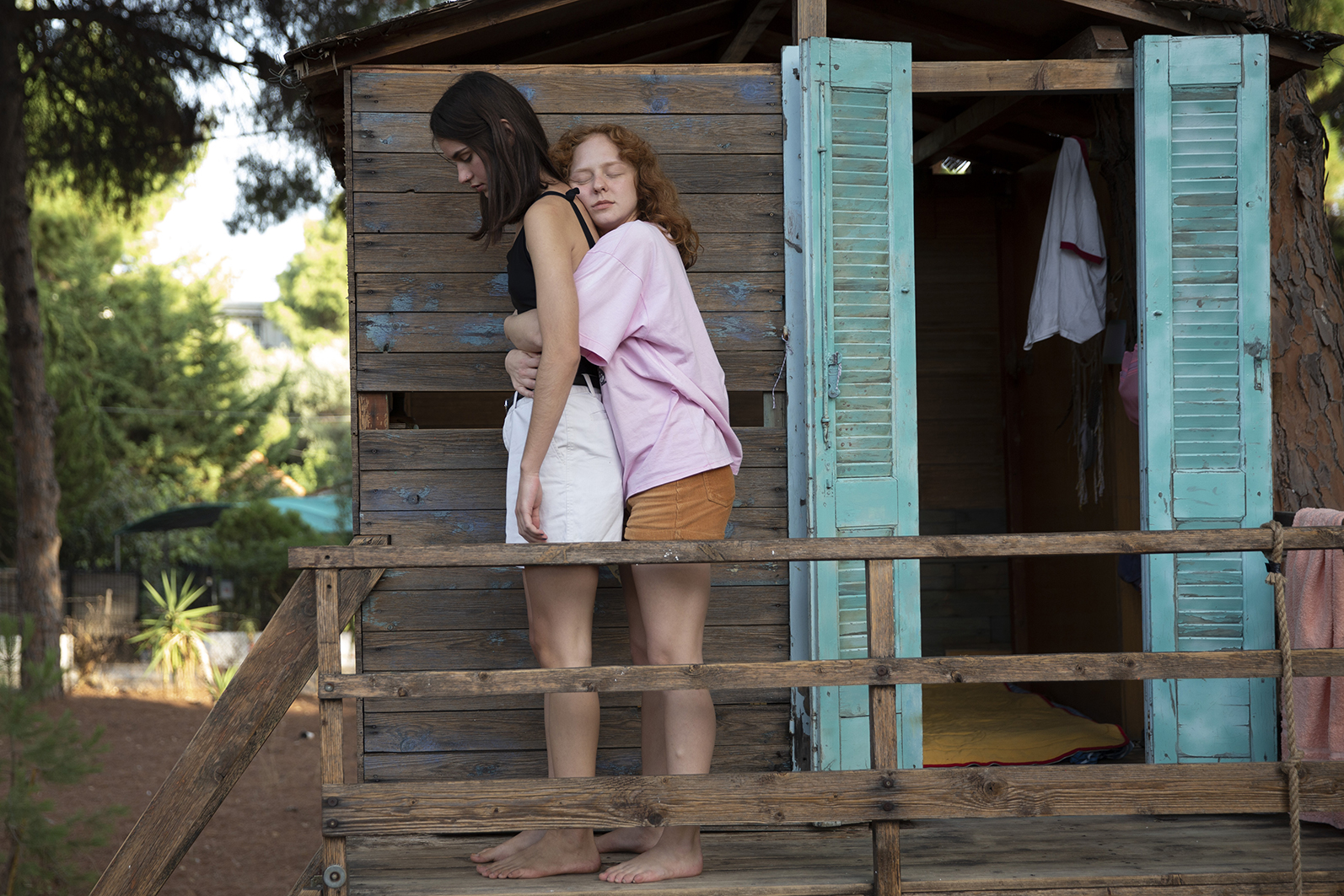 Φίλοι & Παροχές / Friends & Benefits
ΔΙΑΡΚΕΙΑ / DURATION: 27' ΣΚΗΝΟΘΕΣΙΑ / DIRECTOR: Maria Katsikadakou a.k.a. Maria Cyber
Butch, dyke, with tattoos and a skinny green mohawk, inseparable from her wheelchair, she would roam around Camden with her lesbian posse. Diagnosed with MS (multiple sclerosis) in her late teens, she lived her life in a way many people would covet.