GREEK SHORT STORIES - IN COMPETITION VII
Duration: 74'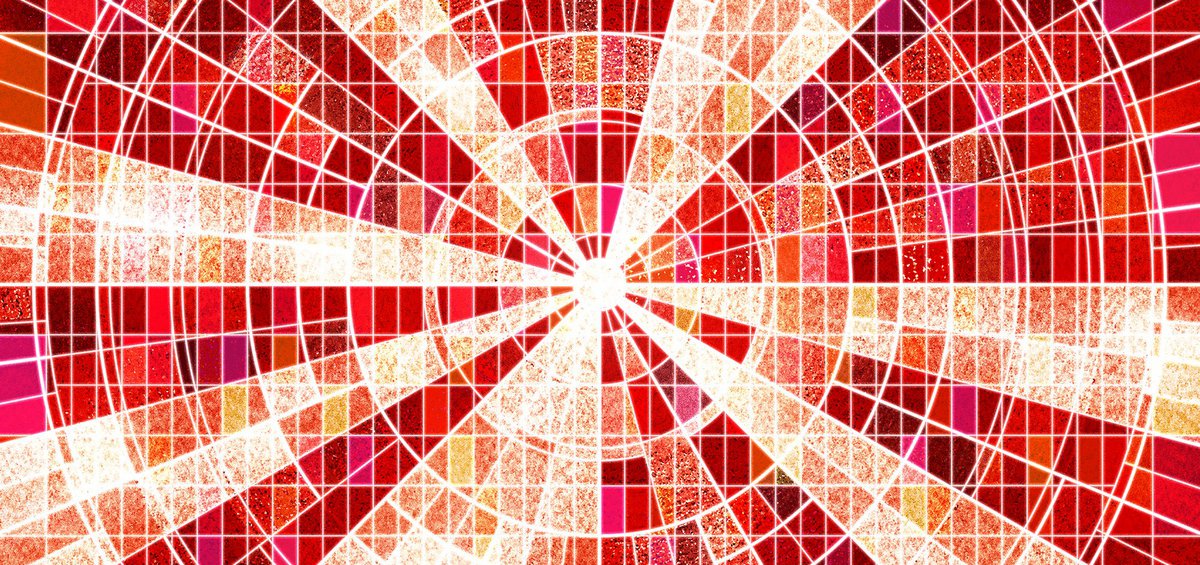 Μετά το Μεσημέρι / After Noon
ΔΙΑΡΚΕΙΑ / DURATION: 11' ΣΚΗΝΟΘΕΣΙΑ / DIRECTOR: Alexis Koukias-Pantelis
Nefeli meets Panos two years after their breakup, during lockdown in Athens. Nefeli has moved on with her life but realizes that old feelings start to stir within her.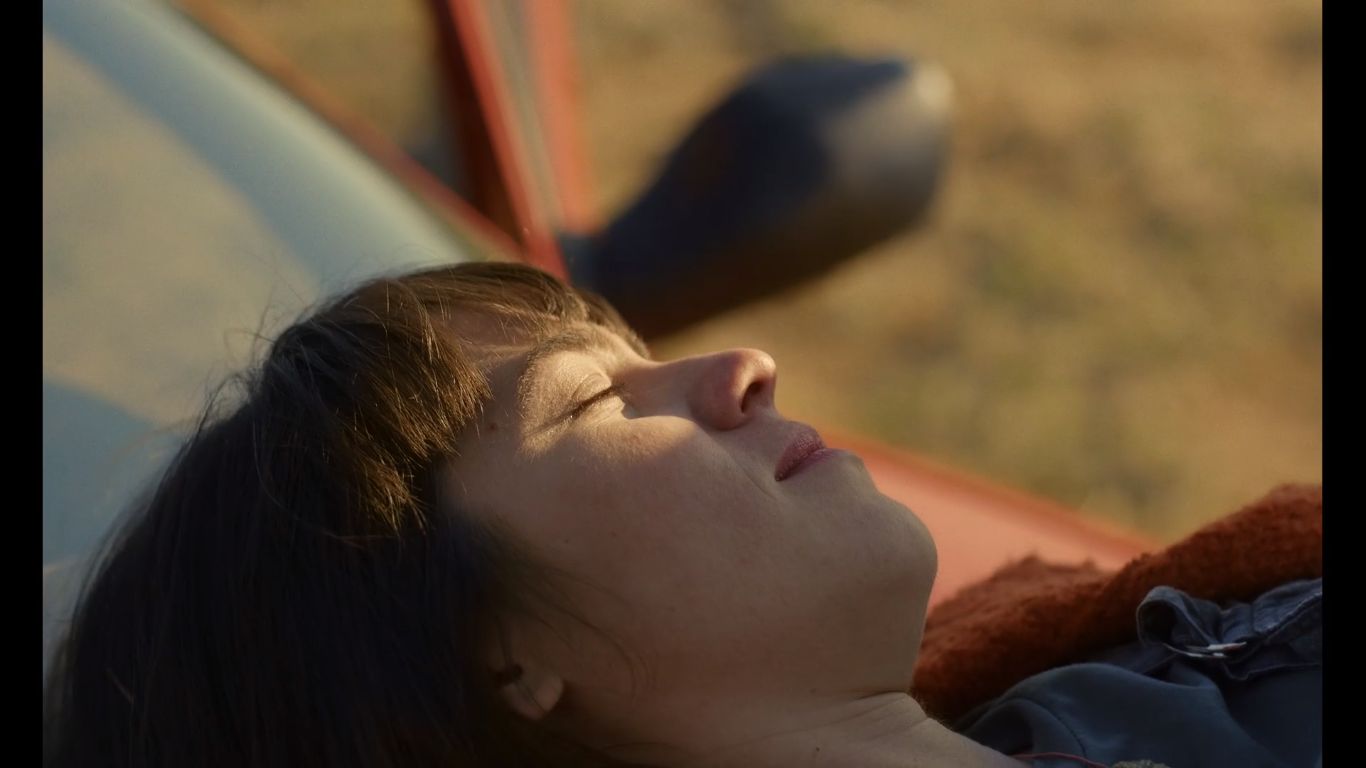 Μπιούτι / Beauty
ΔΙΑΡΚΕΙΑ / DURATION: 20' ΣΚΗΝΟΘΕΣΙΑ / DIRECTOR: Thanos Liberopoulos
Callie, an unemployed young woman living with her controlling mother, is looking for a way out through the glittery yet cruel YouTube beauté universe. She will go beyond her limits to please her handful of subscribers while keeping up a smiling face and maintaining a perfect image.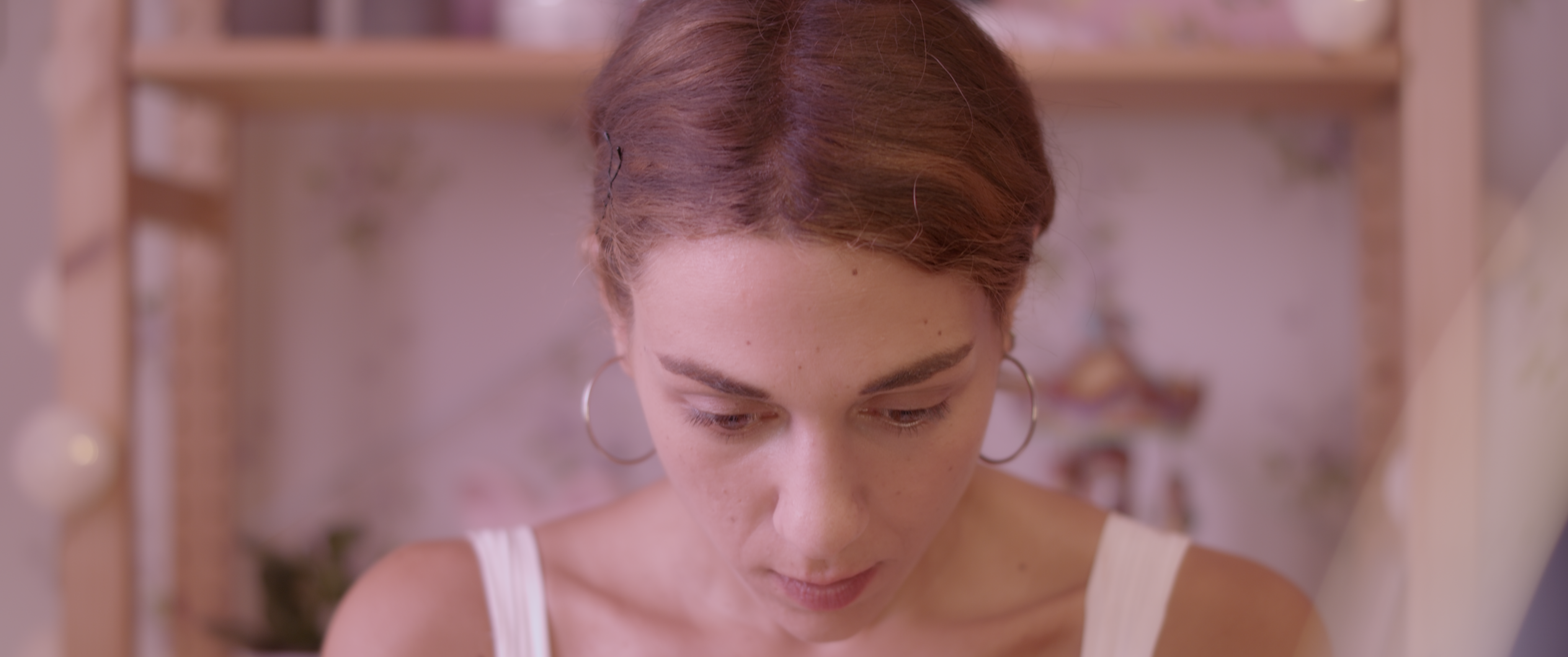 Ομφάλιος / Umbilical
ΔΙΑΡΚΕΙΑ / DURATION: 13' ΣΚΗΝΟΘΕΣΙΑ / DIRECTOR: Elpida Stathatou
A day in the life of a young woman, struggling to separate from her dogmatic and superstitious upbringing. Although on the surface she appears independent, her life in Athens is deceptively fragile and her greatest obstacle may lie within.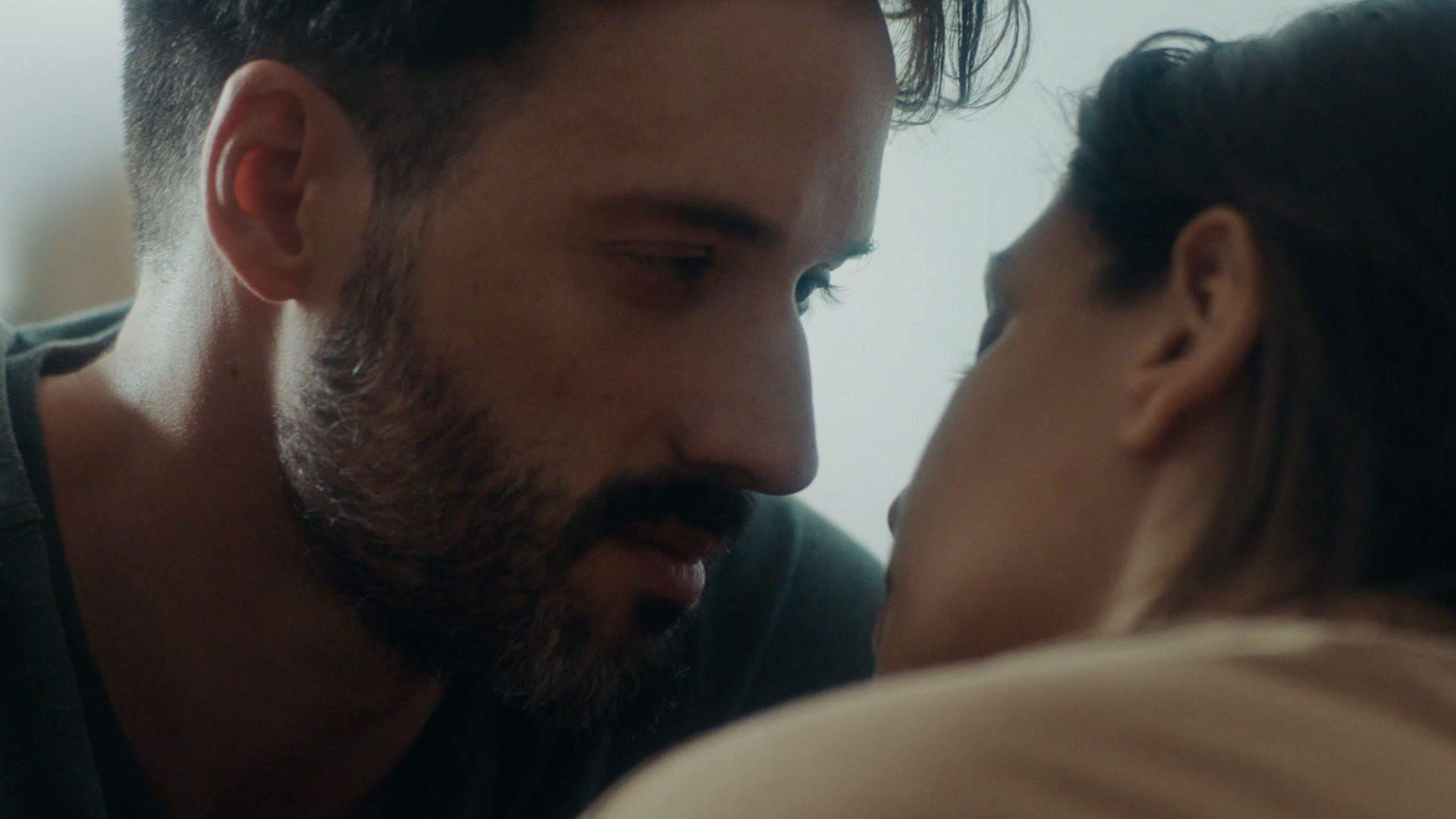 Girlhood
ΔΙΑΡΚΕΙΑ / DURATION: 30' ΣΚΗΝΟΘΕΣΙΑ / DIRECTORS: Vania Turner, Maria Sidiropoulou
Three teenage girls find refuge in their friendship as they struggle with gender expectations, eating disorders and addiction to social media amid a long, emotionally stifling quarantine in Greece.