GREEK SHORT STORIES - IN COMPETITION IX
Duration: 68'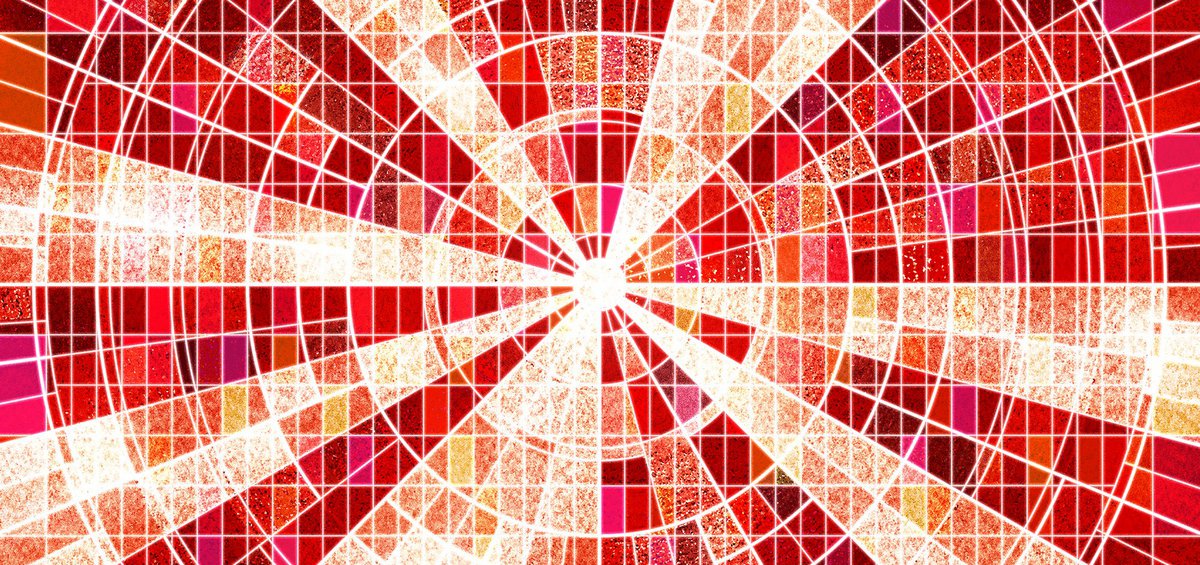 Exploitation
ΔΙΑΡΚΕΙΑ / DURATION: 15' ΣΚΗΝΟΘΕΣΙΑ / DIRECTOR: Marina Symeou
Electra was a teacher in the industrial village Χ, a place under the shadow of a huge factory. Lia, a student of Electra, works in "Heaven", a local cafe owned by "Cannibal". Electra knows that Lia deserves another kind of glory.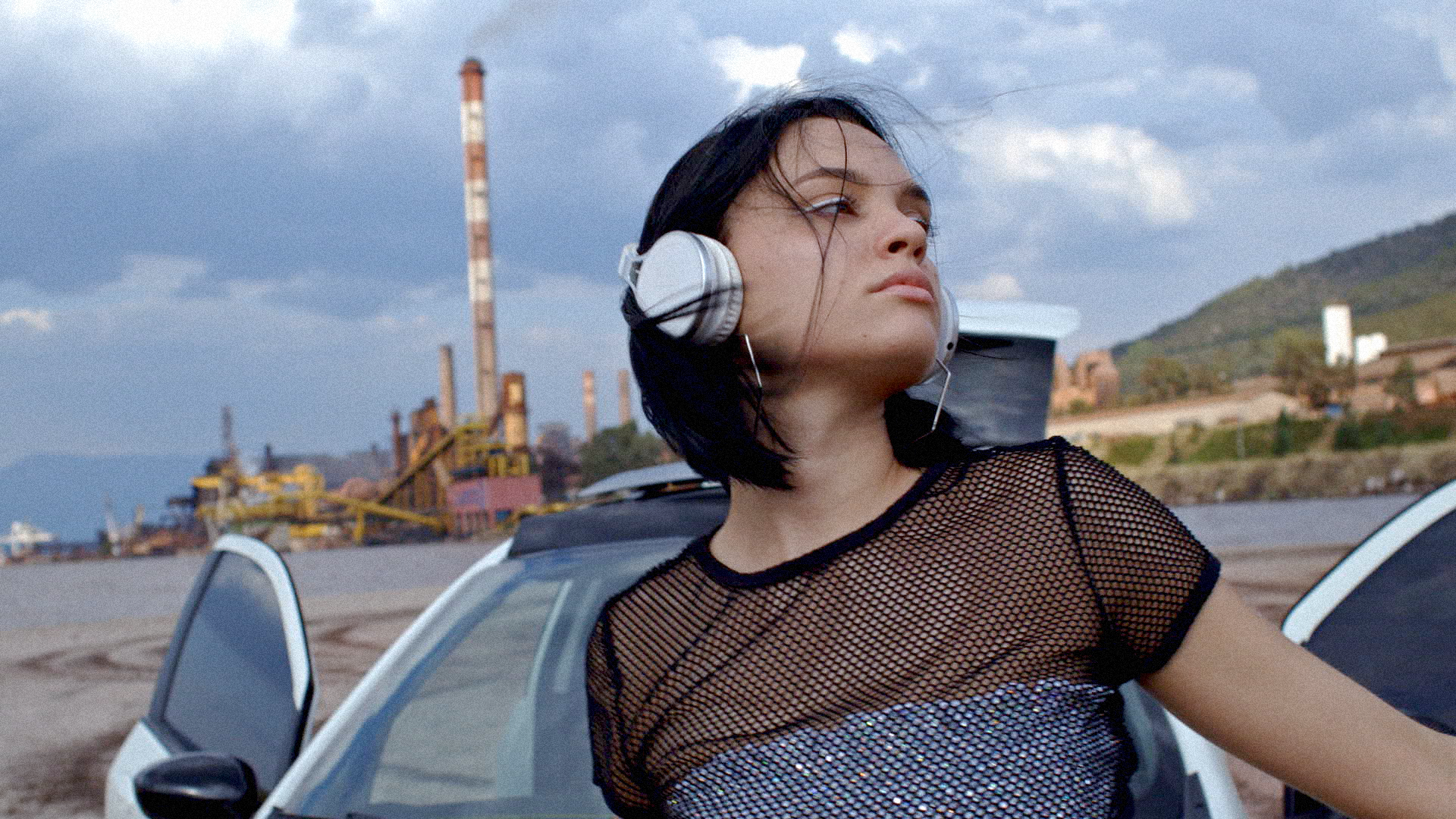 Motorway 65
ΔΙΑΡΚΕΙΑ / DURATION: 15' ΣΚΗΝΟΘΕΣΙΑ / DIRECTOR: Evi Kalogiropoulou
Two siblings live in the industrial town of Elefsina. A bridge connects their neighborhood, inhabited mostly by Black-Sea Greeks, to an area inhabited by immigrants varied background. Social divisions give rise to hostility, reflected in the local sports scene and two siblings' relationships.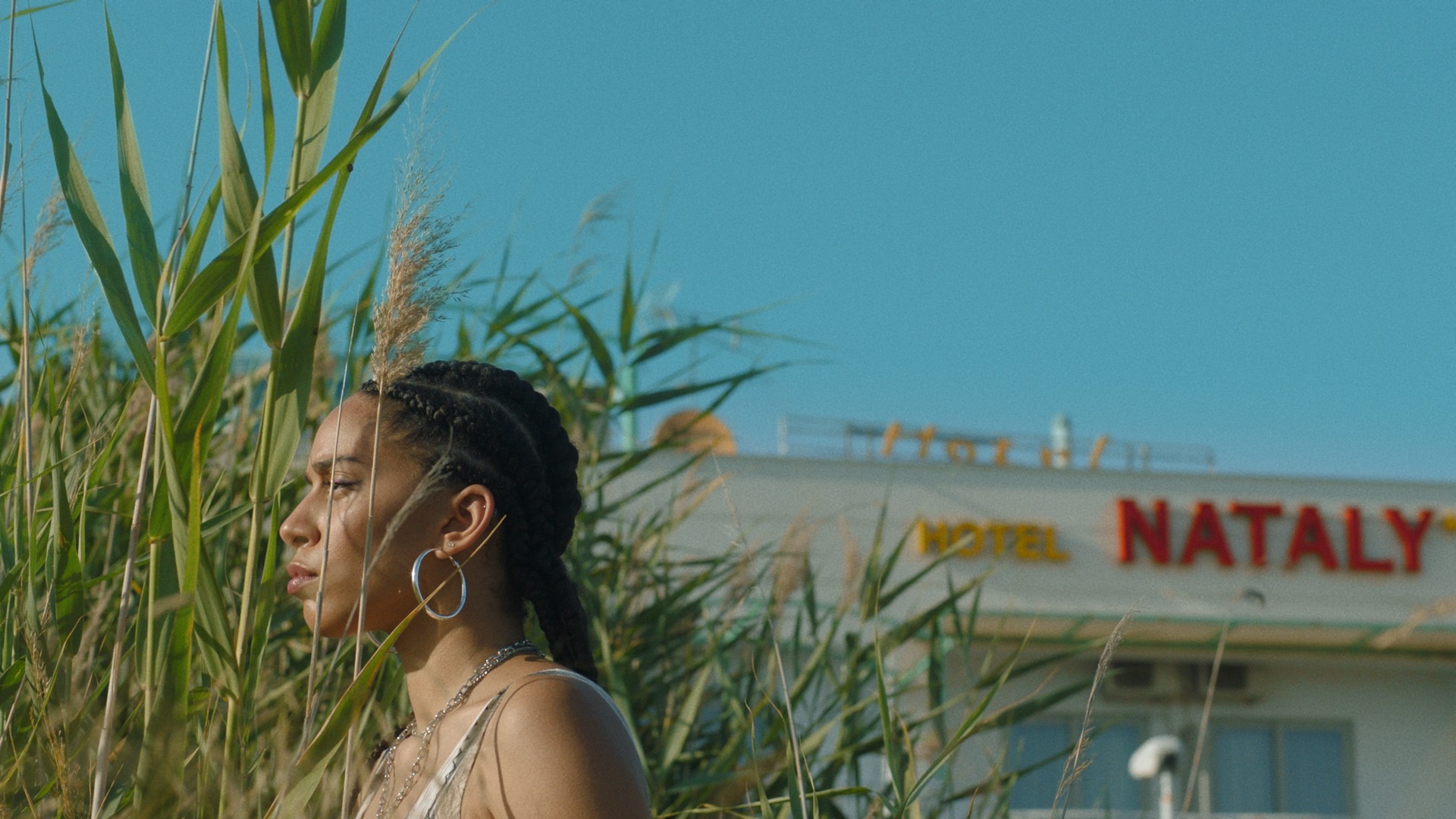 The Night I Left America
ΔΙΑΡΚΕΙΑ / DURATION: 14' ΣΚΗΝΟΘΕΣΙΑ / DIRECTOR: Laki Karavias
While awaiting the results of his mother's visa renewal request, a teenage boy living in Texas is confronted by memories he left behind in Uganda.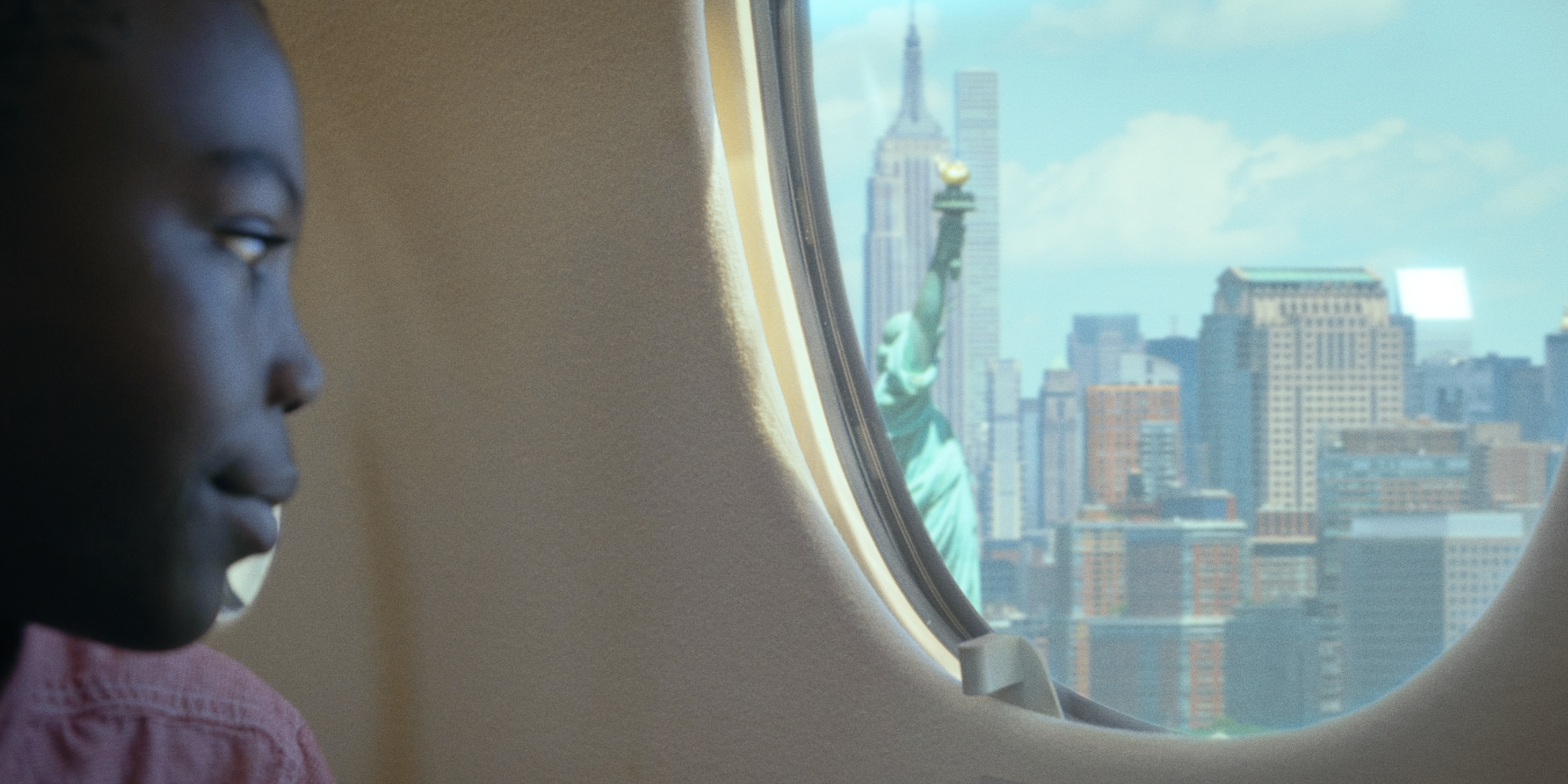 Soul Food
ΔΙΑΡΚΕΙΑ / DURATION: 24' ΣΚΗΝΟΘΕΣΙΑ / DIRECTOR: Nikos Tseberopoulos
Yannis starts hanging out with Olga, a socially secluded hard rock woman who lives in the basement of his apartment building. Simultaneously, he associates with a group of teenagers, the leader of which bullies Olga whenever he sees her.