GREEK SHORT STORIES - IN COMPETITION IV
Duration: 70'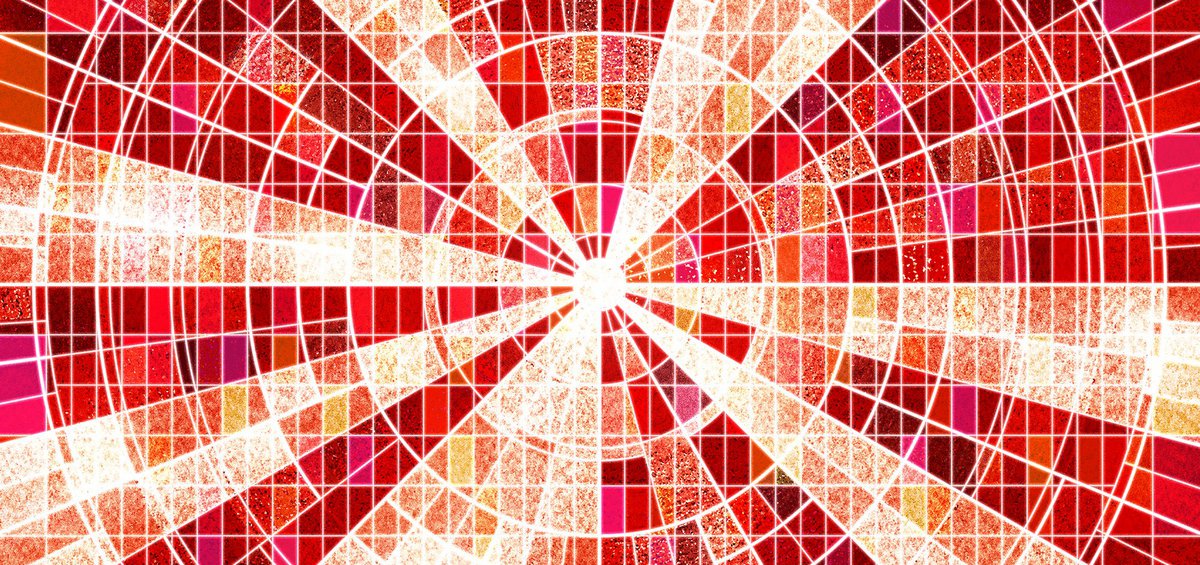 Ιεροτελεστία μιας Άνοιξης / Sacralisons
ΔΙΑΡΚΕΙΑ / DURATION: 11' ΣΚΗΝΟΘΕΣΙΑ / DIRECTOR: Olia Verriopoulou
What remains today of the Rite of Spring? An intimate and political portrait of a choreography-er that takes us on a journey through a world where the body becomes an uprising.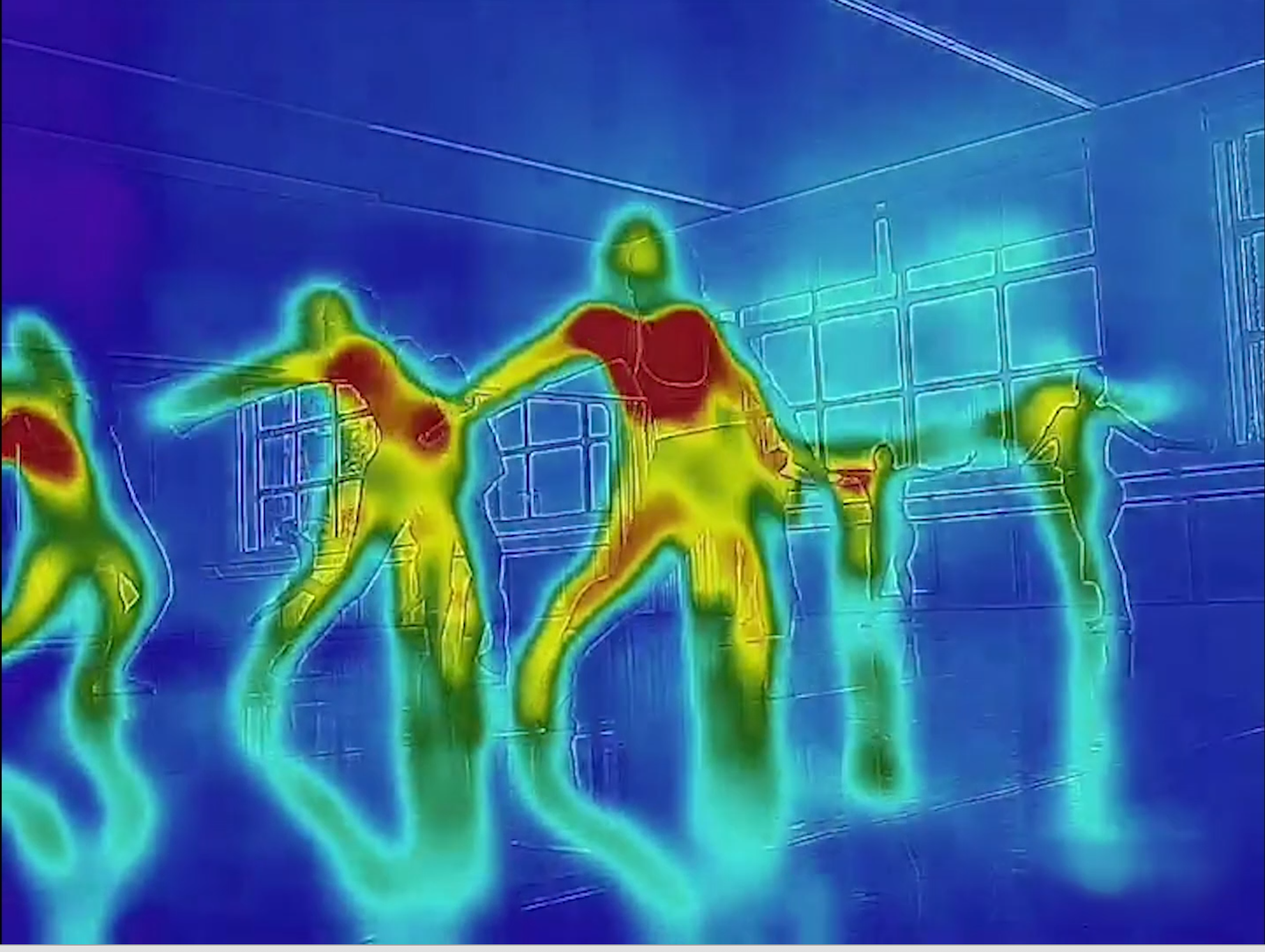 Reflections
ΔΙΑΡΚΕΙΑ / DURATION: 10' ΣΚΗΝΟΘΕΣΙΑ / DIRECTOR: Fotis Skourletis
Orpheus and Eurydice strive to remain connected forever. Even against death. And their love earns a place in eternity.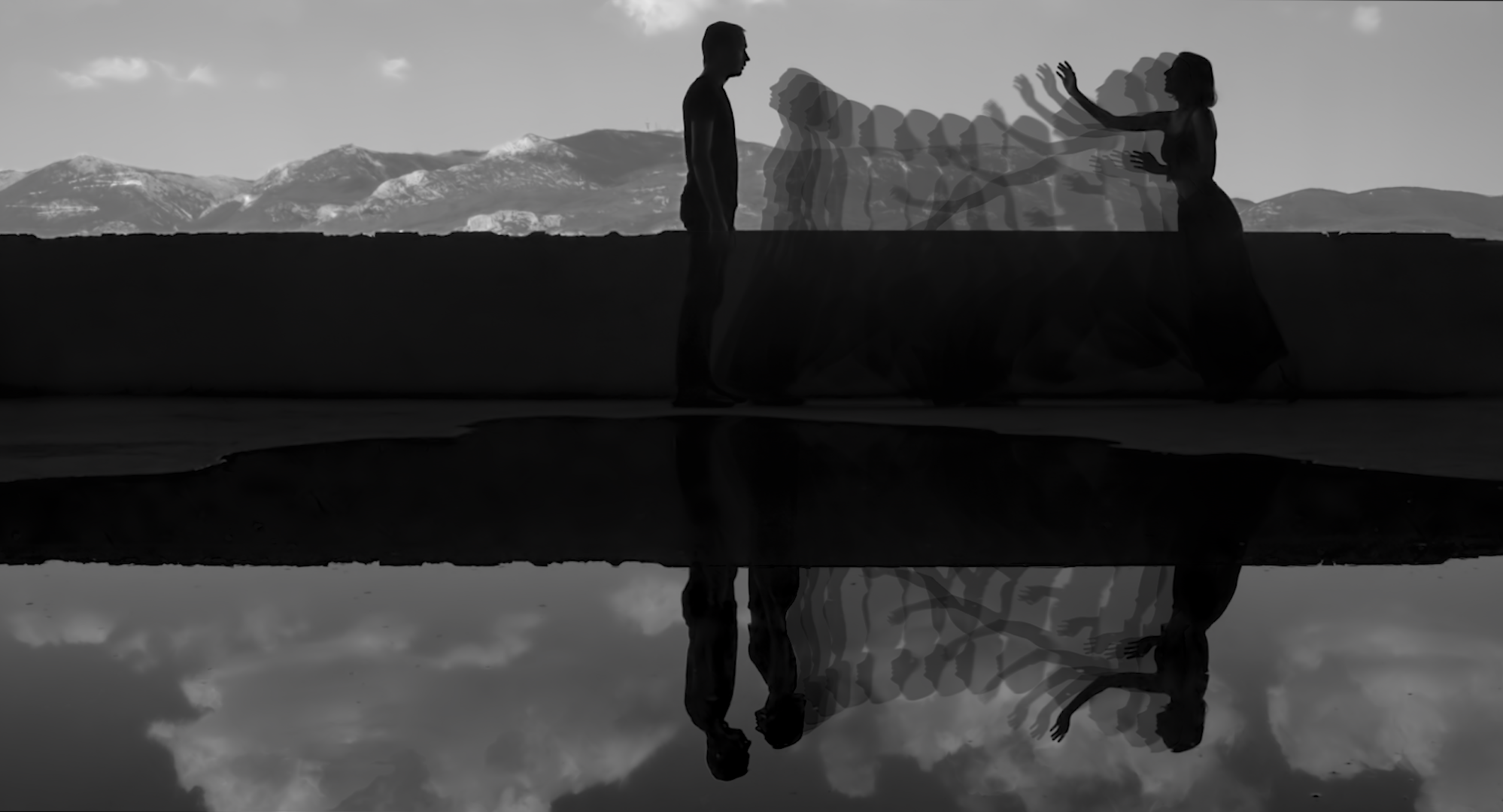 Βίωμα Καλοσύνης / Experience of Goodness
ΔΙΑΡΚΕΙΑ / DURATION: 8' ΣΚΗΝΟΘΕΣΙΑ / DIRECTOR: Eleni Alexandrakis
When she was three years old, Lydie Dattas had a spiritual experience thanks to a nun who treated her when she was ill. Our film is something like an eight-minute "prayer" inspired by the personal experience of Lydie Dattas.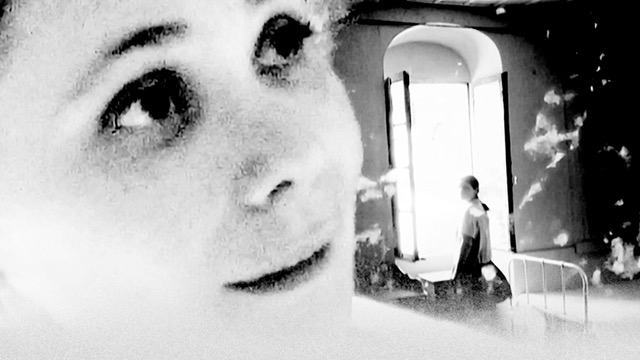 Horsepower
ΔΙΑΡΚΕΙΑ / DURATION: 15' ΣΚΗΝΟΘΕΣΙΑ / DIRECTOR: Spyros Skandalos
Max, a young artist, can't climax. She exhibits a sculpture and her friends make fun of her. Trying to liberate her sexuality she will lose herself in her fantasies where a black horse is hiding.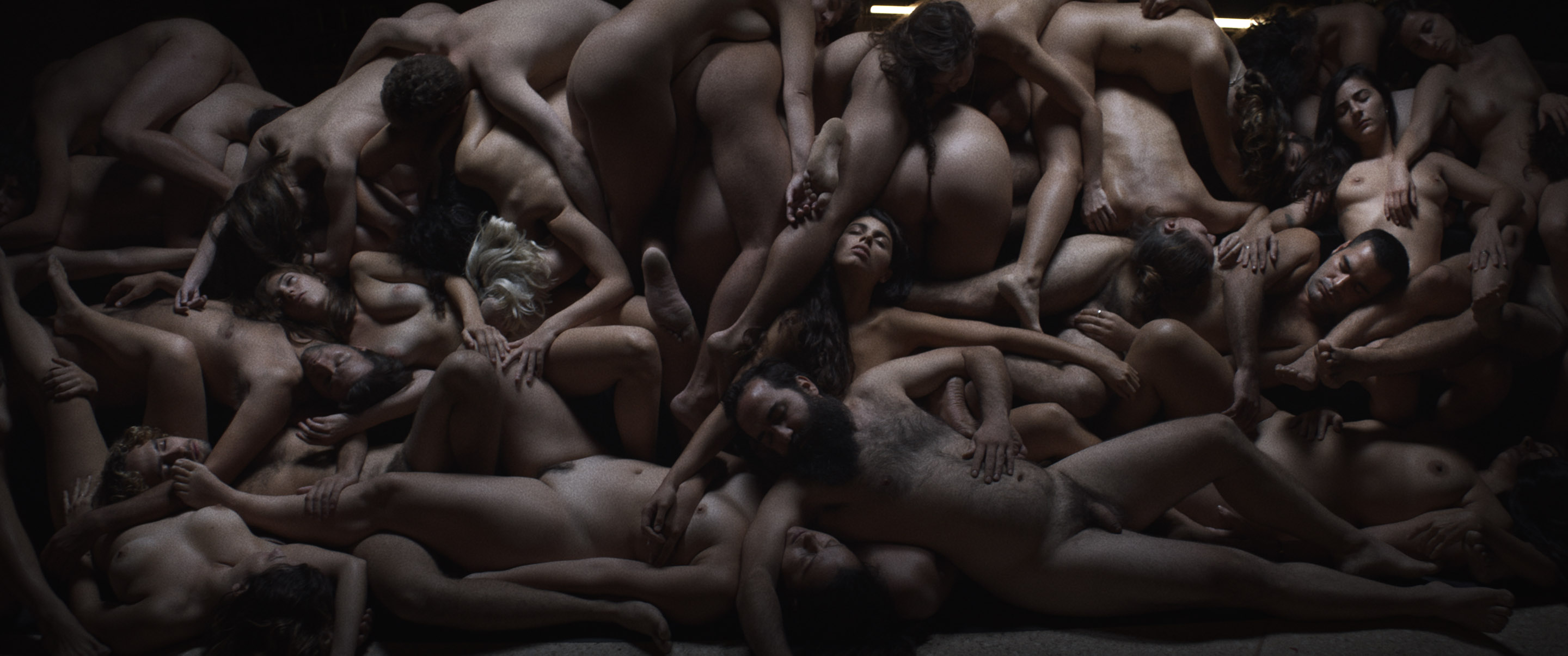 Brutalia, Εργάσιμες Μέρες / Brutalia, Days of Labour
ΔΙΑΡΚΕΙΑ / DURATION: 26' ΣΚΗΝΟΘΕΣΙΑ / DIRECTOR: Manolis Mavris
Perfectly identical girls work day and night. A matriarchal and oligarchic society. What would happen if we replaced bees with humans? Anna observes the universe of her hive. Not being able to consent to the violence that surrounds her, she'll have to make a radical decision.