GREEK SHORT STORIES - IN COMPETITION II
Duration: 76'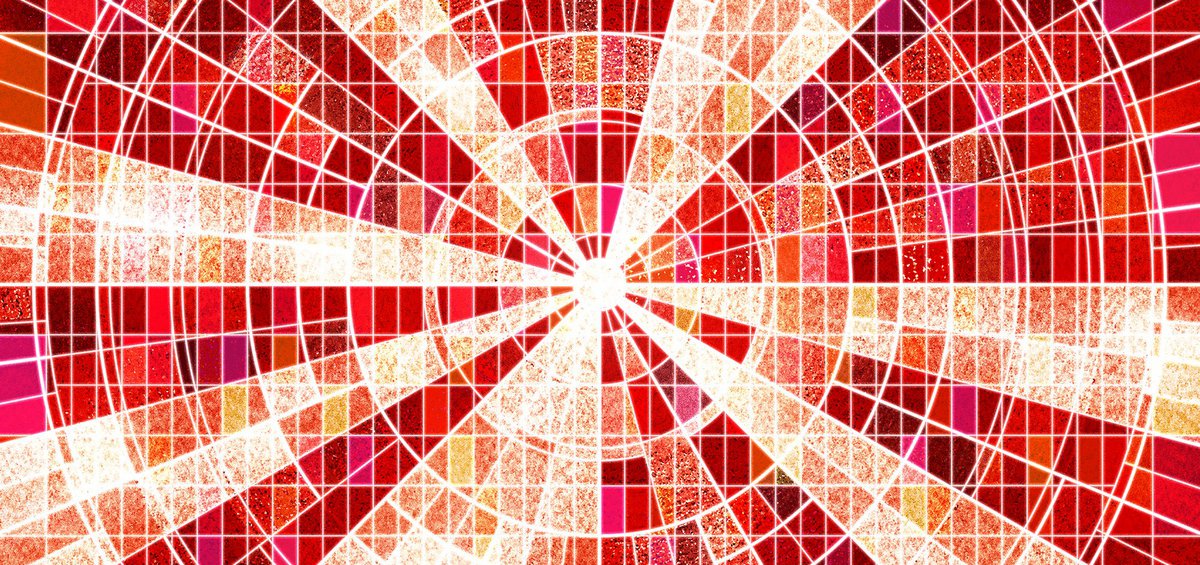 Το Βανκούβερ / To Vancouver
ΔΙΑΡΚΕΙΑ / DURATION: 24' ΣΚΗΝΟΘΕΣΙΑ / DIRECTOR: Artemis Anastasiadou
Two Siblings, one spell, wounded landscapes and an inevitable departure. "To Vancouver" is a short chronicle of a disappearing act in the times of the new Depression.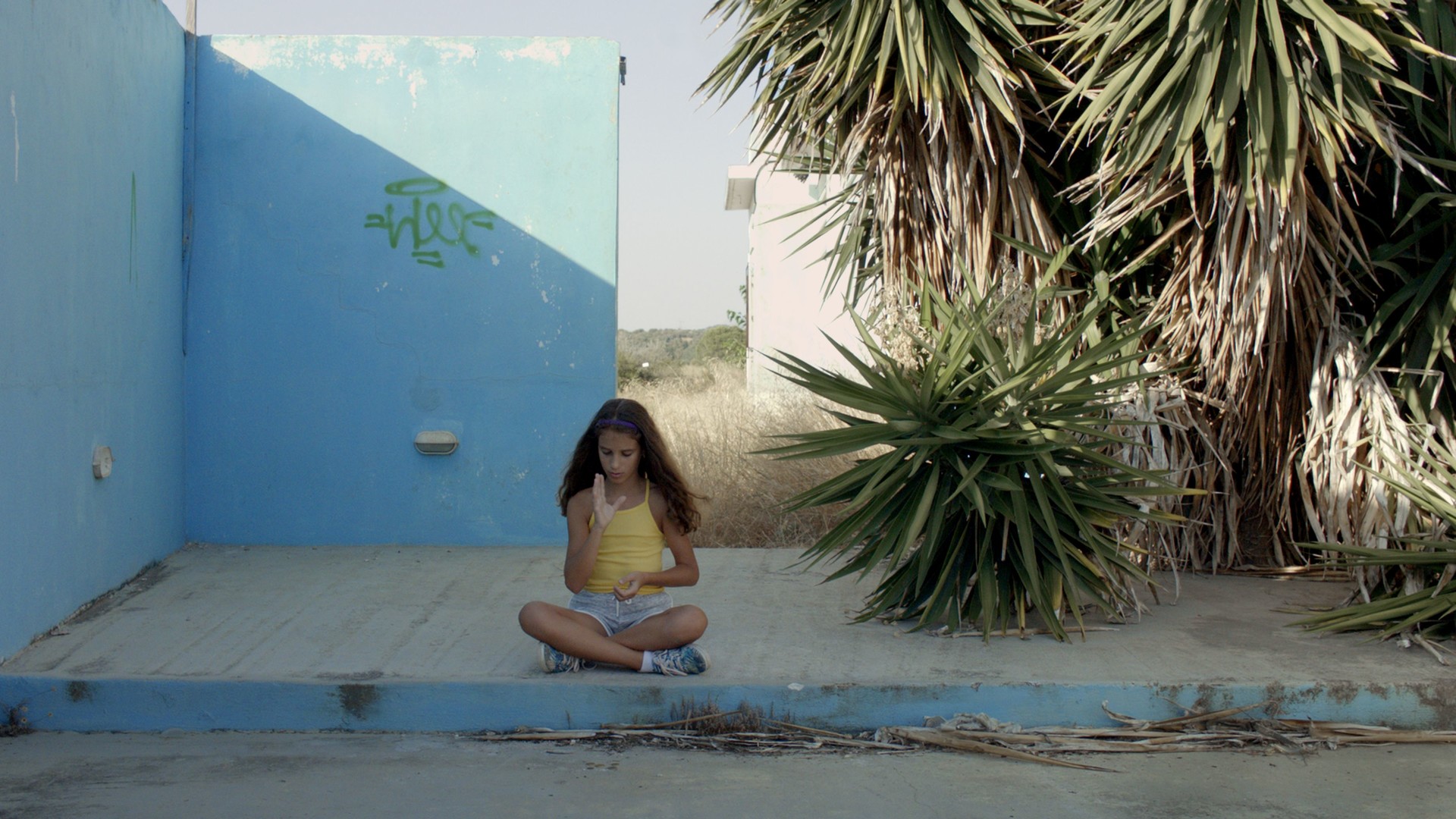 A Summer Place
ΔΙΑΡΚΕΙΑ / DURATION: 20' ΣΚΗΝΟΘΕΣΙΑ / DIRECTOR: Alexandra Matheou
Summer is a permanent state of mind in Limassol, the oligarch paradise of the Mediterranean. Within this asphyxiating environment, Tina, a depressed food stylist, is ready to give up on everything on the day of her birthday, until an extraordinary encounter changes her life.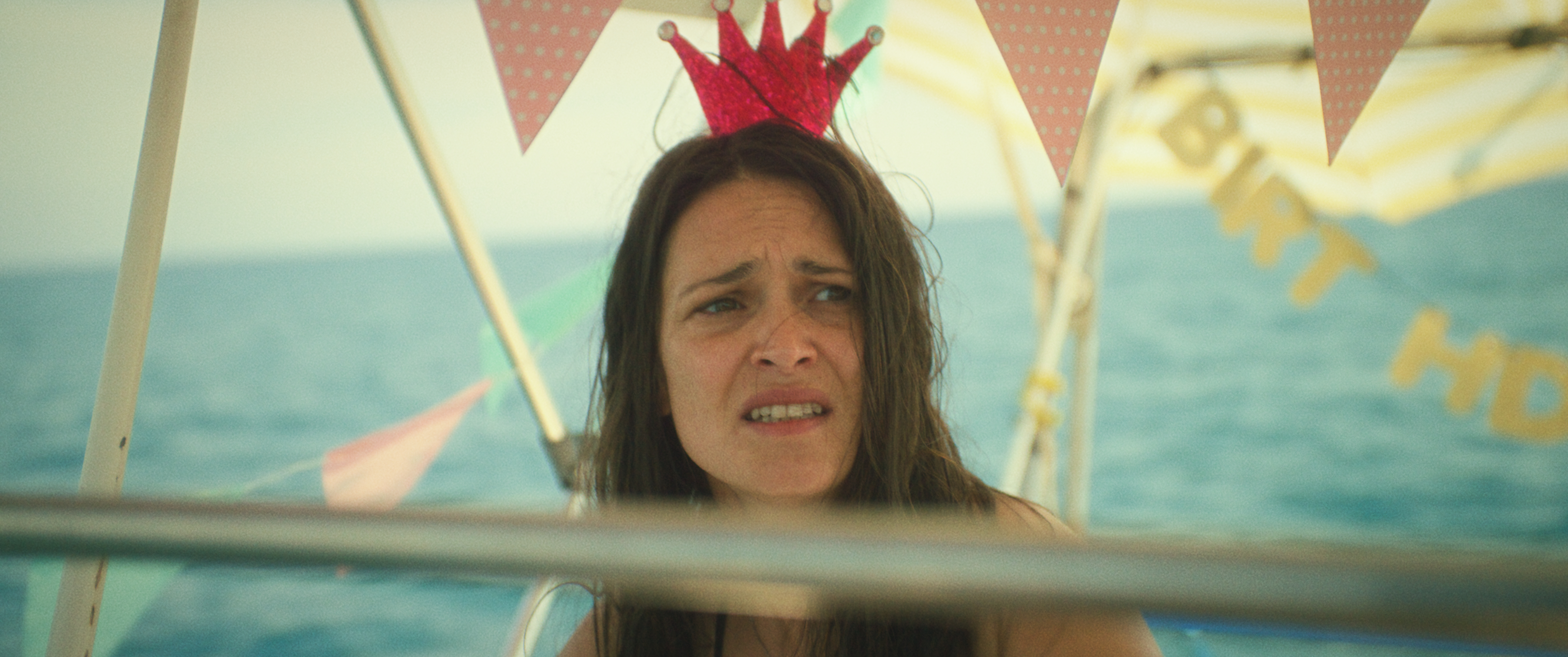 The Giraffe
ΔΙΑΡΚΕΙΑ / DURATION: 17' ΣΚΗΝΟΘΕΣΙΑ / DIRECTOR: Connie Zikou
M is a woman Who lives alone. She suffers from insomnia and she needs someone to sleep with her. The process is the following: she finds different people to sleep with each time. She wants the touch of another body in her bed.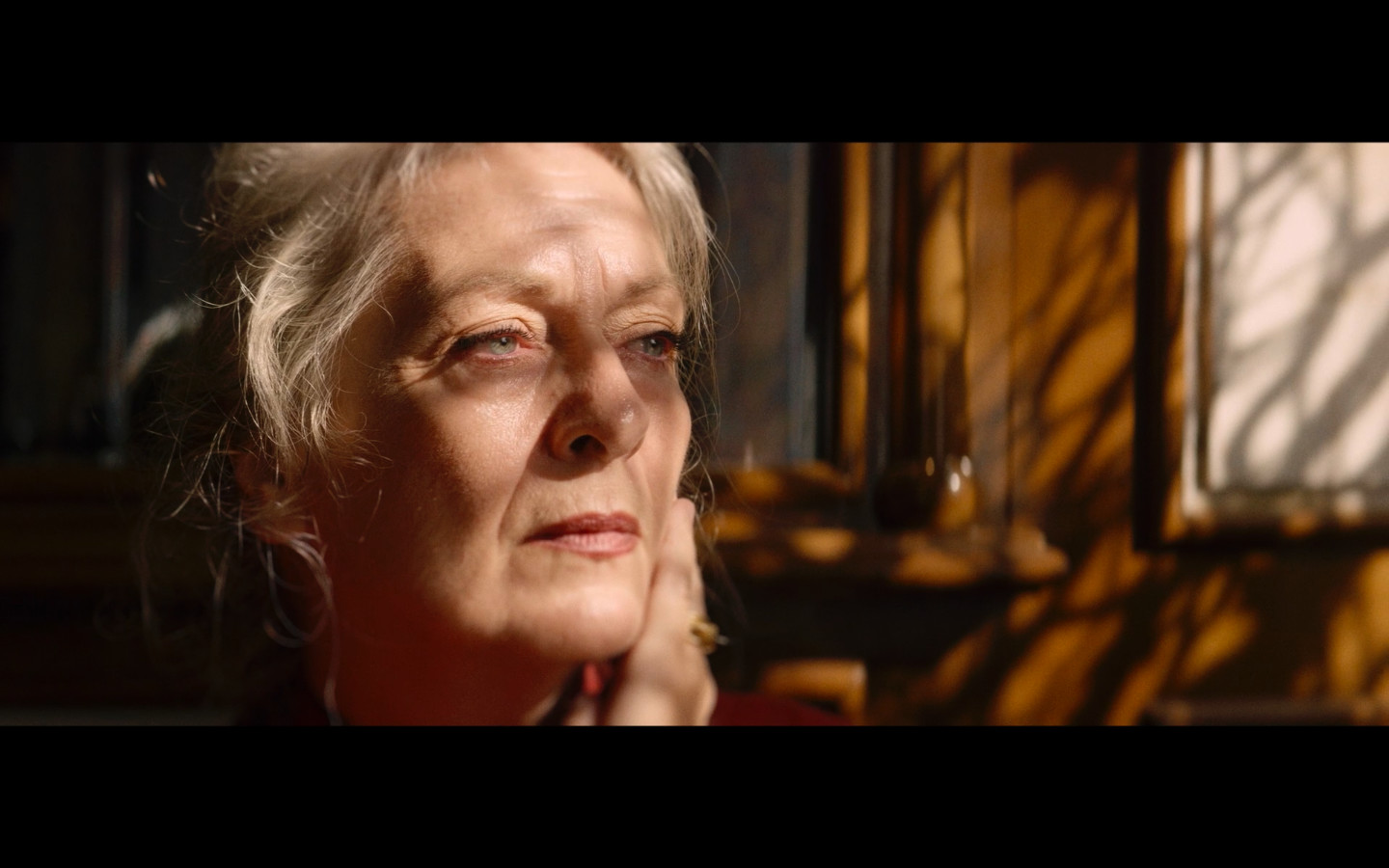 Όλα τα Πλάσματα της Νύχτας / Creatures of the Night
ΔΙΑΡΚΕΙΑ / DURATION: 15' ΣΚΗΝΟΘΕΣΙΑ / DIRECTOR: Memi Koupa
The citizens of Athens are tormented by insomnia. Rumor has it that after dark an elusive creature is roaming the city streets. The film's characters will cross its path during one night and for the first time in a while, they'll go to sleep.