GREEK SHORT STORIES - IN COMPETITION III
Duration: 61'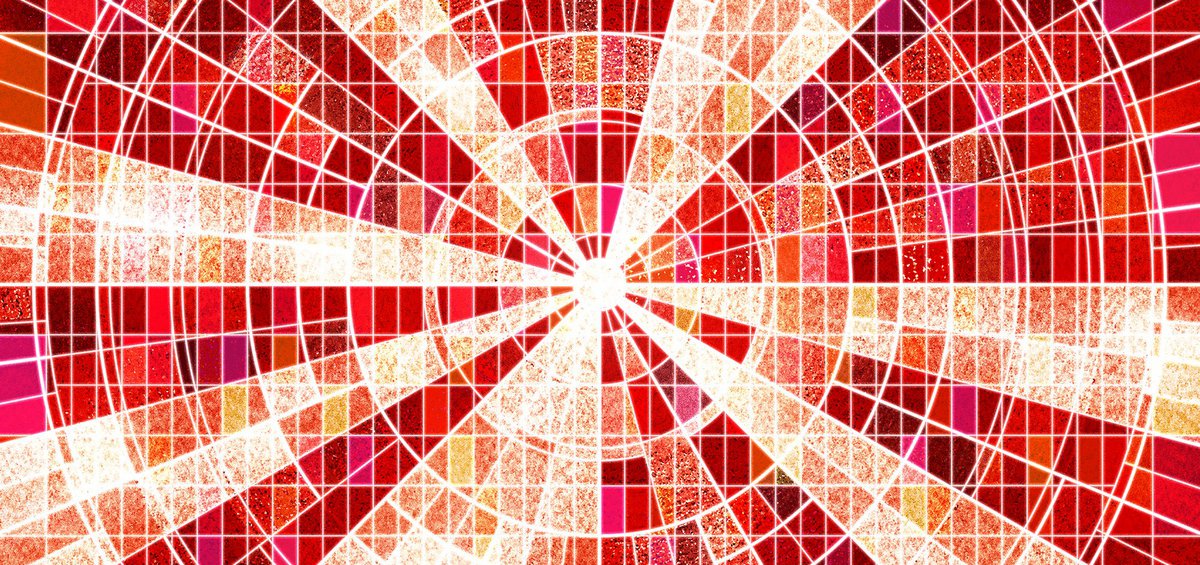 Πρώτο Μπάνιο / First Swim
ΔΙΑΡΚΕΙΑ / DURATION: 14' ΣΚΗΝΟΘΕΣΙΑ / DIRECTOR: Alexandros Kostopoulos
It's the last day of the family's vacation. What could go wrong?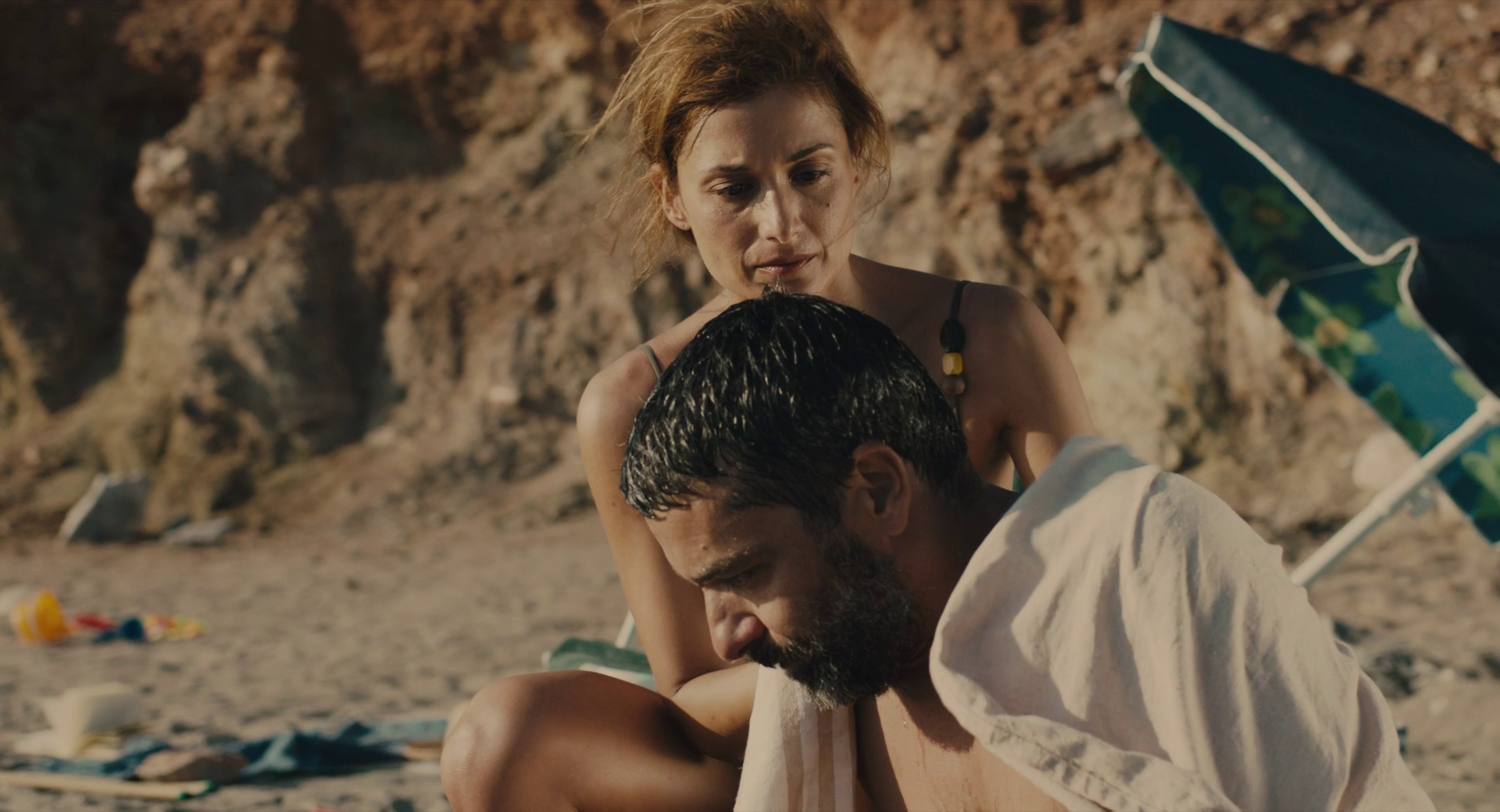 Ο Φοιτητής / The Student
ΔΙΑΡΚΕΙΑ / DURATION: 9' ΣΚΗΝΟΘΕΣΙΑ / DIRECTOR: Vasileios Kalamakis
A short film that refers to the armored tank that broke into the Polytechnic University of Athens in November of 1973. The story is inspired by the true events that shook Greece during the 4 days of the Polytechnic seizure by the students.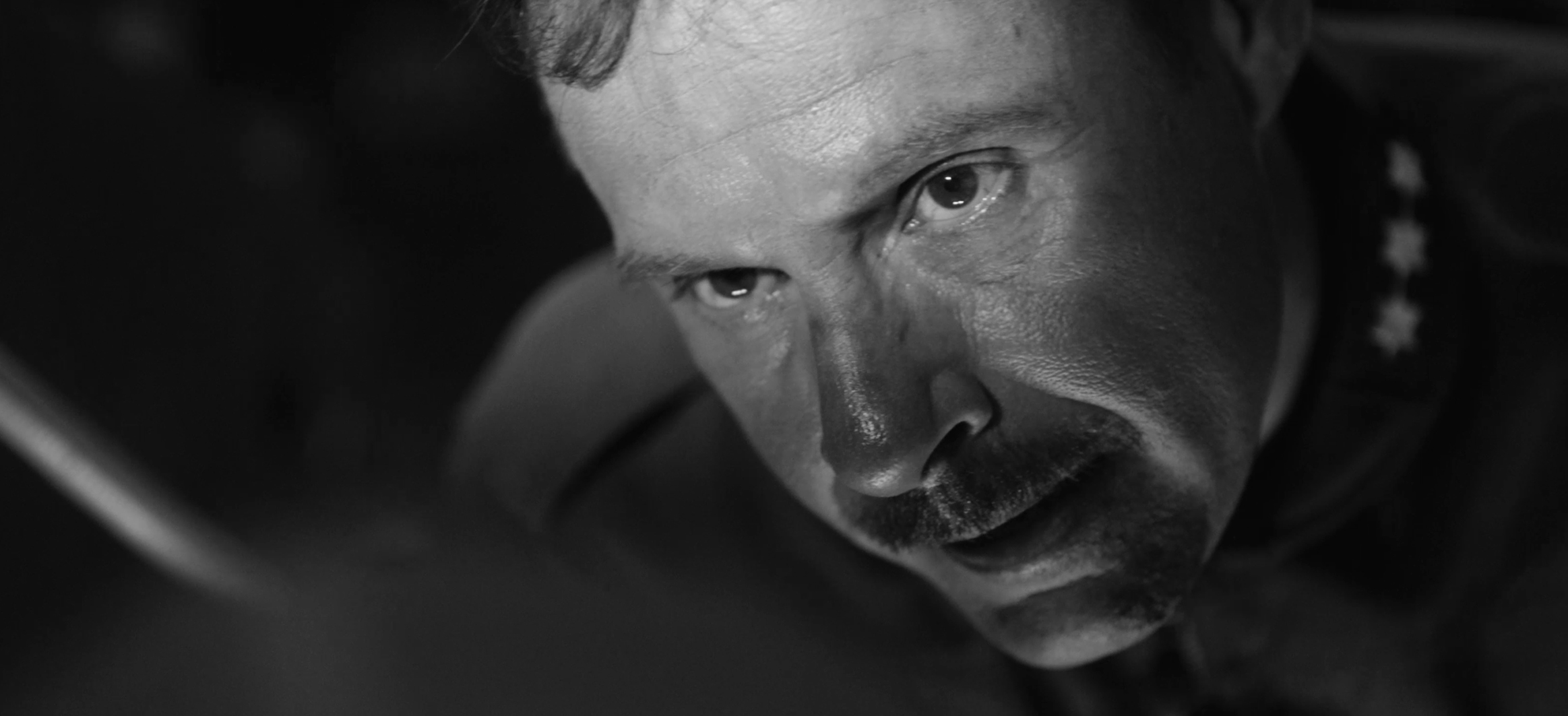 A La Carte
ΔΙΑΡΚΕΙΑ / DURATION: 12' ΣΚΗΝΟΘΕΣΙΑ / DIRECTOR: Taxiarxis Deligiannis, Vasilis Tsiouvaras
The Minister of Health is invited to a radio show, in order to hide a scandal he's involved in. On air, they are walking on a tightrope, that gets even tighter by the listeners' reactions and the pressure by the pharmaceutical companies and the government.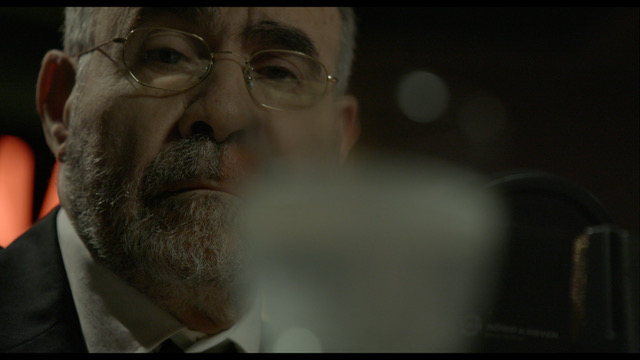 Every Sunday
ΔΙΑΡΚΕΙΑ / DURATION: 24' ΣΚΗΝΟΘΕΣΙΑ / DIRECTOR: Keti Papadema
A group of Filipino domestic workers in Cyprus prepare for a beauty pageant organised by their community, while a case of a serial killer targeting foreign female workers comes to the surface.