GREEK SHORT STORIES - IN COMPETITION I
Duration: 72'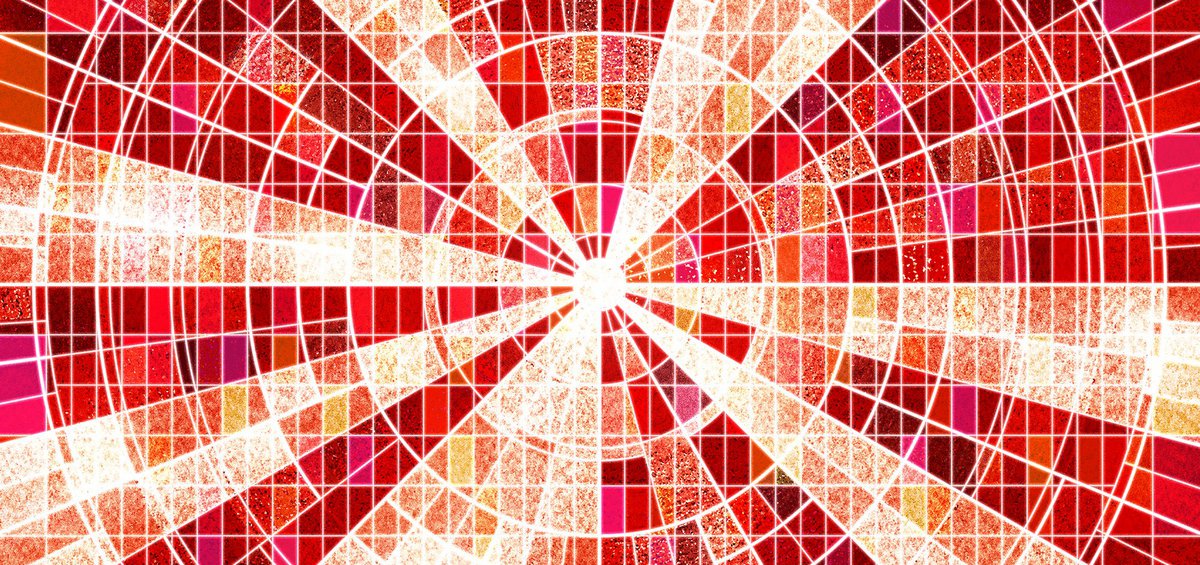 Αν Ήσουν Ταινία, θα Ήσουν Μικρού Μήκους / If you Were a Movie, you'd be a Short Film
ΔΙΑΡΚΕΙΑ / DURATION: 13' ΣΚΗΝΟΘΕΣΙΑ / DIRECTOR: Gogo Marangouli
On a terrace with the view of the concrete buildings, a plane tree and a little bit from Lycabettus mountain, two young people are flirting. Perseverance brings them face to face, fear closer and the need to live something beautiful and real keeps them there even for a few minutes.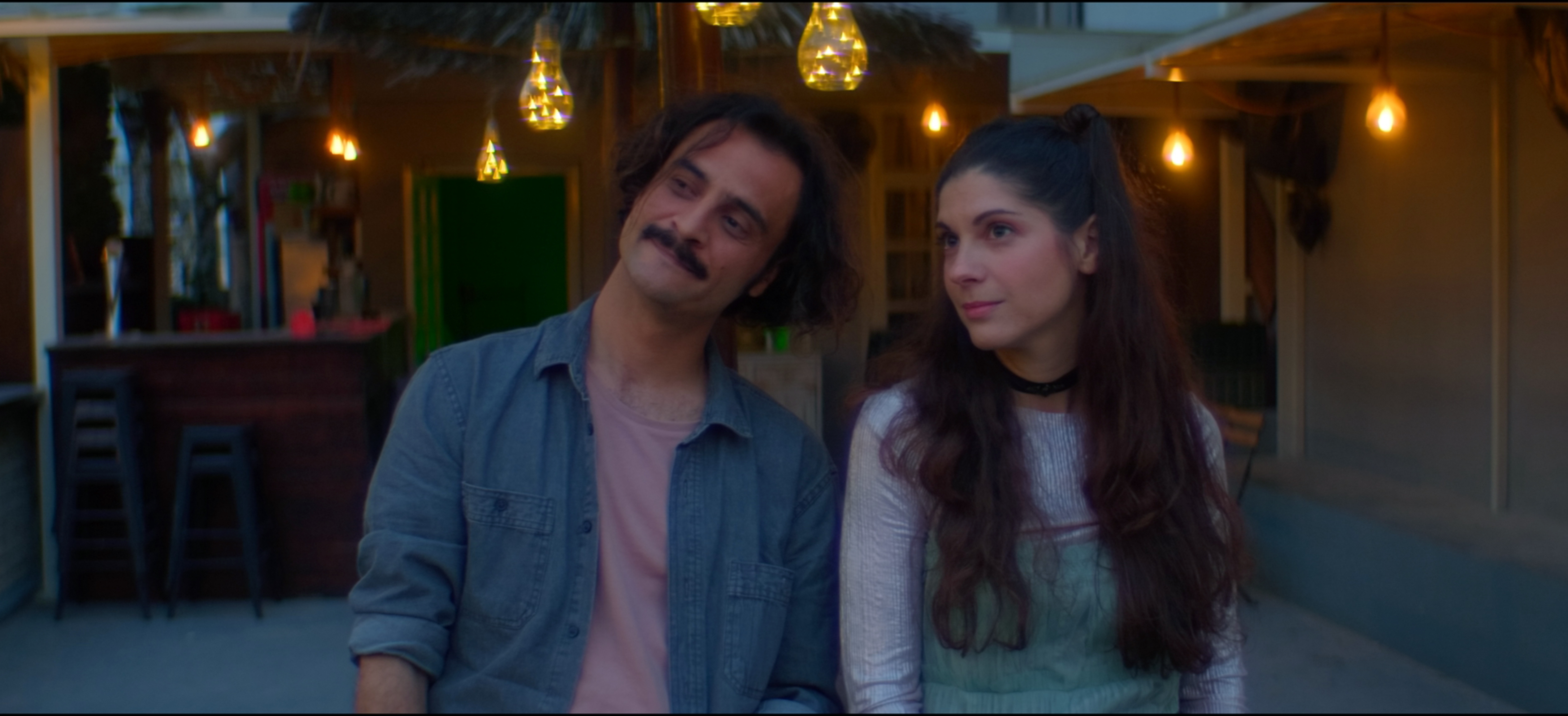 Από το Μπαλκόνι / From the Balcony
ΔΙΑΡΚΕΙΑ / DURATION: 12' ΣΚΗΝΟΘΕΣΙΑ / DIRECTOR: Aris Kaplanidis
A little story from a blue-collar neighborhood.Lina, a middle-aged lady who never leaves the balcony of her house, intervenes in everything that happens within her visual field.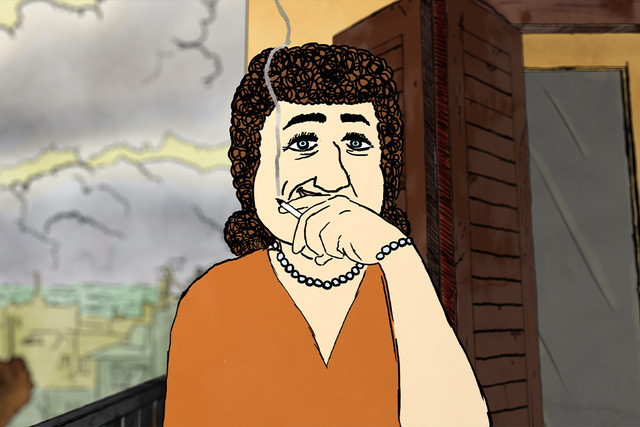 Βαθύκοφτο / Vathikofto
ΔΙΑΡΚΕΙΑ / DURATION: 21' ΣΚΗΝΟΘΕΣΙΑ / DIRECTOR: Ioanna Kryona
What is vathikofto? she asked. It's a deep-cut décolleté, answered the other one slightly annoyed. Two girls, an empty suitcase and the fatal consequences of a single wrong lyric on a Saturday evening in Berlin.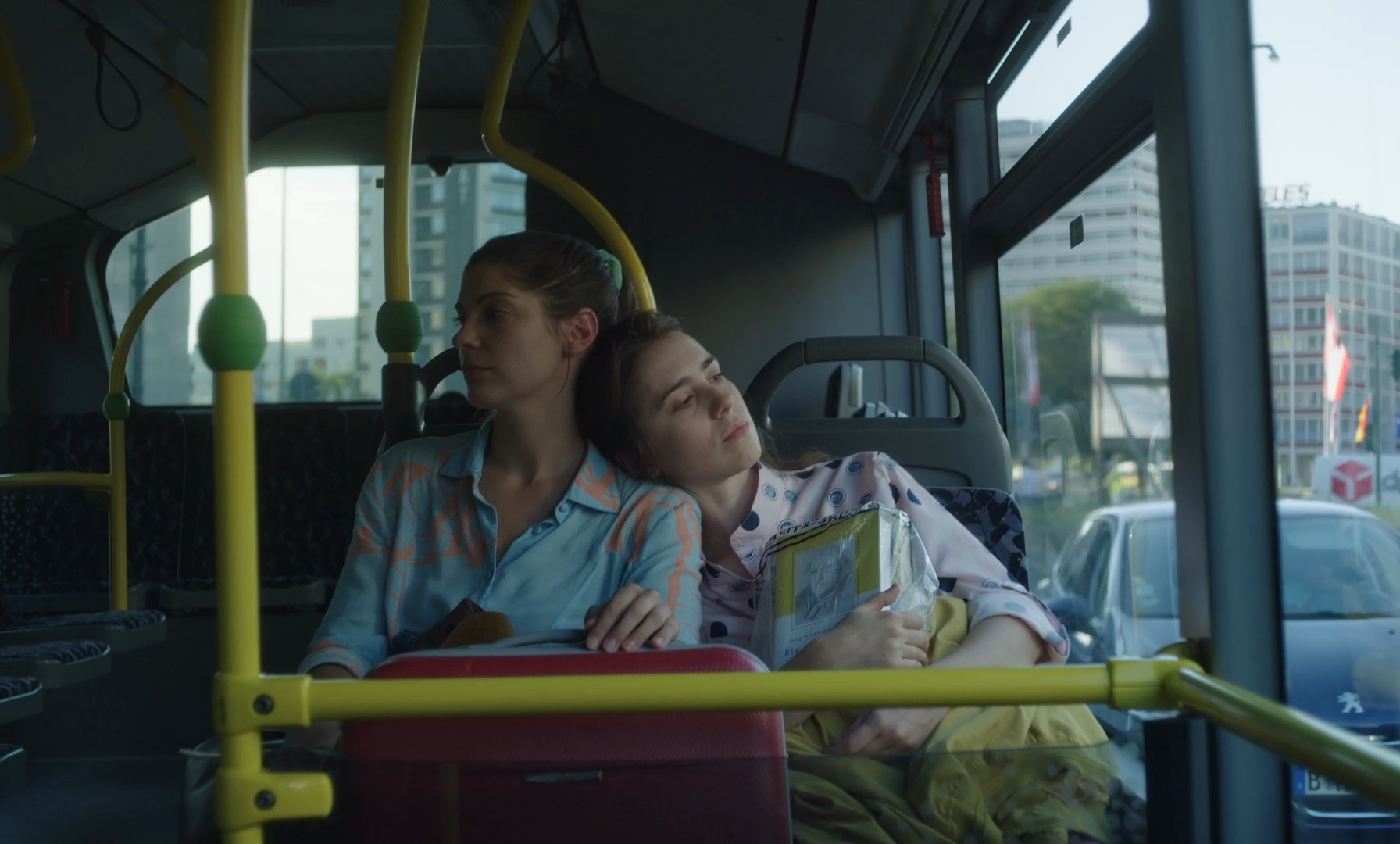 Bluebird
ΔΙΑΡΚΕΙΑ / DURATION: 26' ΣΚΗΝΟΘΕΣΙΑ / DIRECTOR: Stergios Dinopoulos
After a rough day, Nikki rings the doorbell of an old friend and must confront her past to protect her daughter.