GREEK SHORT STORIES - IN COMPETITION VIII
Duration: 76'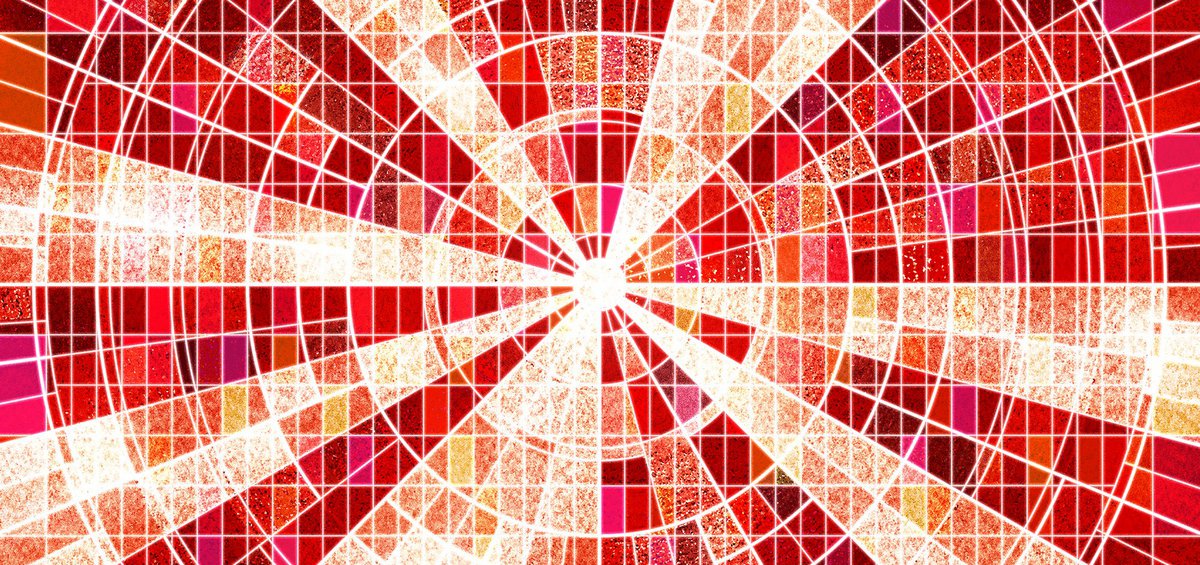 The Silver Mask
ΔΙΑΡΚΕΙΑ / DURATION: 16' ΣΚΗΝΟΘΕΣΙΑ / DIRECTOR: Thanos Topouzis
As Sonia walks home, a young man returns her purse after it is snatched by a thief. As he persists in nursing her back to health, she begins to question whether his kindness has a price.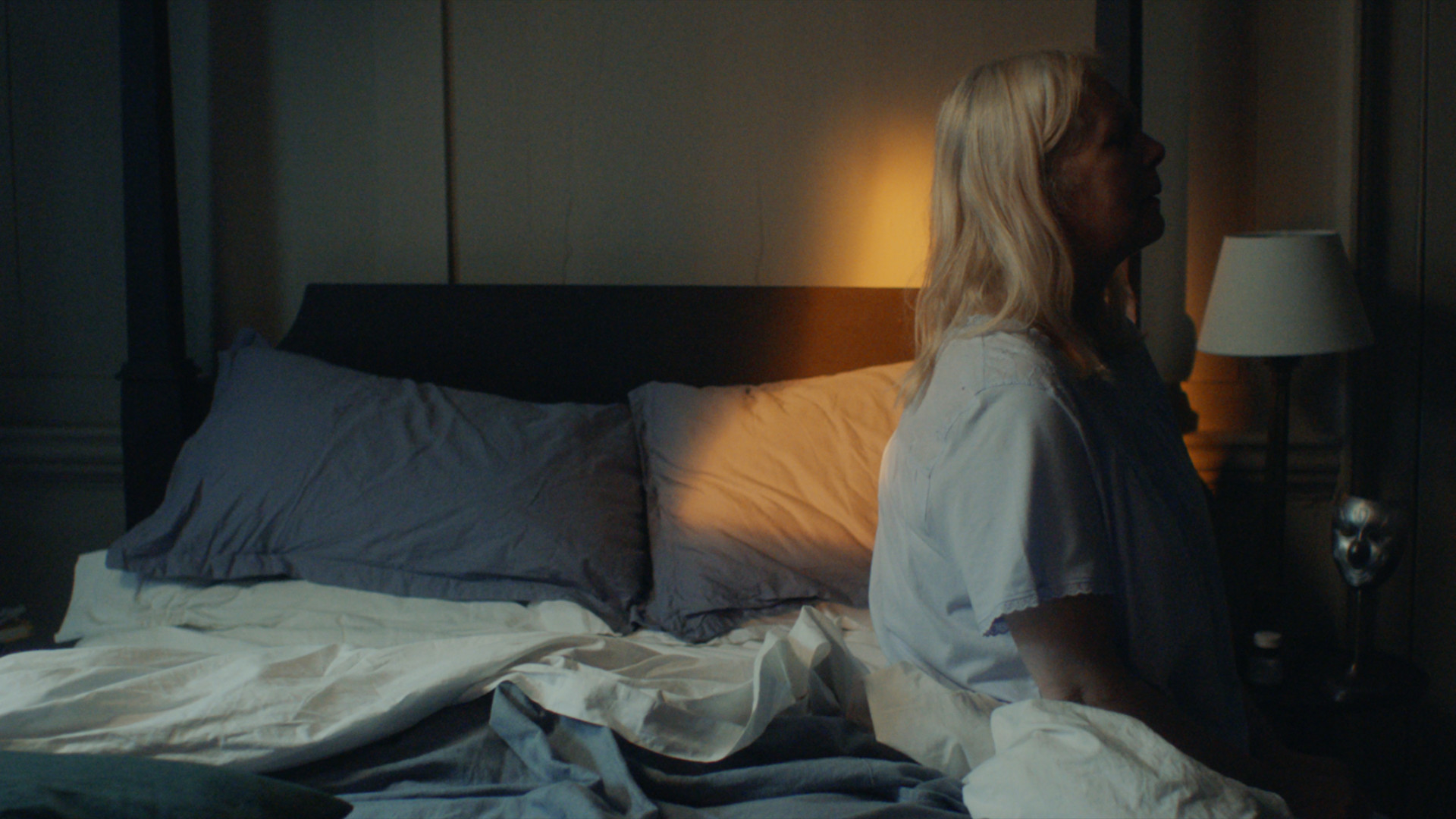 Νερό στον Άρη / Water on Mars
ΔΙΑΡΚΕΙΑ / DURATION: 14' ΣΚΗΝΟΘΕΣΙΑ / DIRECTOR: Nicos Panayotopoulos
Mother and Son attend the exhumation of Husband/Father. The painful process holds an unexpected surprise.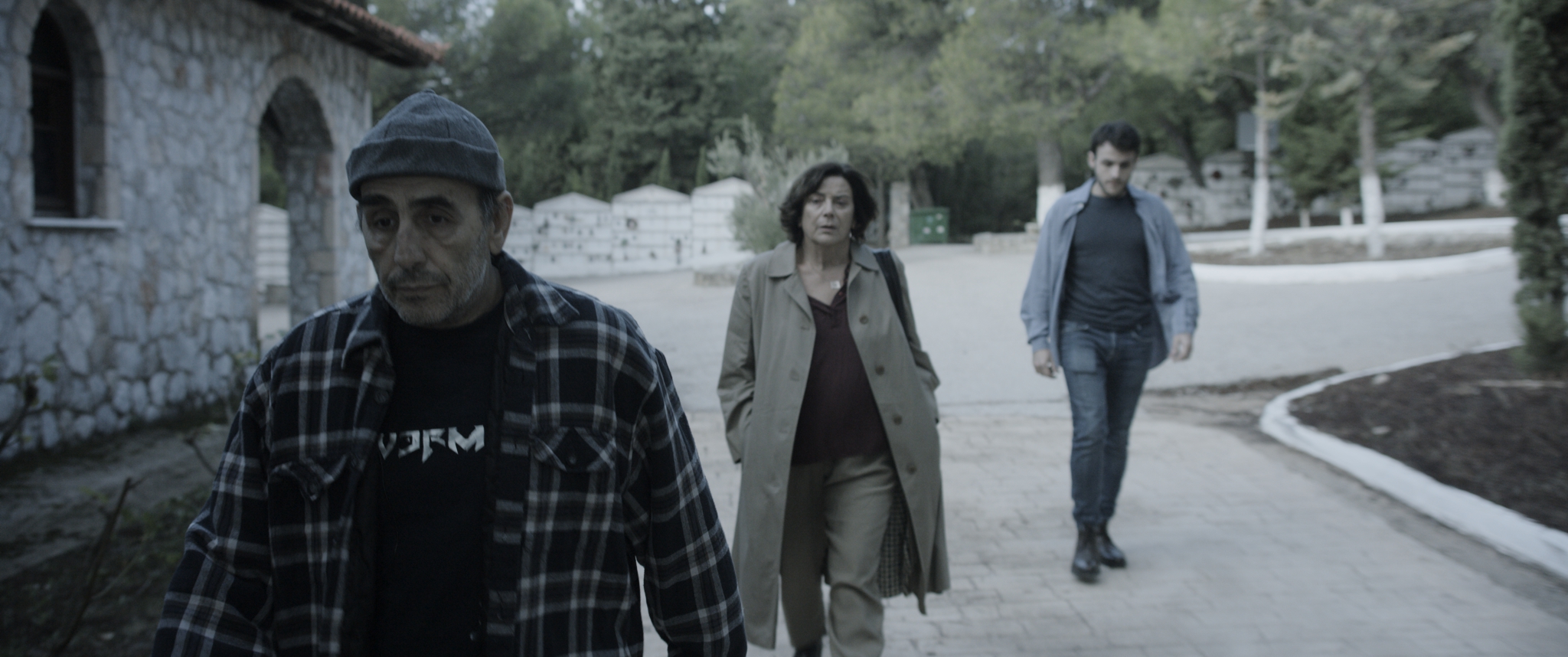 Cortázar
ΔΙΑΡΚΕΙΑ / DURATION: 10' ΣΚΗΝΟΘΕΣΙΑ / DIRECTORS:Argyris Germanidis, Katerina Strauch
Somewhere on the mainland, the tenants of a building hesitantly rise from their sleep. From afar arrives the ghostly promise of a secret passage to the sea.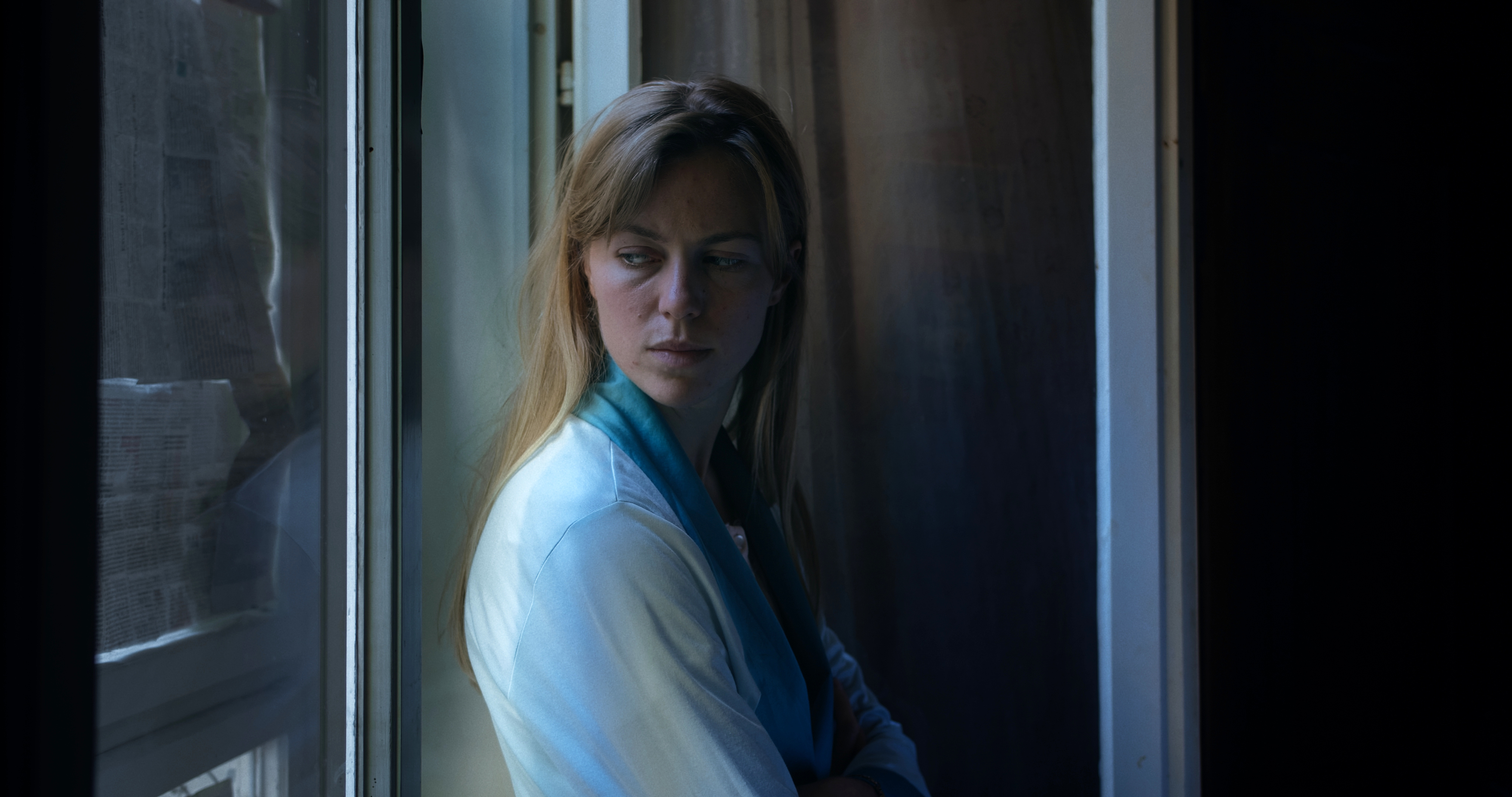 Εγώ, το Σπίτι / I, the House
ΔΙΑΡΚΕΙΑ / DURATION: 7' ΣΚΗΝΟΘΕΣΙΑ / DIRECTOR: Eleni Vergeti
A rainy morning by the sea. A talking house. A car that returns. When the inside and the outside alternate. When the familiar and the unfamiliar coincide.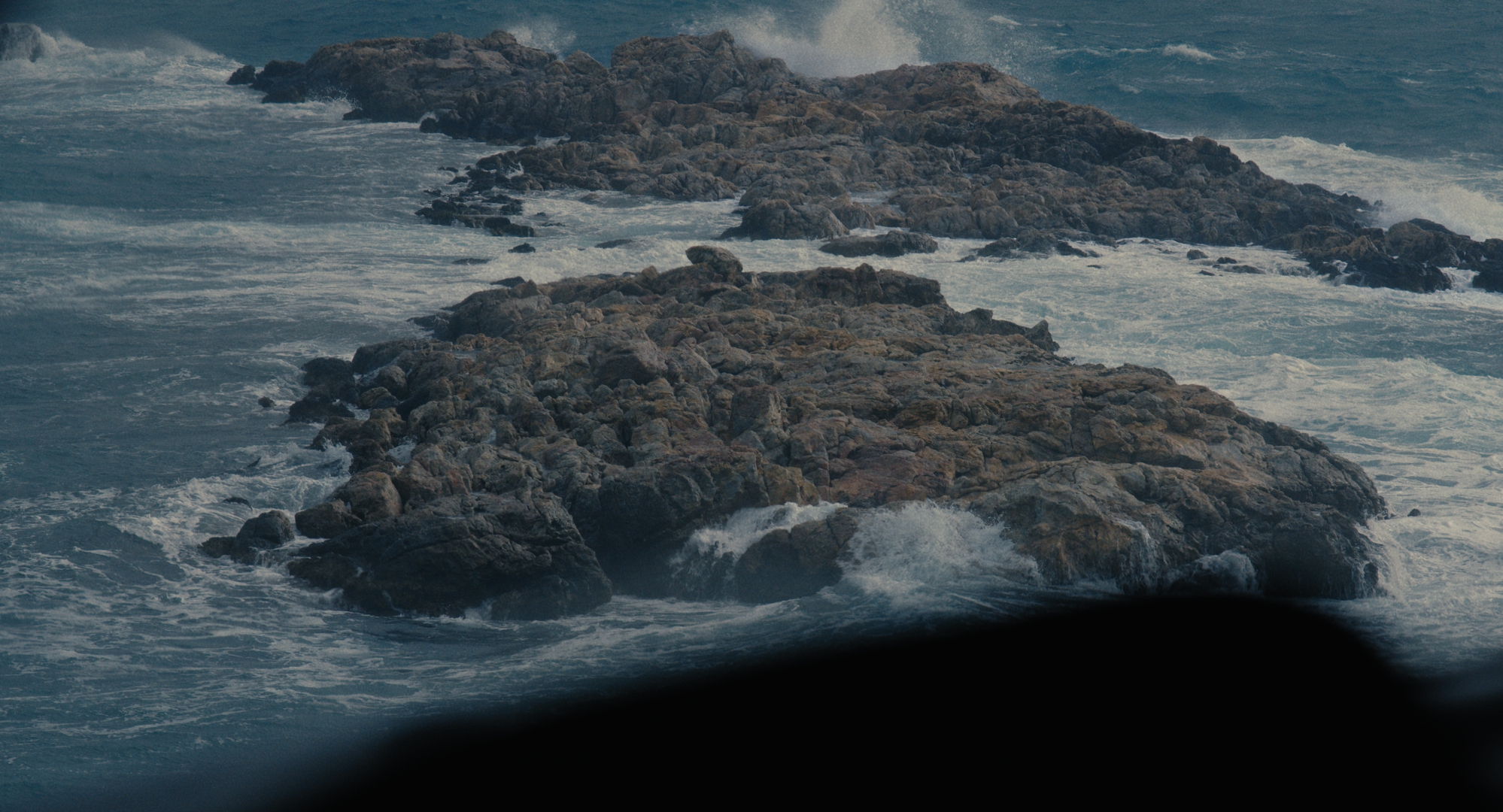 Vidisova
ΔΙΑΡΚΕΙΑ / DURATION: 9' ΣΚΗΝΟΘΕΣΙΑ / DIRECTOR: George Panagopoulos
Mr. Tasos, a 68 year old, rebuilt the house of his childhood memories, in a small village that was destroyed collectively by its own residents in the late '60s. A short documentary about memory, the passage of time and regret.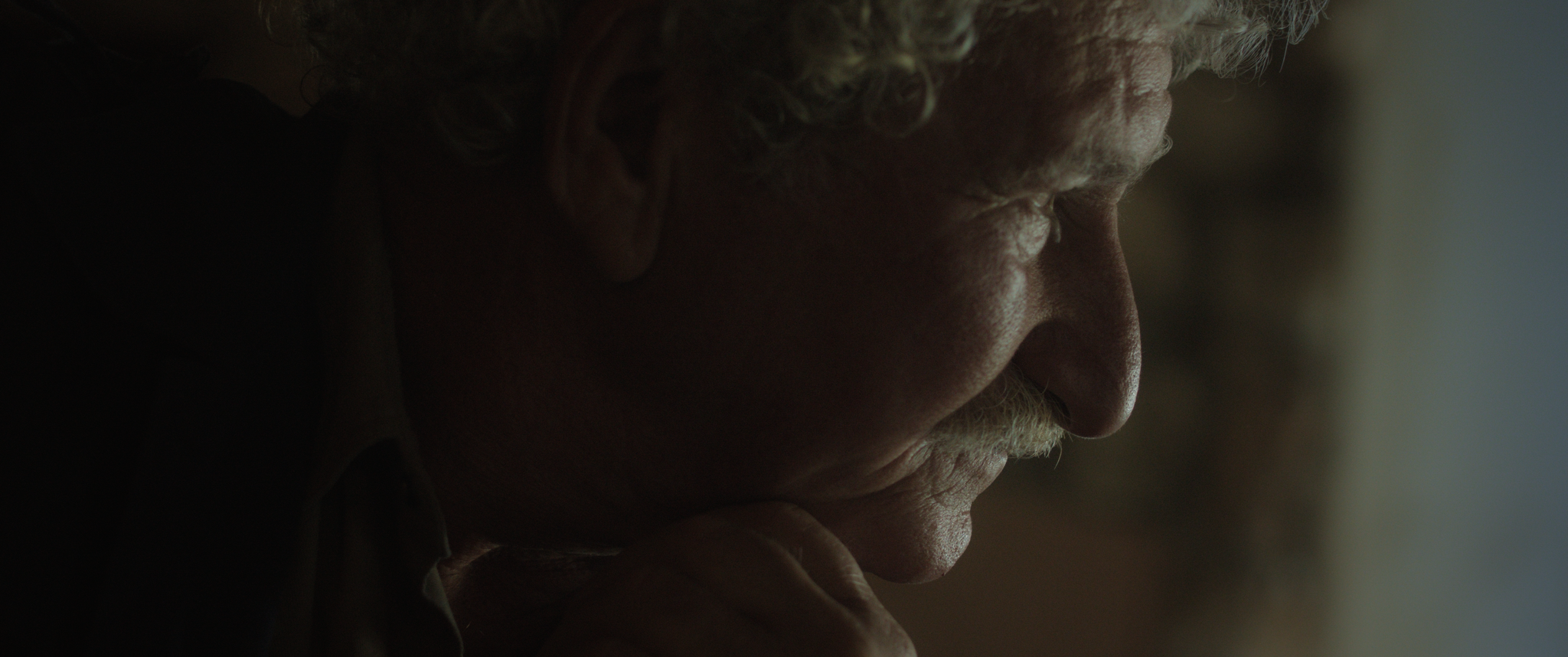 Apallou
ΔΙΑΡΚΕΙΑ / DURATION: 20' ΣΚΗΝΟΘΕΣΙΑ / DIRECTOR: Niko Avgoustidi
A grandson returns to his ancestors' village for the winter. A grandfather returns from death to see his grandson for one last time. A village unable to cope with the returns that occurred out of love.