GREEK SHORT STORIES - IN COMPETITION VI
Duration: 73'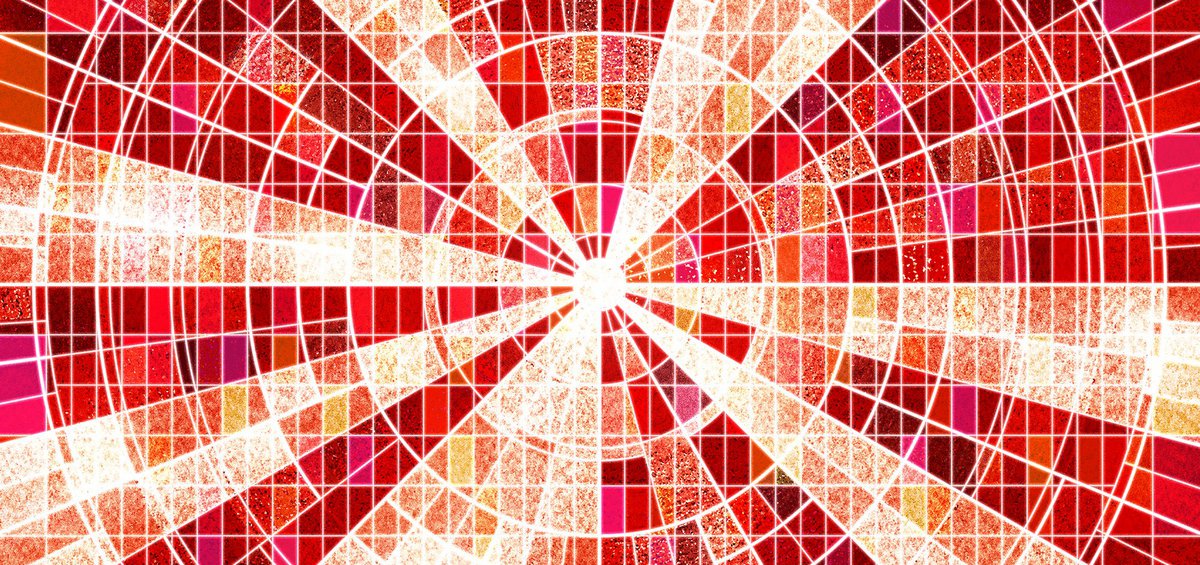 Απολεσθέντα / Lost & Found
ΔΙΑΡΚΕΙΑ / DURATION: 10' ΣΚΗΝΟΘΕΣΙΑ / DIRECTOR: Vivian Papageorgiou
A naughty suitcase in an airport that wants to be free.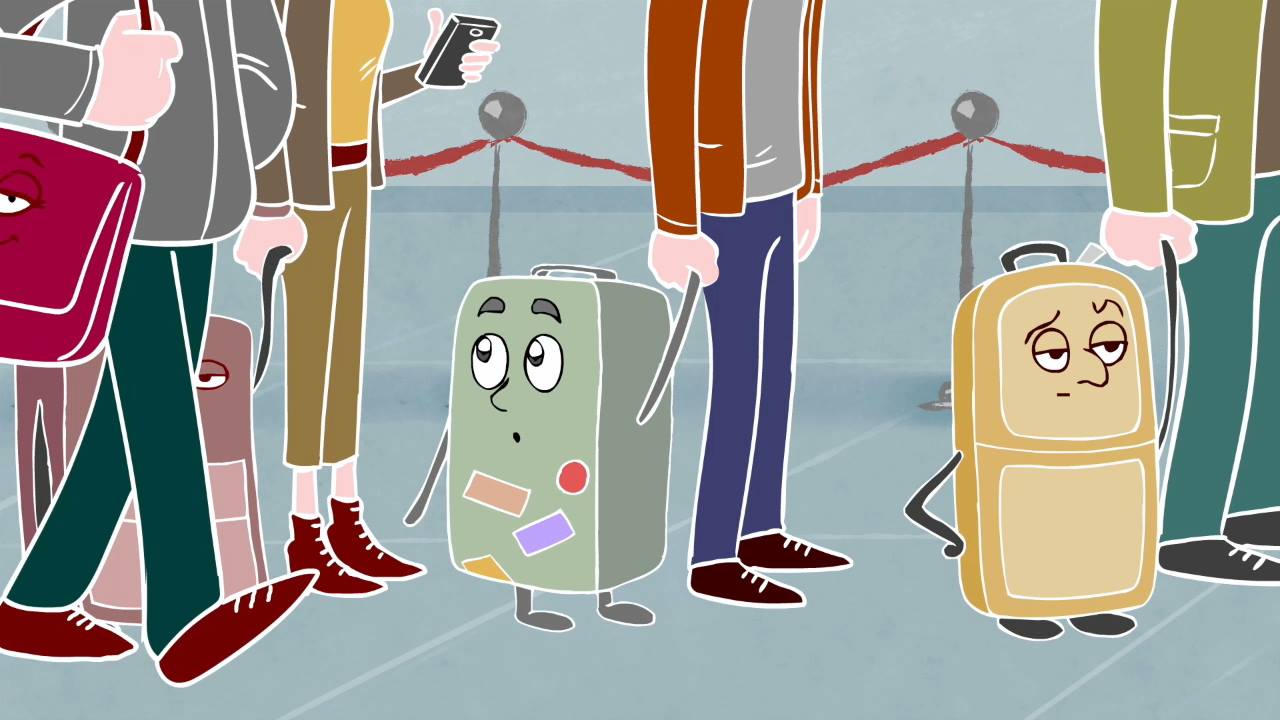 Στο Αεροδρόμιο / At The Airport
ΔΙΑΡΚΕΙΑ / DURATION: 23' ΣΚΗΝΟΘΕΣΙΑ / DIRECTOR: Michalis Mathioudakis
In a small greek island, Prokopis is the only employee of the local airport.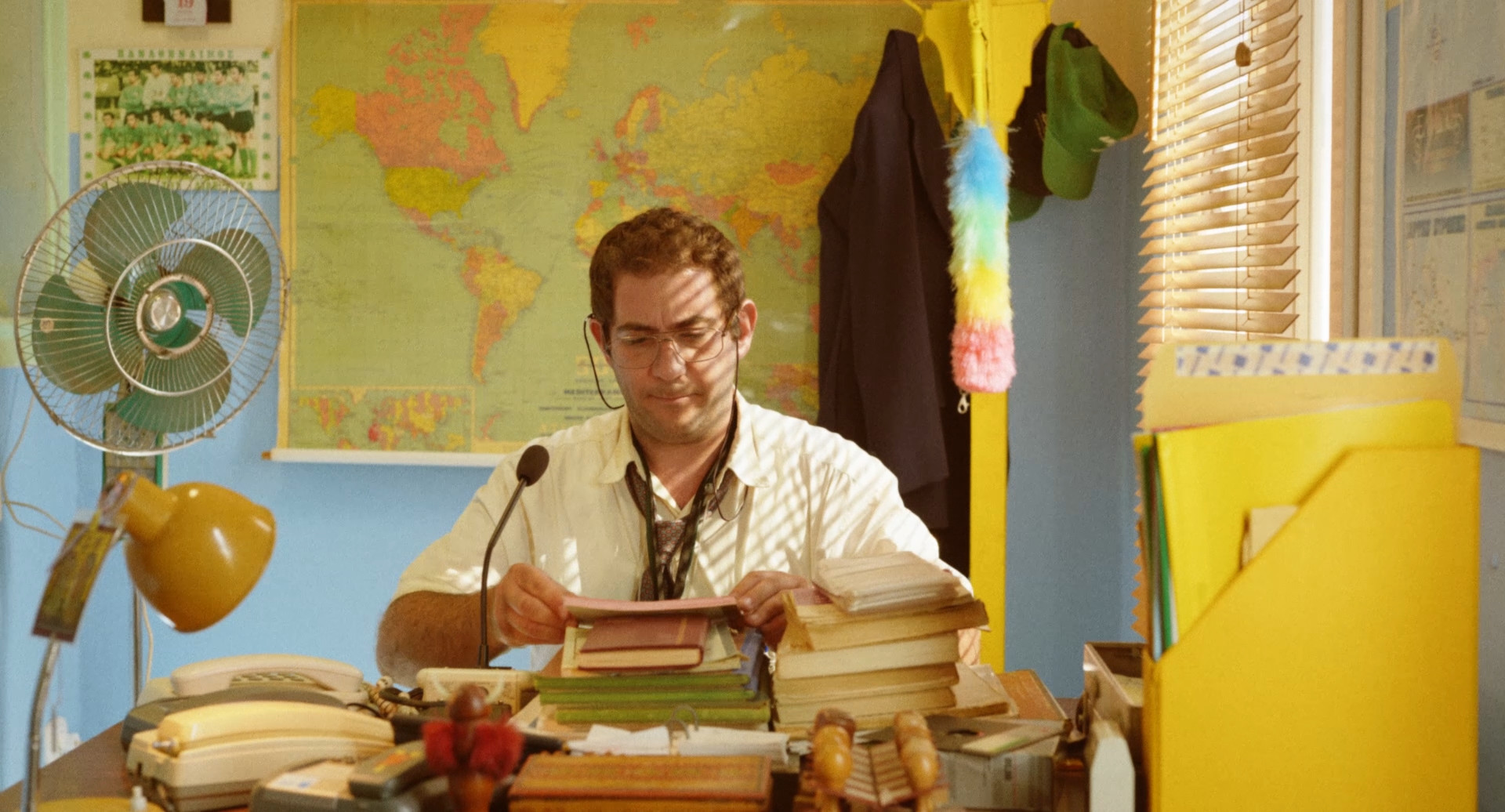 Luxenia
ΔΙΑΡΚΕΙΑ / DURATION: 10' ΣΚΗΝΟΘΕΣΙΑ / DIRECTOR: Dimitra Kondylatou
A receptionist, a waitress and a chambermaid work during the summer season in Hotel Luxenia. One day, a small pause interrupts their automated, everyday routine. Luxenia is about the staged image and the backstage contradictions of the so-called hospitality industry.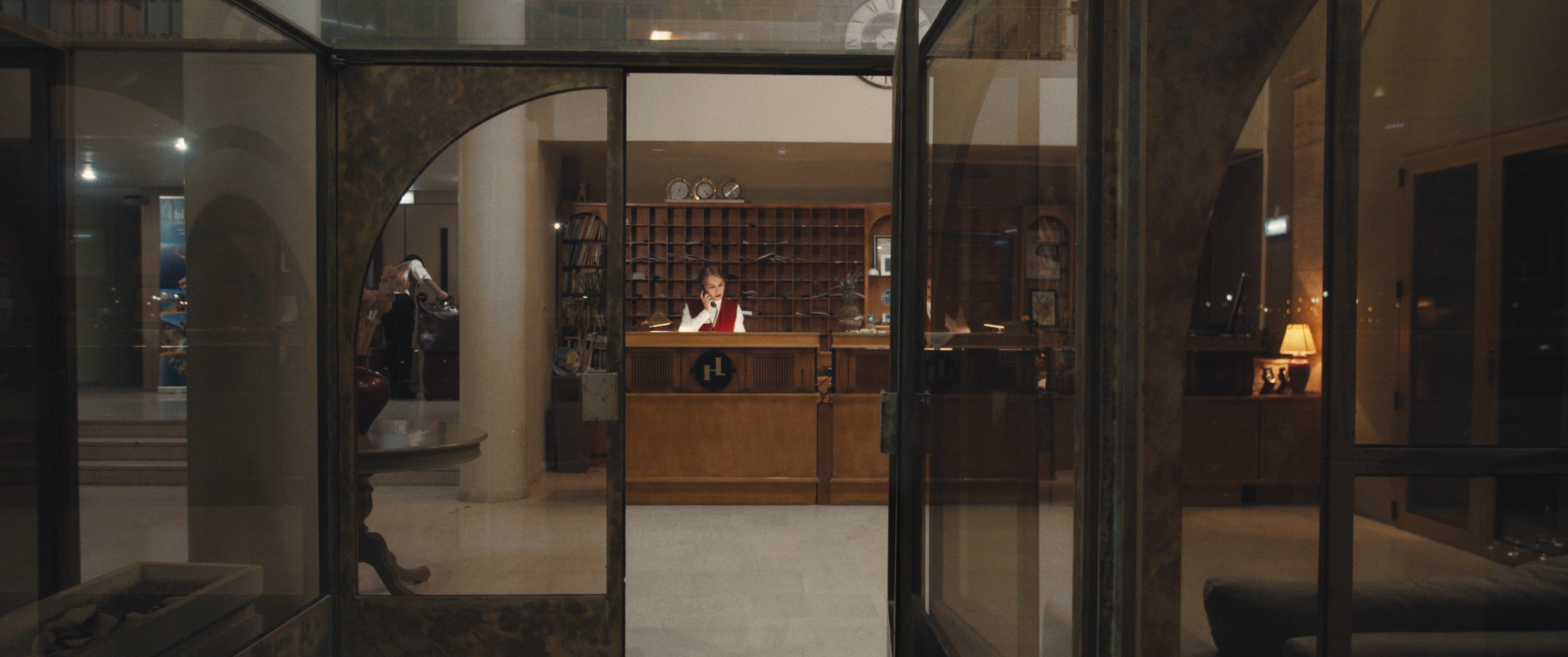 Αλάσκα / Alaska
ΔΙΑΡΚΕΙΑ / DURATION: 18' ΣΚΗΝΟΘΕΣΙΑ / DIRECTOR: Michalis Giagkounidis
Katerina and Alkis live with Grandpa. Their parents have gone to Alaska to seek their fortune. When Grandpa falls and does not get up, things become difficult. Fortunately, there is always dancing.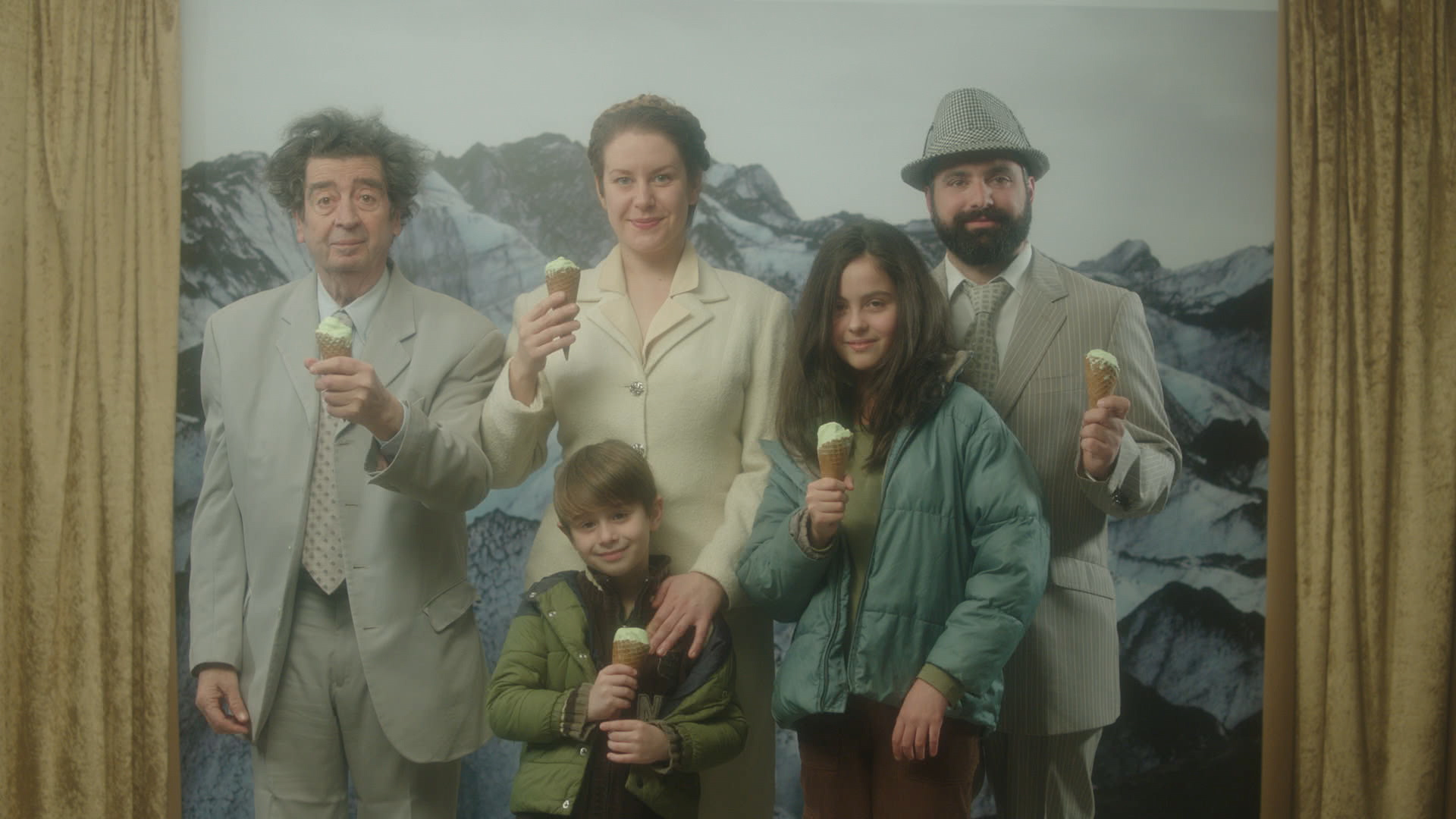 Ζαμπέτα / Zabeta
ΔΙΑΡΚΕΙΑ / DURATION: 12' ΣΚΗΝΟΘΕΣΙΑ / DIRECTORS: Elissavet Sfyri, Sofia Sfyri
A glimpse into the life of the directors' 90-year-old grandmother as she reminisces her forced immigration to Canada, her escape back to Greece and divorce in the 60's. A small personal story of patriarchy in Greece.