ANDREY TARKOVSKY. A CINEMA PRAYER
Never-before released photographs, scenes from filming, poetry and accounts from the personal diary of Andrey Tarkovsky relate the experiences and ideas of the leading Russian director to his films. The most brilliant pages from "The Diaries" come to life in a prayer for cinema and art. Through references to his life, reactions to his unparallelled work and through his favourite artists, Tarkovsky formulates (though he himself denies this) a cinematic equivalent of Kazantzakis' "Ascesis", thus elevating a deeply personal documentary (which is lovingly put together by his namesake son) to a compelling visual supplement of the director's career. Producer in attendance.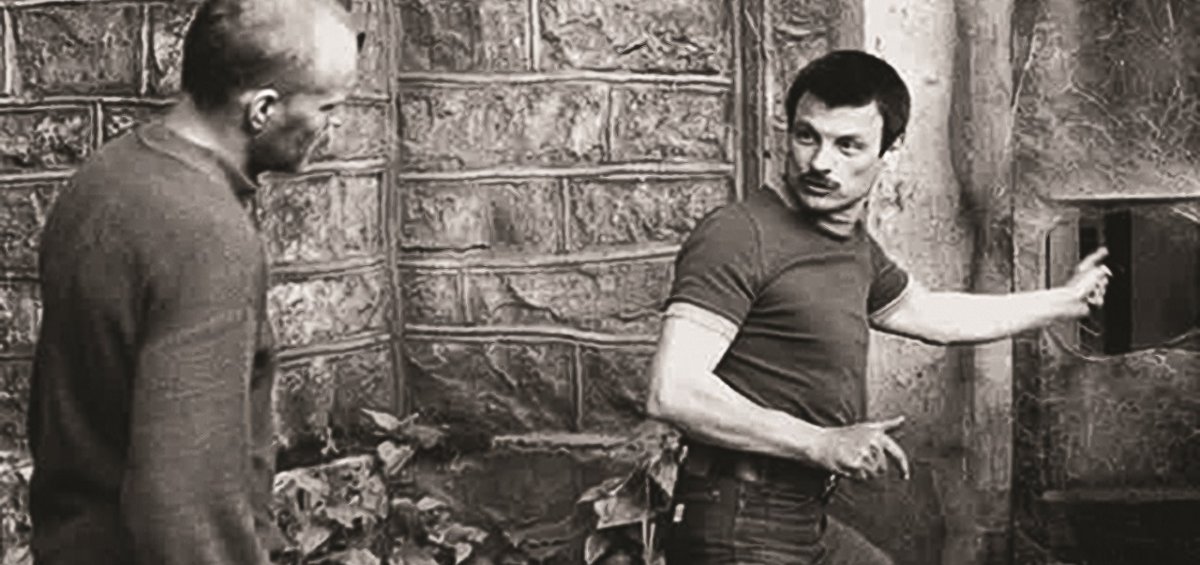 ITALY, RUSSIA, SWEDEN | 2019 | COLOR & B&W | DCP | 97' | RUSSIAN
Andrey A. Tarkovsky, fascinatingly sharing the same initials with his poet father, Andrey, and his grandfather, Arseny, also a poet, presses palms and allows the prematurely departed director, to be once again close to us, in whispering distance, his frames and poetry splendidly present. Even if only for 97 minutes.
Time, however, just like in his cinema, is multiplied and extended towards a fully comprehensible infinite. For him, Art is conceived in direct relation to God, with our de profundis urge to translate the personal into the ecumenical, always in the service of inner freedom. Prophetic, tremendously aspiring and spiritually fascinating. I.D.
DIRECTOR: Andrey A. Tarkovsky
SCREENWRITER: Andrey A. Tarkovsky
DoP: Alexsey Naidenov
​EDITORs: Michal Leszczylowski, Andrey A. Tarkovsky
ANDREY A. TARKOVSKY
Russian director and editor, born in 1970, son of the famous director. This is his feature documentary debut.
FILMOGRAPHY
2019 Andrey Tarkovsky. A Cinema Prayer