CUNNINGHAM
An intricate and original documentary about the life and way of thinking of the top New York choreographer. Thoughts which are unravelled through notes to friends, collaborators and lovers such as John Cage and Andy Warholl, come to life in fourteen 3D choreographies, each of which is a separate chapter of contemporary culture, a masterpiece that attacks the senses recreating with accuracy the animalistic energy of the Merce Cunningham method.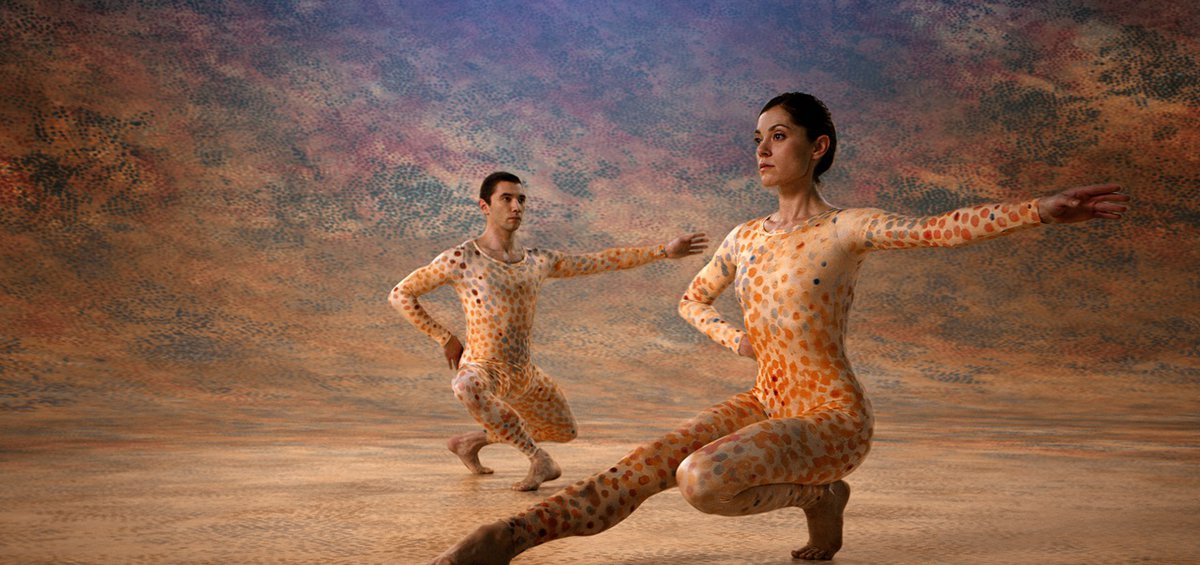 USA | 2019 | COLOR & B&W | DCP | 93' | ENGLISH
Alla Kovgan's documentary does credit to one of the most influential choreographers in the history of dance, the American Merce Cunningham. In accordance with the man himself, the structure is not trapped in the ordinary narration of a lifetime, but concentrates on the documentation of the journey of his dancing group. That is, dance, dance and more dance. An art which Cunningham saw as an autonomous, visual aesthetic point and never as a hybrid through which the viewer is referred to a meaning, a symbol or a particular argument.
A multitude of archive photos, interviews and 3D contemporary representations of his legendary choreographies, constitute this must-see documentary. I.D.
DIRECTOR: Alla Kovgan
SCREENWRITER: Alla Kovgan
DoP: Mko Malkhasyan
MUSIC: Volker Bertelmann
​EDITOR: Alla Kovgan
ALLA KOVGAN
Director, screenwriter and editor born in Moscow. She has been teaching for 20 years avant-garde dance film while she is a planner for the Dance Film Festival of St. Petersburg. She is based in Boston.
FILMOGRAPHY
2019 Cunningham
2007 Movement (R)evolution Africa